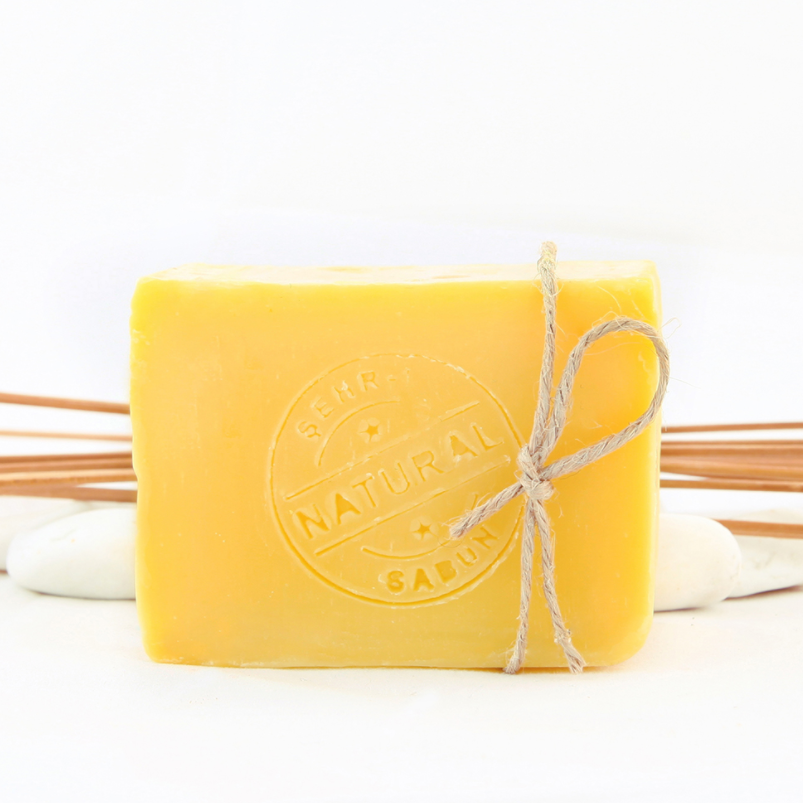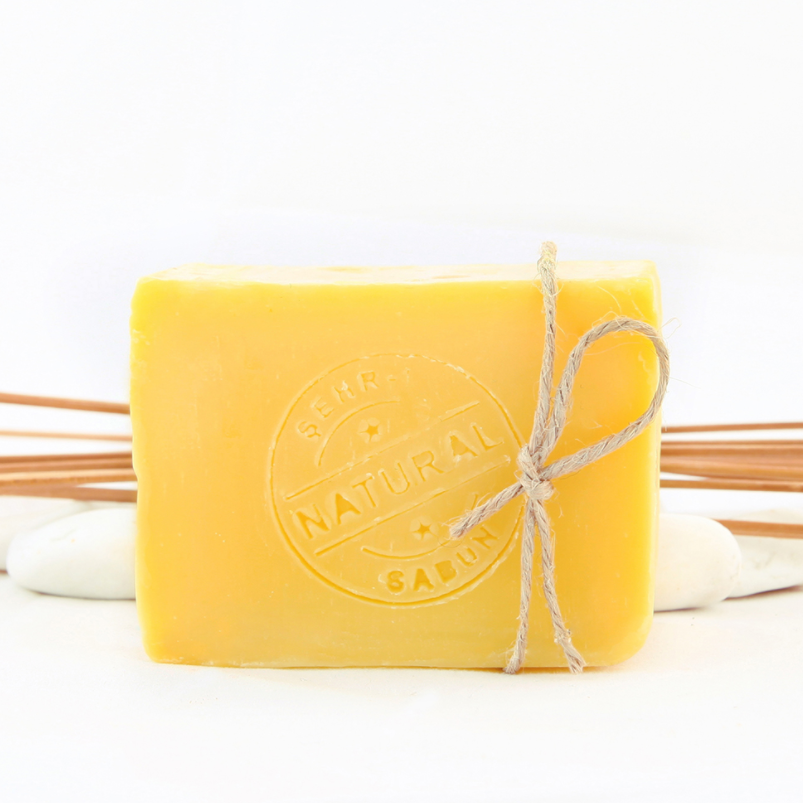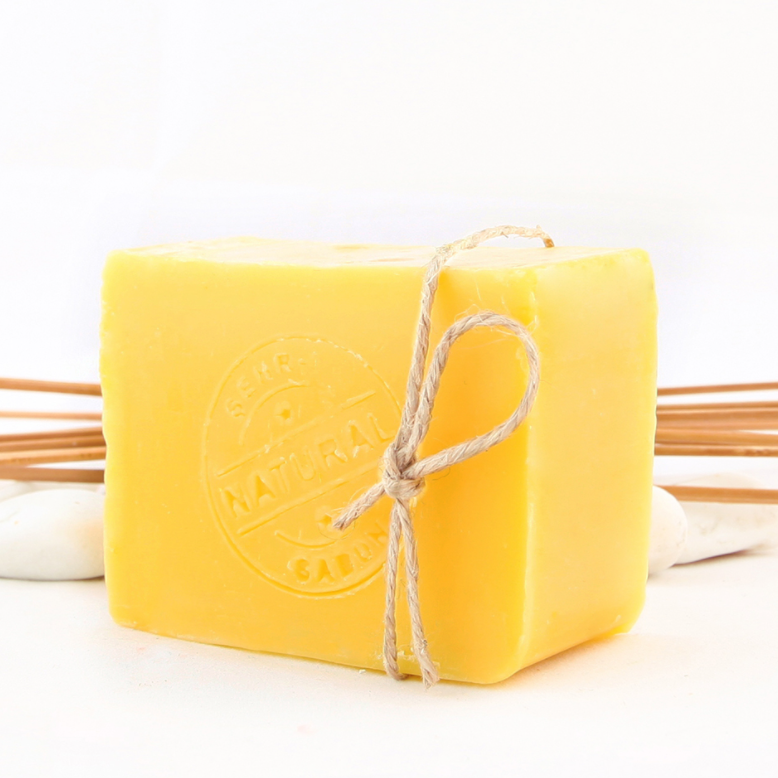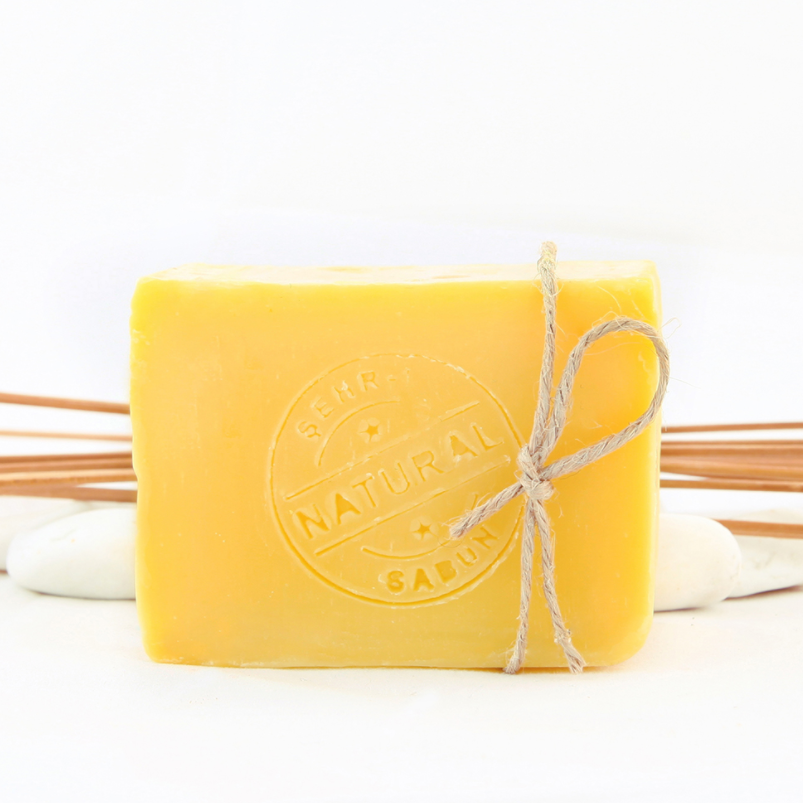 Natural Almond Soap 180 g / 6.35 Oz
100% Turkish Product

98% customer satisfaction rating

Delivery to shipping within 48 hrs

Only 9.90$ Shipping price for all orders.
Natural Almond Soap

Almond Soap is used to remove black spots on the skin. It contains moist E Vitamin A, B1, B2, and B6 and slows the aging of the skin. Nourishes the skin, moisturizes, and helps reduce the appearance of wrinkles on the skin at the same time.