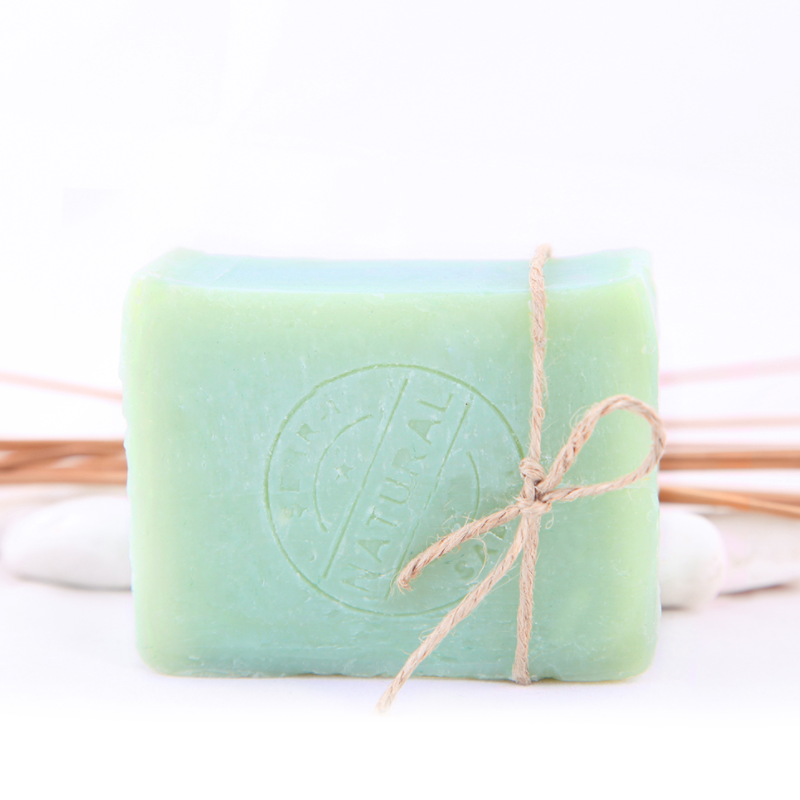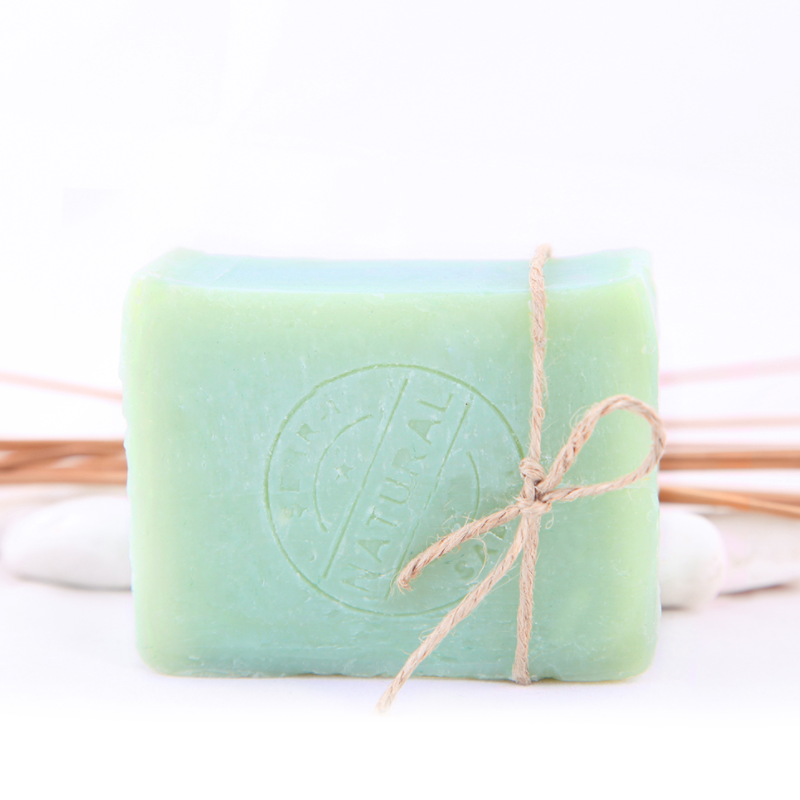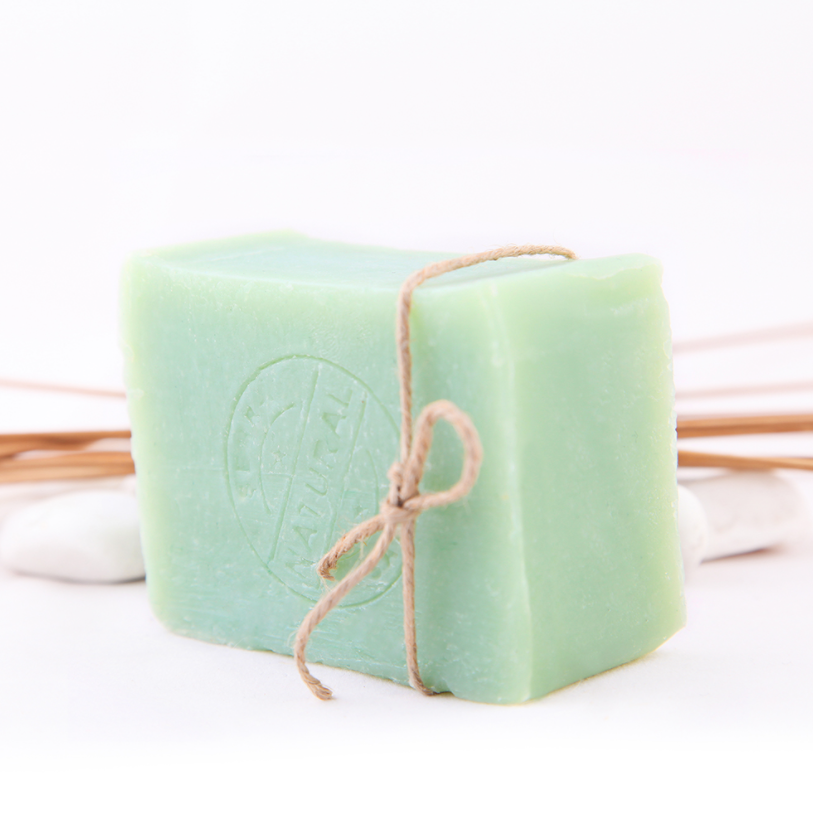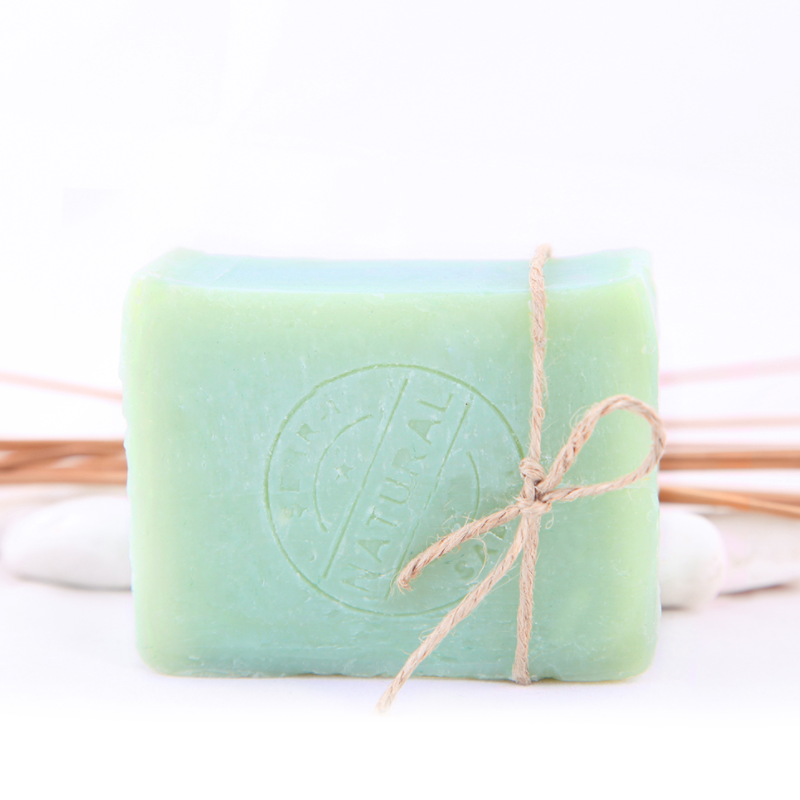 Turkish Natural Argan Soap 180 g / 6.35 Oz
100% Turkish Product

98% customer satisfaction rating

Delivery to shipping within 48 hrs

Only 9.90$ Shipping price for all orders.
Turkish Natural Argan Soap

It is nourishing and restorative for both your hair and your skin. It softens the skin in a natural and relaxing way. Moisturization soothes and reduces redness. With its antioxidant content, it is one of the most anti-aging hand-made soap solutions.