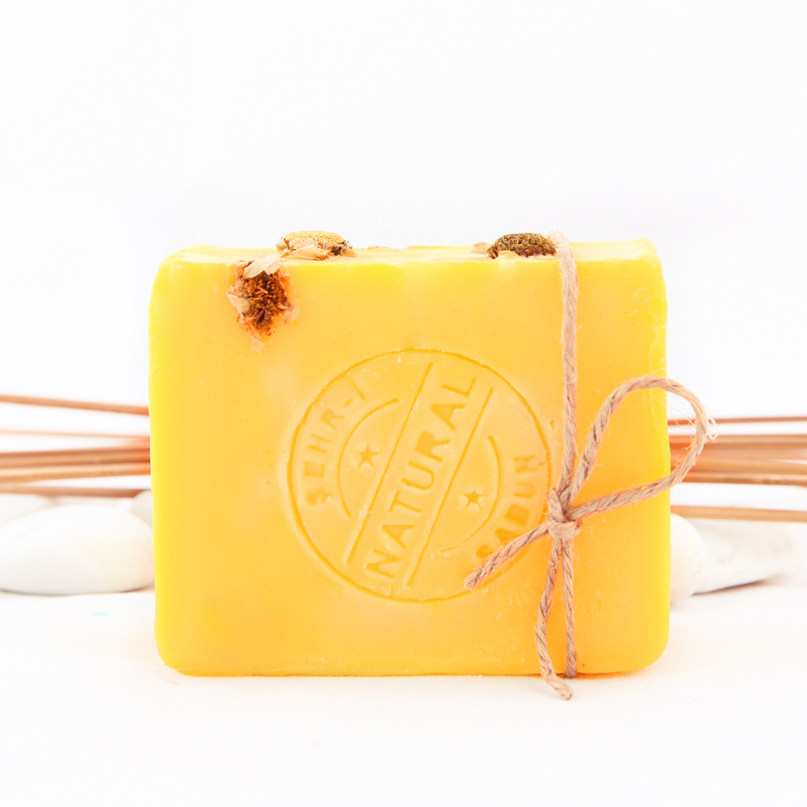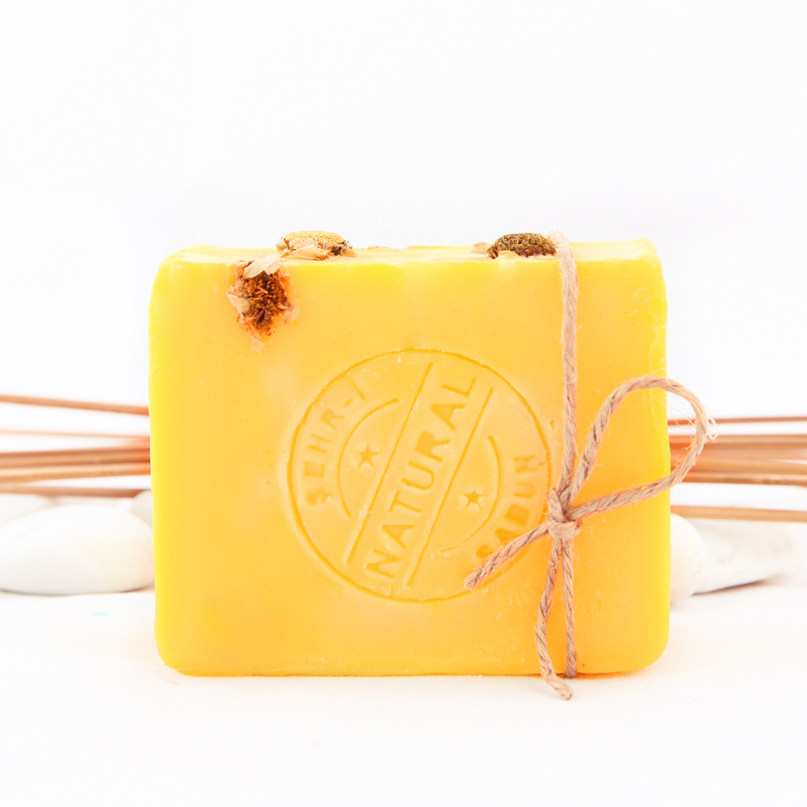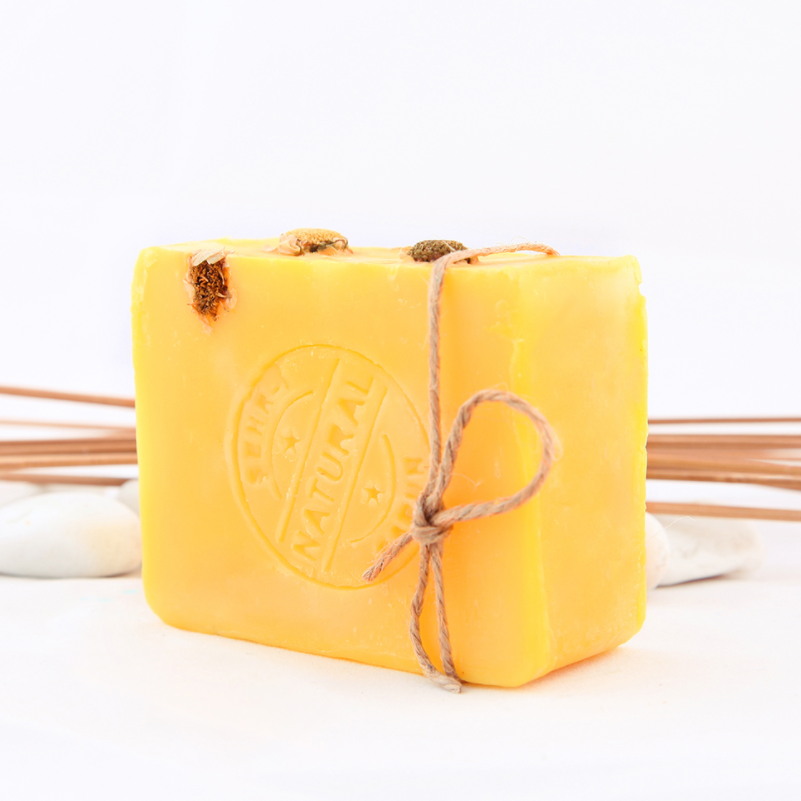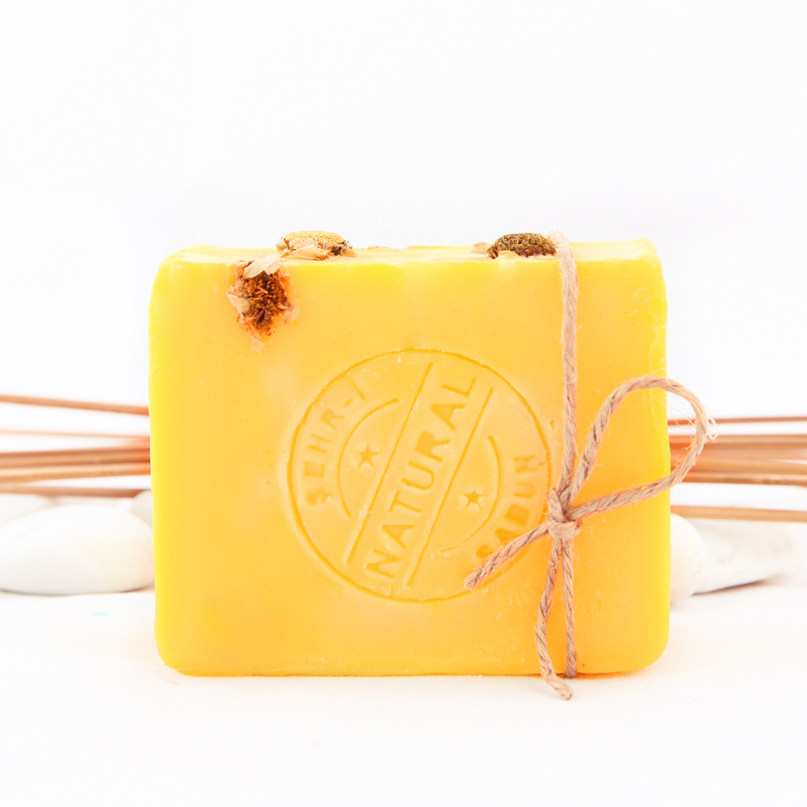 Natural Chamomile Soap 180 g / 6.35 Oz
100% Turkish Product

98% customer satisfaction rating

Delivery to shipping within 48 hrs

Only 9.90$ Shipping price for all orders.
Natural Chamomile Soap

Chamomile is ideal for sensitive skin since it soothes irritated skin, reduces inflammation, and aids in the healing of small wounds, burns, and sunburns. It is also antimicrobial and beneficial for acne and breakouts. Chamomile also imparts a natural glow and aids in the lightening of scars.