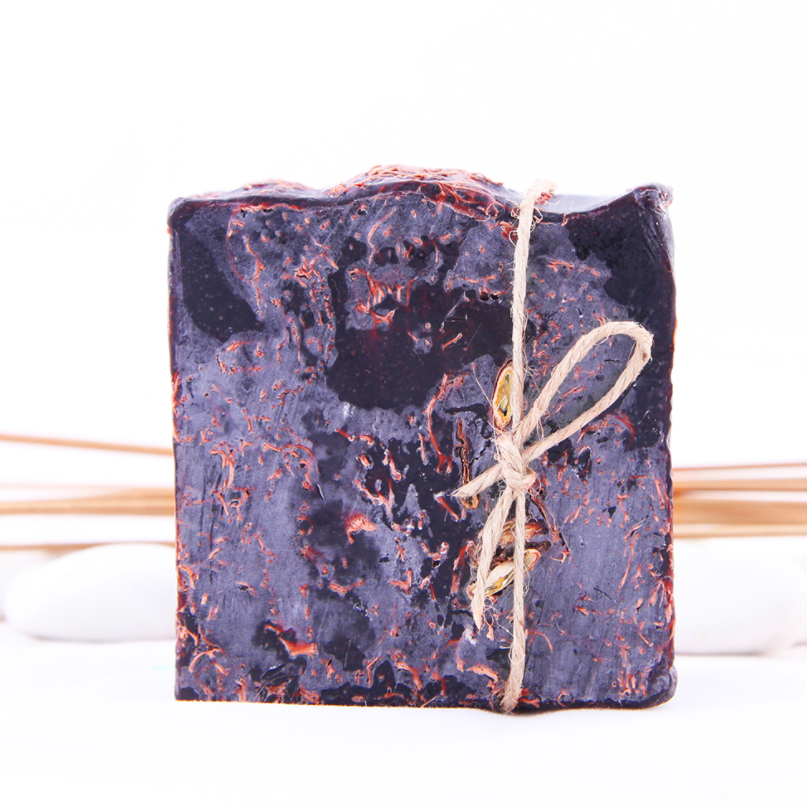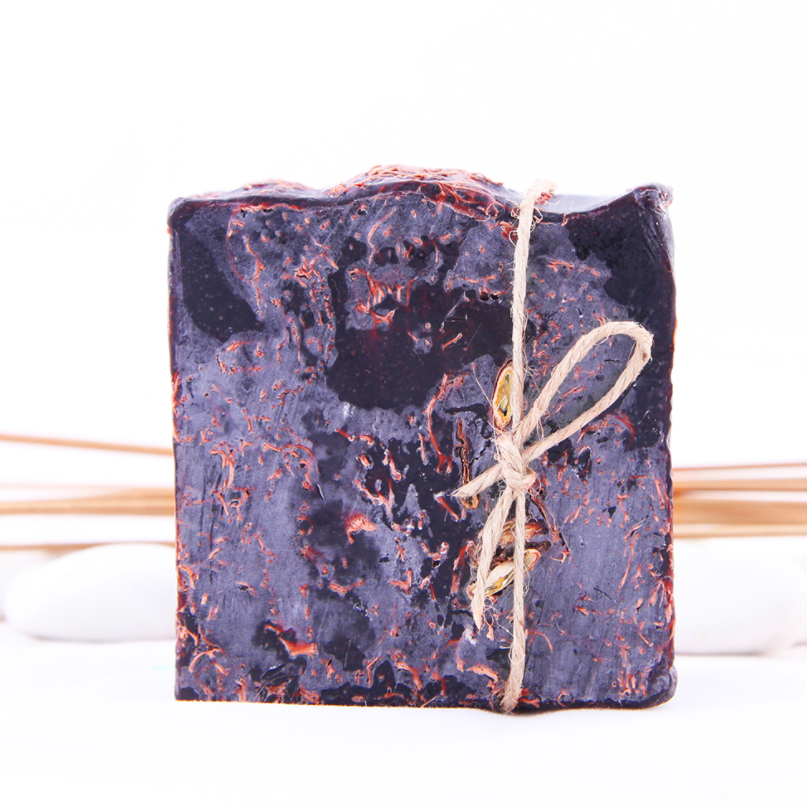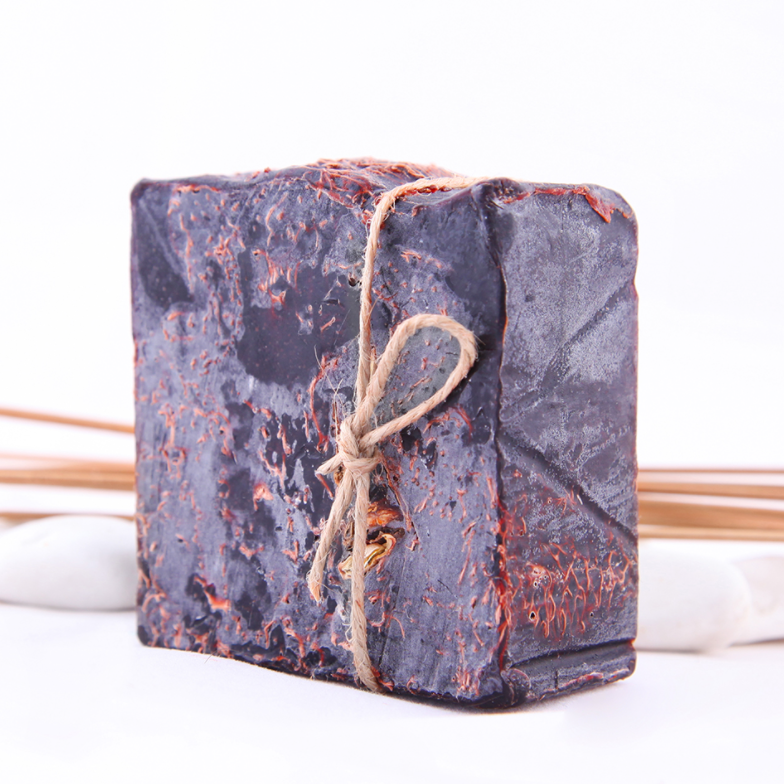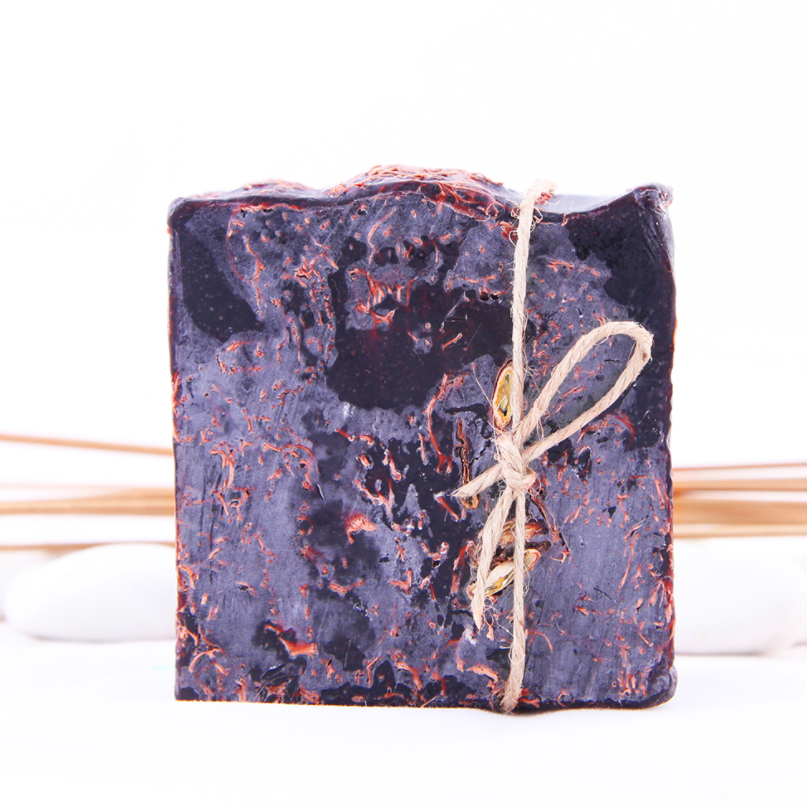 Glycerin Soap With Chocolate 180 g / 6.35 Oz
100% Turkish Product

98% customer satisfaction rating

Delivery to shipping within 48 hrs

Only 9.90$ Shipping price for all orders.
Glycerin Soap With Chocolate

Glycerin Is A Humectant, Which Attracts Moisture And Draws It Deep Into Your Skin To Keep It Hydrated.
Excellent For The Face And Body: Glycerin Soap Removes Excess Oil From The Skin To Unclog Pores When Used As A Face Wash.