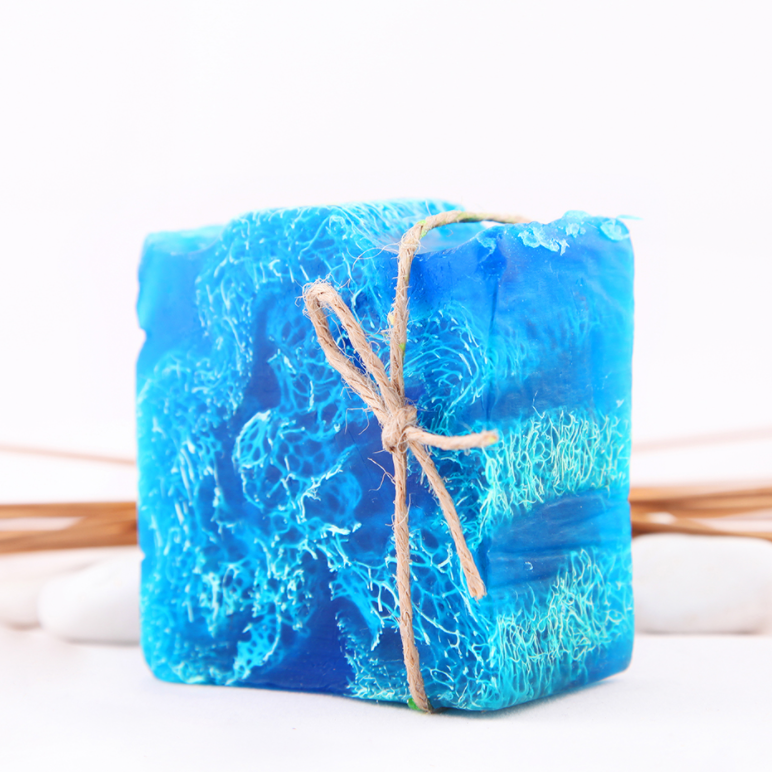 Glycerin Soap With Lavender 180 g / 6.35 Oz
100% Turkish Product

98% customer satisfaction rating

Delivery to shipping within 48 hrs

Only 9.90$ Shipping price for all orders.
Glycerin Soap With Lavender

This fragrant and long-lasting glycerin-based soap protects and hydrates the skin. Made with lavender flowers and lavender essential oil. Glycerin soap cleanses without stripping the skin's natural oils, resulting in smooth, velvety skin. Particularly excellent for dry skin.