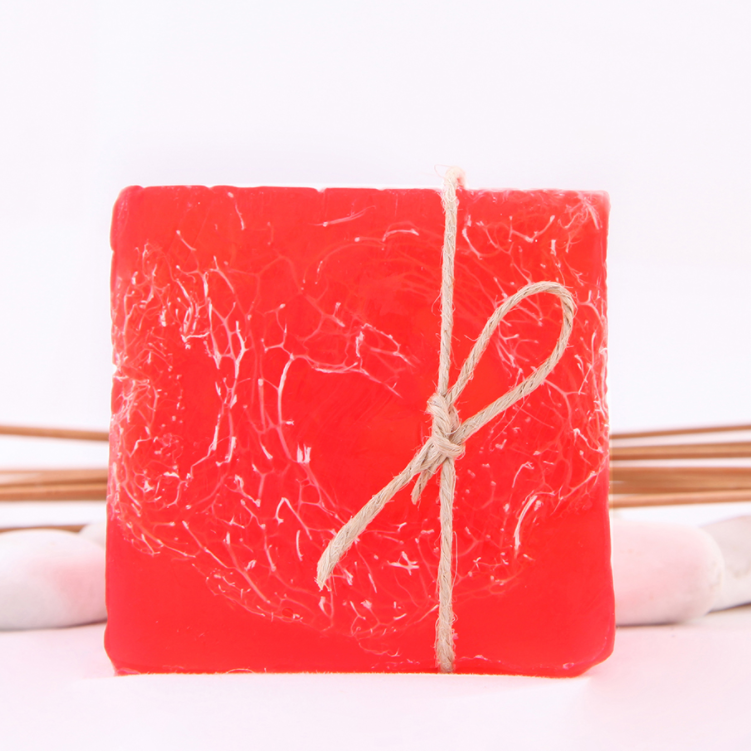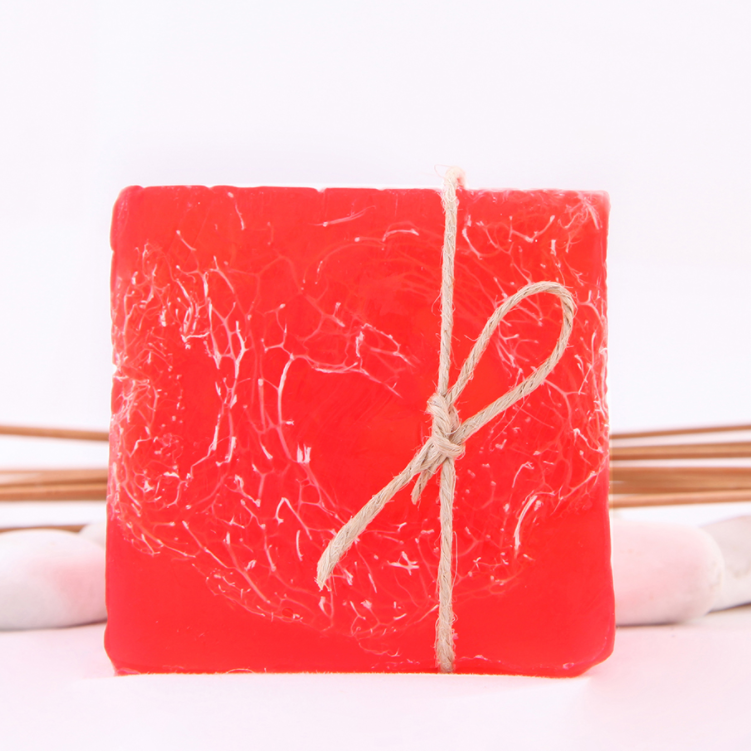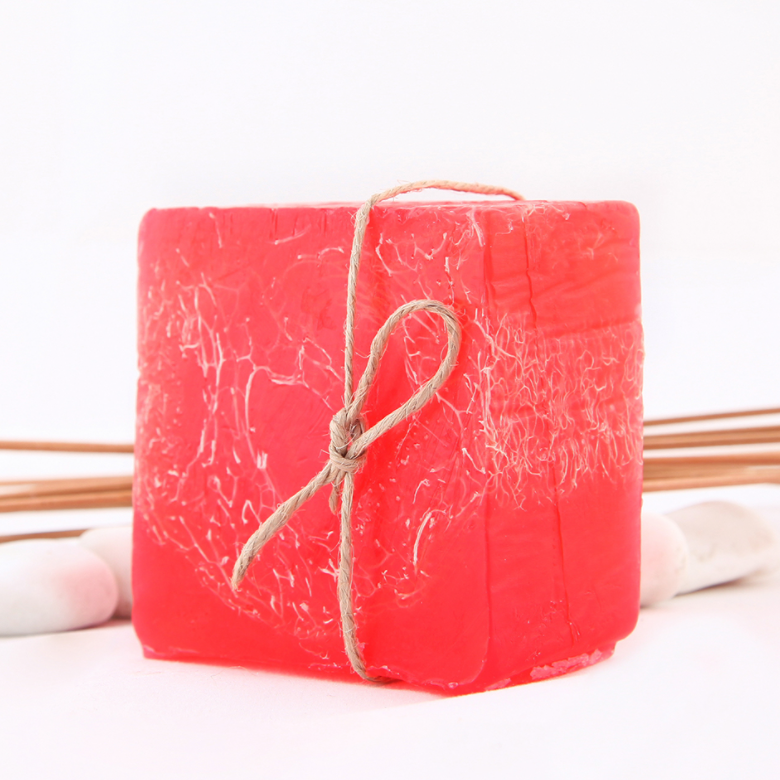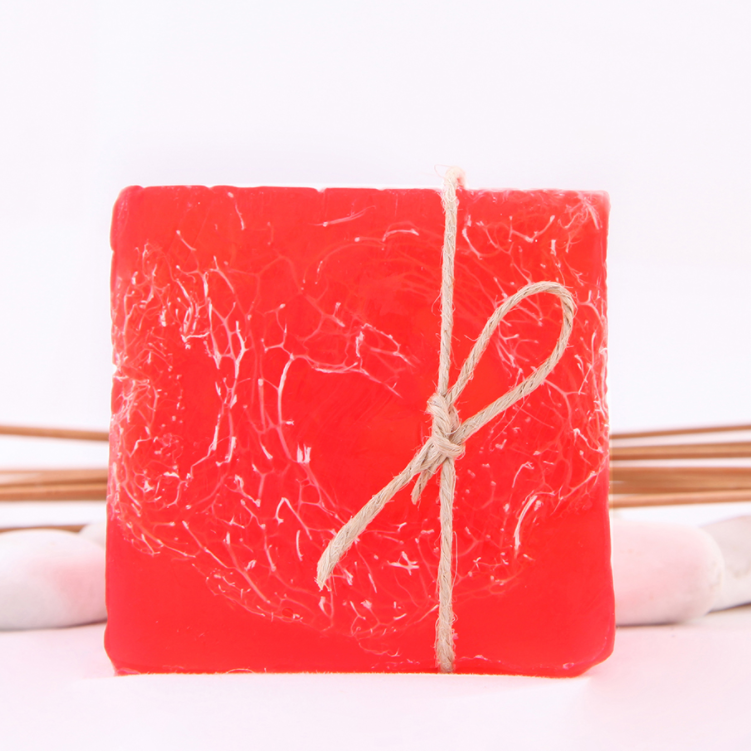 Glycerin Soap With Rose 180 g / 6.35 Oz
100% Turkish Product

98% customer satisfaction rating

Delivery to shipping within 48 hrs

Only 9.90$ Shipping price for all orders.
Glycerin Soap With Rose

Can be attributed to its antiphlogistic, antiseptic effects. The glycerin soap with rose is an anti-inflammatory and tissue regenerator with several therapeutic properties for the skin. It hydrates, soothes, and minimizes redness.
Glycerin soap with rose has anti-aging properties because of the antioxidants and vitamin c, which stimulate collagen formation and diminish fine lines and wrinkles. Because vitamin a has tiny enough molecules to permeate deeper into the skin. Vitamin a enhances skin hydration levels while also reducing wrinkles and fine lines.