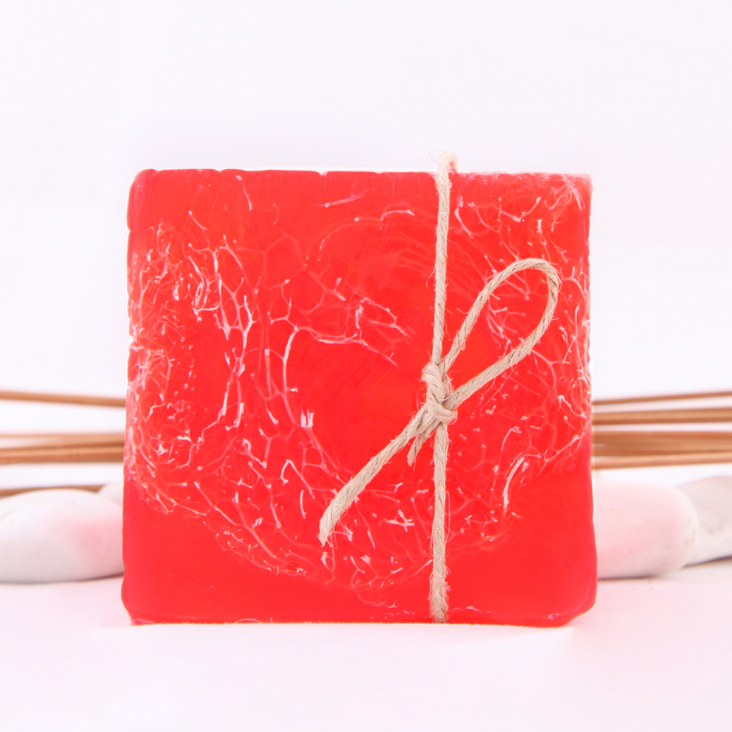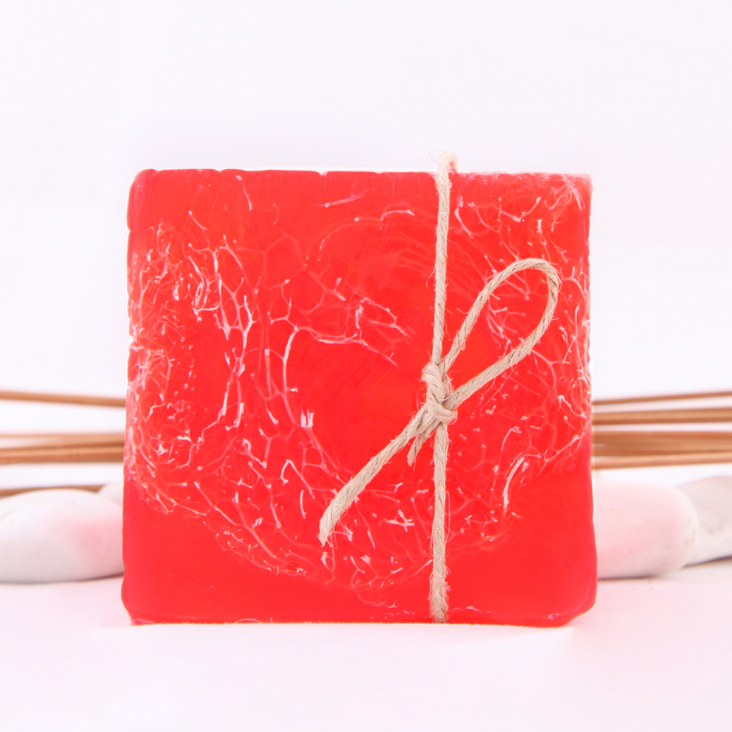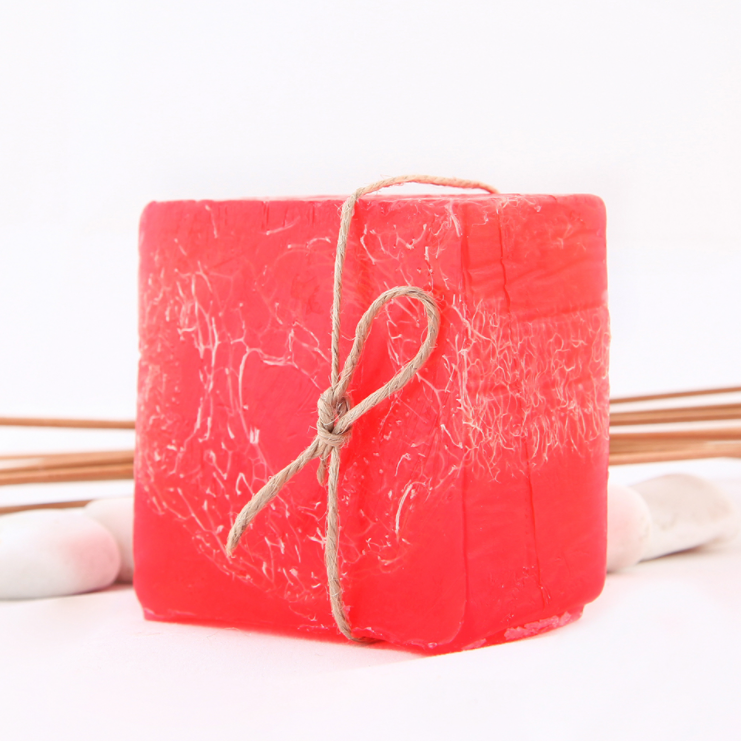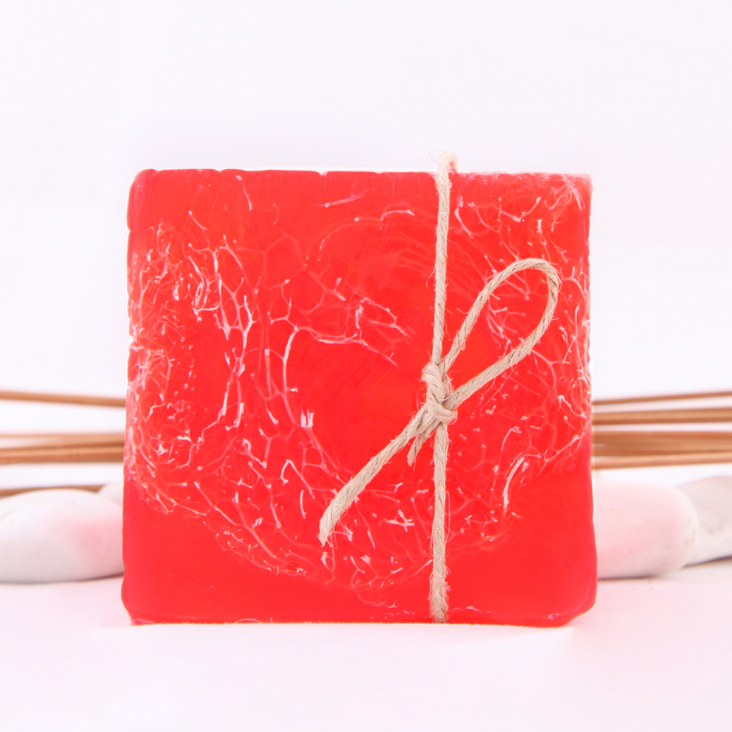 Glycerin Soap With Watermelon 180 g / 6.35 Oz
100% Turkish Product

98% customer satisfaction rating

Delivery to shipping within 48 hrs

Only 9.90$ Shipping price for all orders.
Glycerin Soap With Watermelon

Watermelon components in Glycerin Soap work as antioxidants, revitalizing and replenishing skin cells. This watermelon soap's calming action provides deep washing and decreases the look of skin redness after UV radiation, enhancing the appearance of stressed and aging skin.