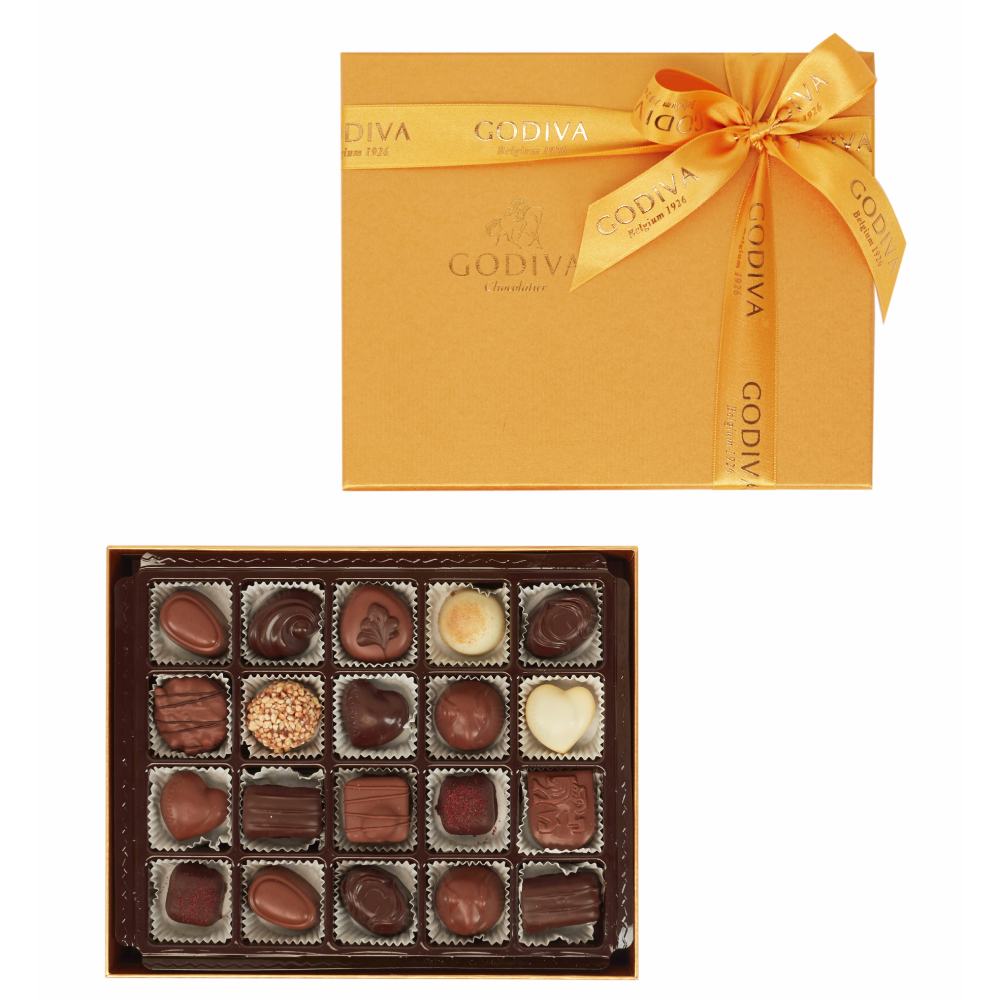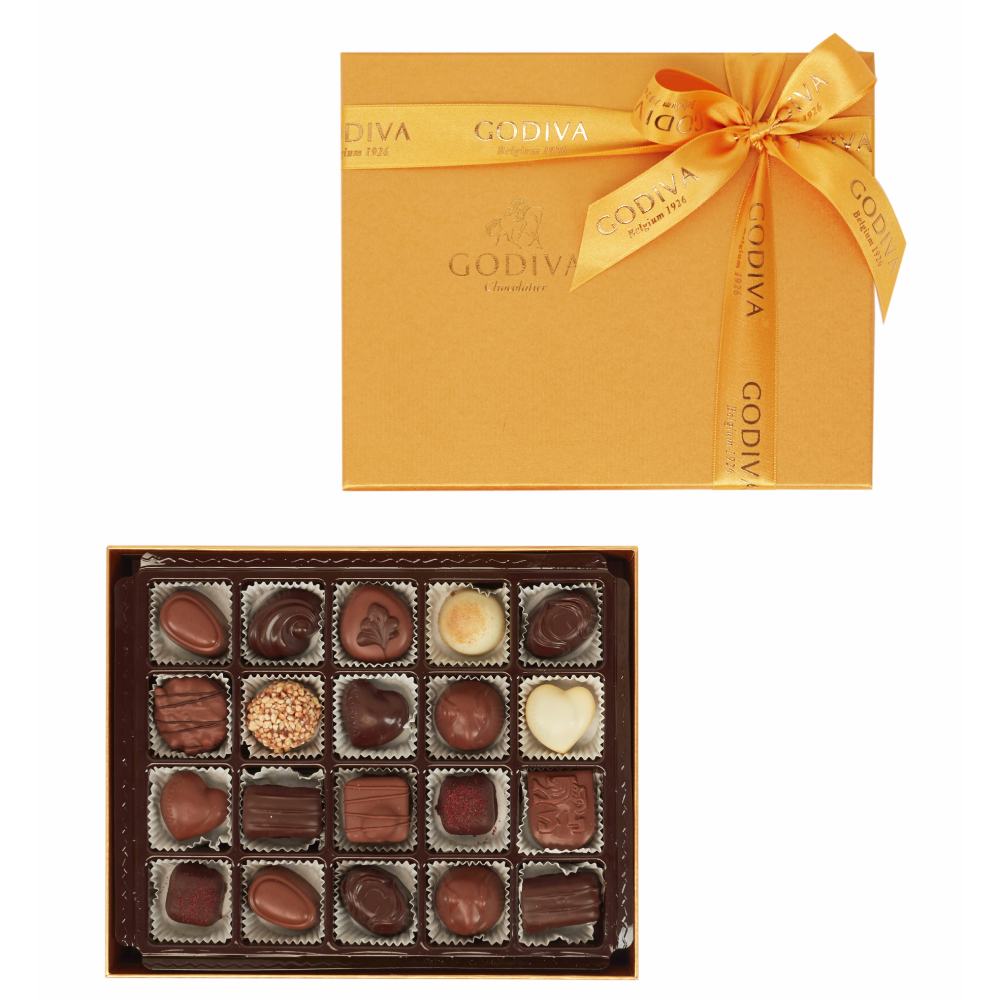 Godiva Chocolate Special Gift Box, Golden Box, 90 Pieces
100% Turkish Product

98% customer satisfaction rating

Delivery to shipping within 48 hrs

Only 9.90$ Shipping price for all orders.
Experience luxury and elegance with the Godiva Chocolate Special Gift Box, now available on Bazarturki.

This classic, Gold Box is a perfect gift for any occasion, and it is filled with 90 pieces of delicious Belgian chocolate pralines and truffles that will make any chocolate lover's heart melt. The chocolates offer a perfect balance of sweetness, creaminess and richness, making it a true delight for any chocolate lover.

Each chocolate is made with the highest quality ingredients, ensuring that every bite is as delicious as the last. The Dark Chocolate contains a minimum of 50% cocoa solid matter, and the Milk Chocolate contains a minimum of 30% cocoa solid matter, guaranteeing that these chocolates are not only delicious but also of the highest quality.

Please note that the chocolates contain Milk, Nuts, Almonds, Macadamia Nuts, Gluten and Soy. May contain traces of other nuts and eggs, so it's better to consume it with caution.

At Bazarturki, we offer delivery of our chocolates to any location in the world, so you can share the love and joy of Godiva Chocolate with loved ones no matter where they are.