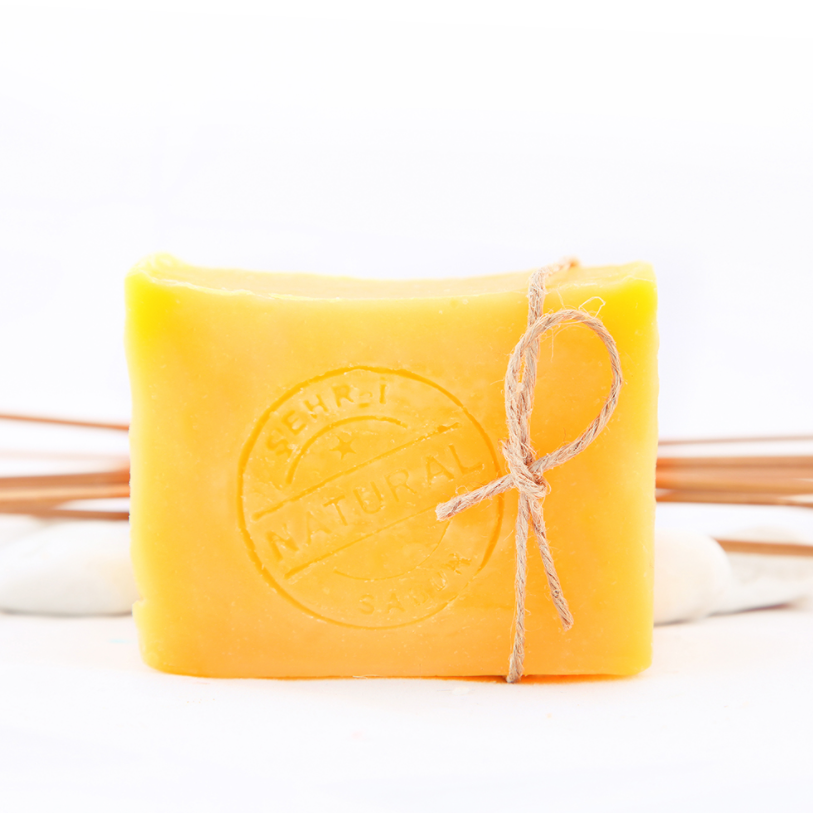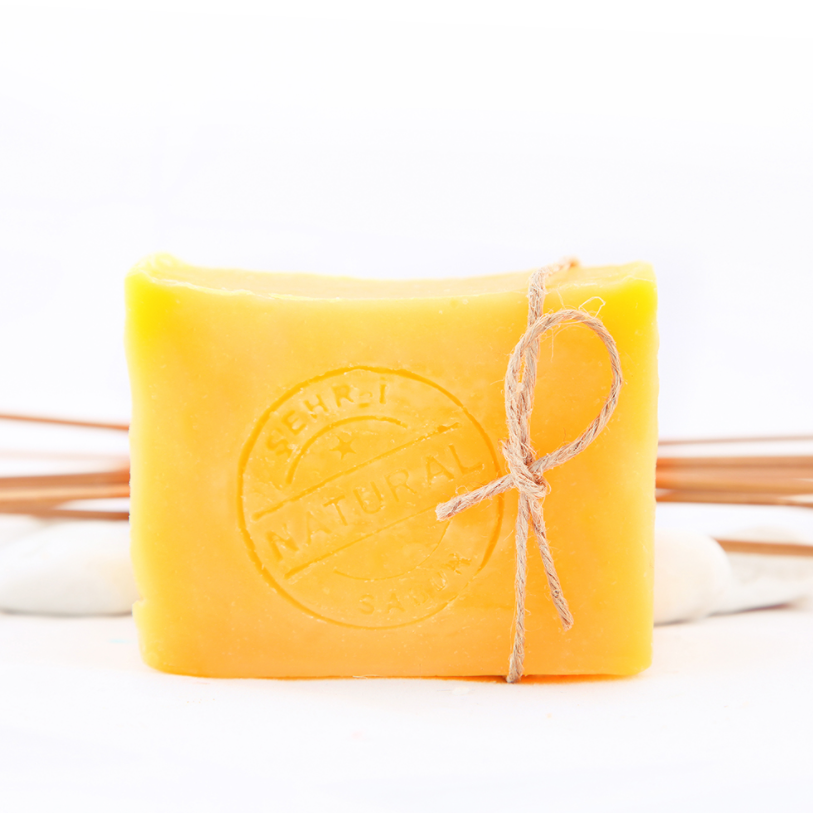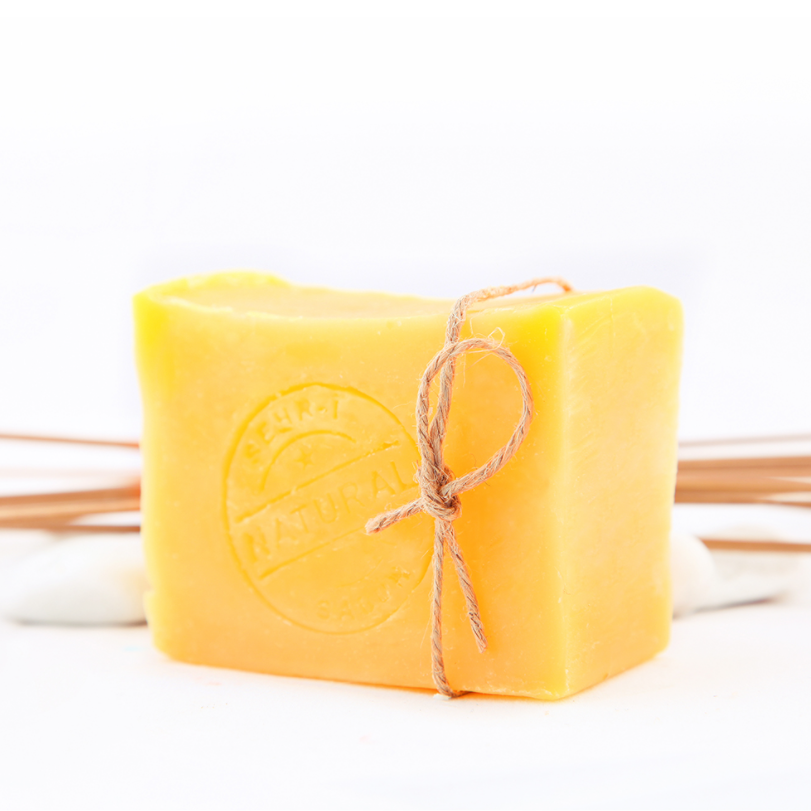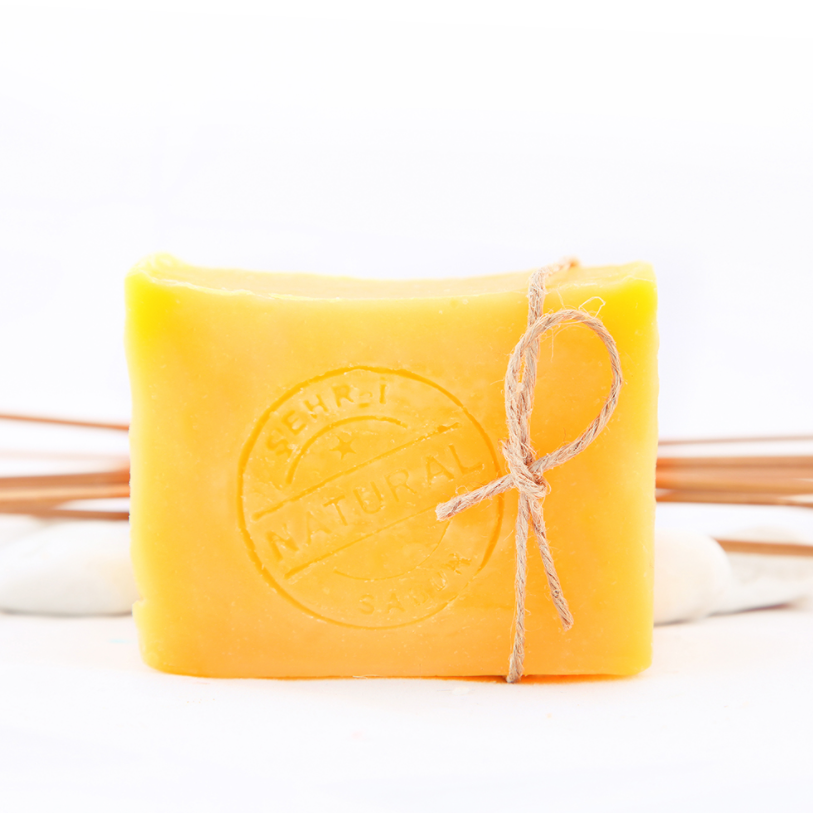 Natural Honey Soap 180 g / 6.35 Oz
100% Turkish Product

98% customer satisfaction rating

Delivery to shipping within 48 hrs

Only 9.90$ Shipping price for all orders.
Natural Honey Soap

Honey Soap speeds up your skin cells' mending properties. honey is likewise a characteristic exfoliator, which means applying it to your face takes off dry, dull skin and uncovers new skin cells underneath. Honey also makes the skin softer, smoother, and acne-free.