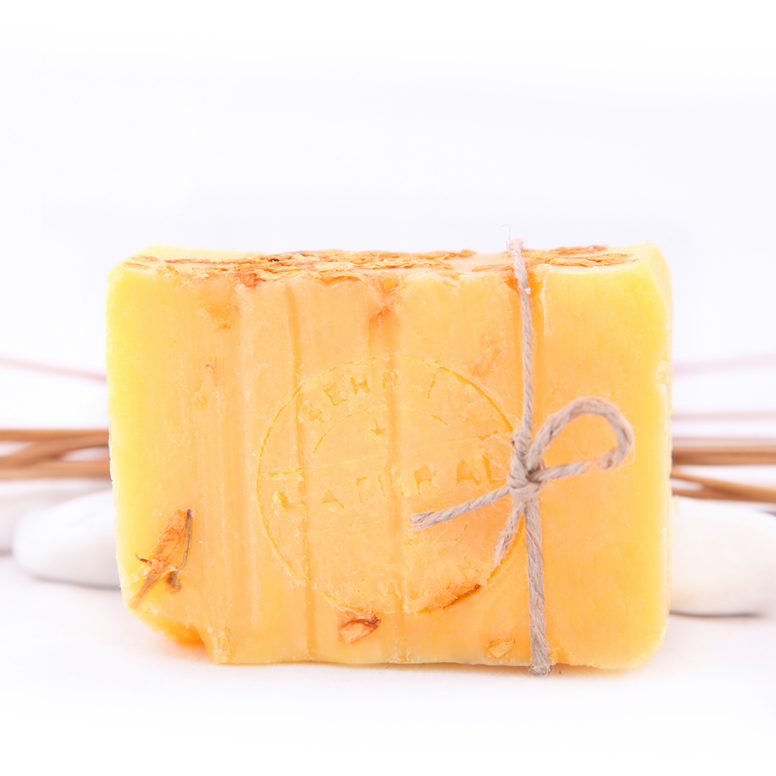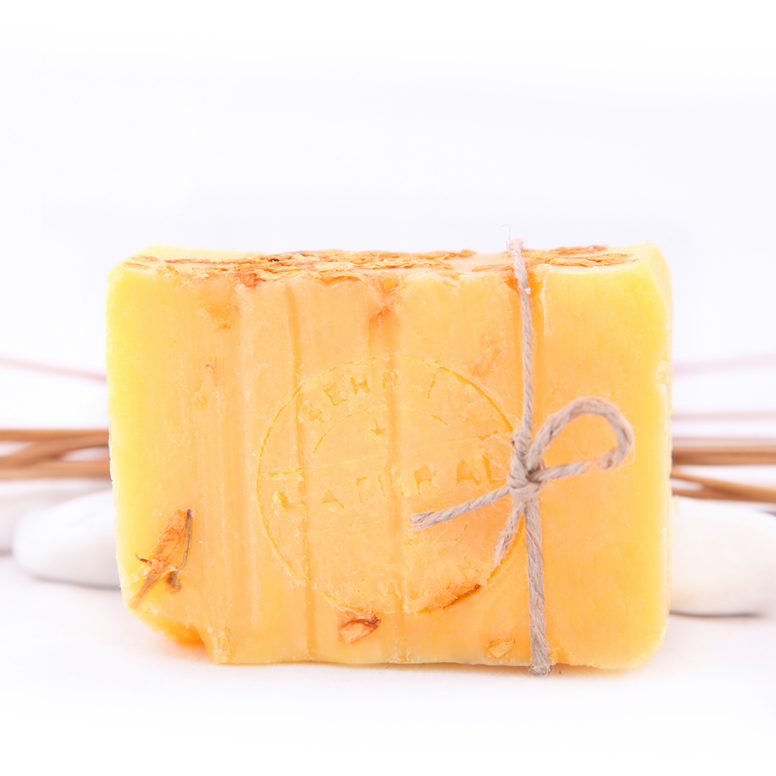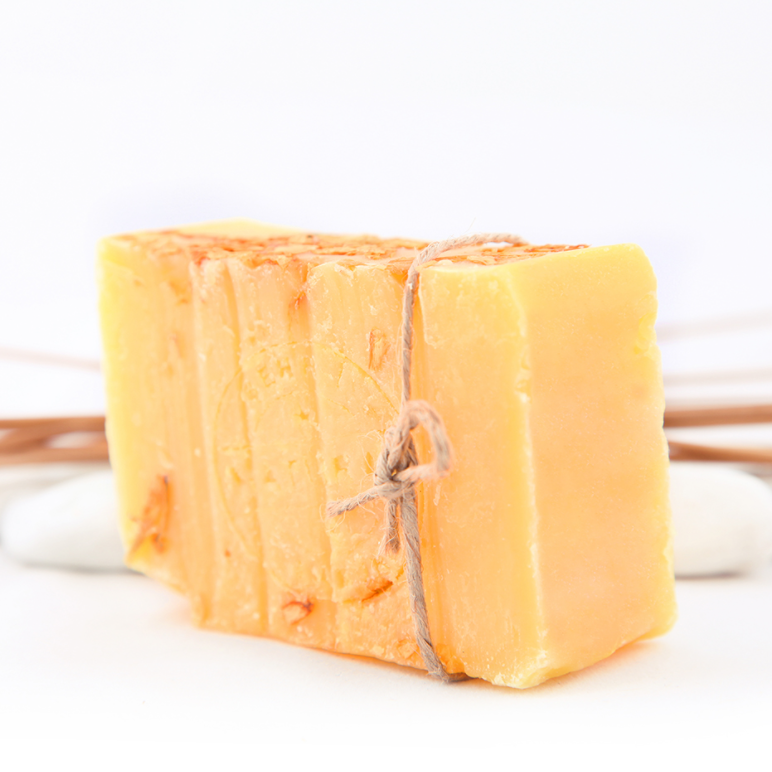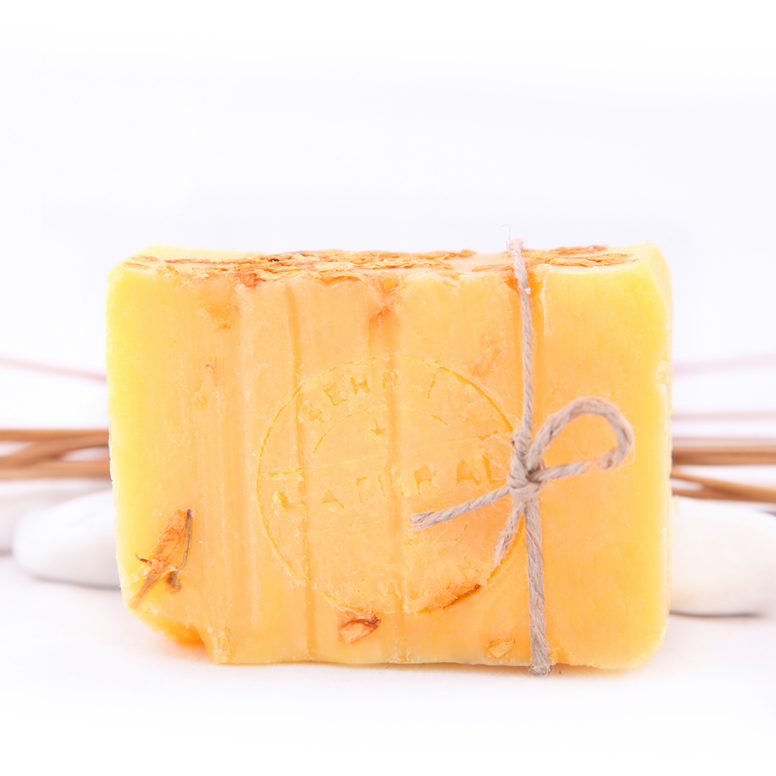 Jasmine Natural Soap 180 G / 6.35 Oz
100% Turkish Product

98% customer satisfaction rating

Delivery to shipping within 48 hrs

Only 9.90$ Shipping price for all orders.
Jasmine natural soap

Jasmine soap has an alluring aphrodisiac aroma. Other than
that it also reduces muscle stiffness, sprains, and other physical
aches. This soap improves skin elasticity, helping to reduce
the visibility of scars and stretch marks. It leaves your skin gently
cleansed and lightly perfumed as you leave the bath. Use to
reduce greasy skin, while soothing dry, sensitive and irritated
skin. Get relaxed and tension free by using our soap.​​​​​​​​​​​​