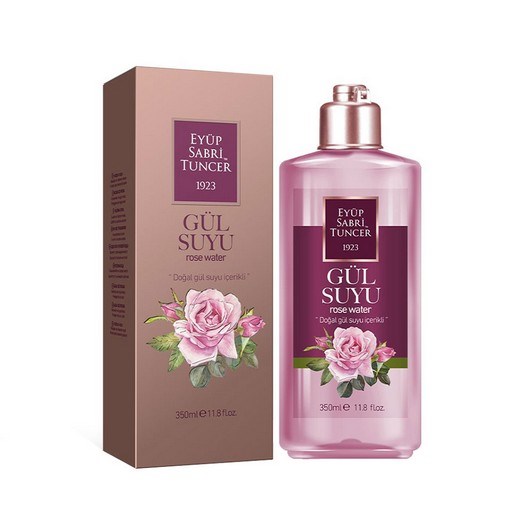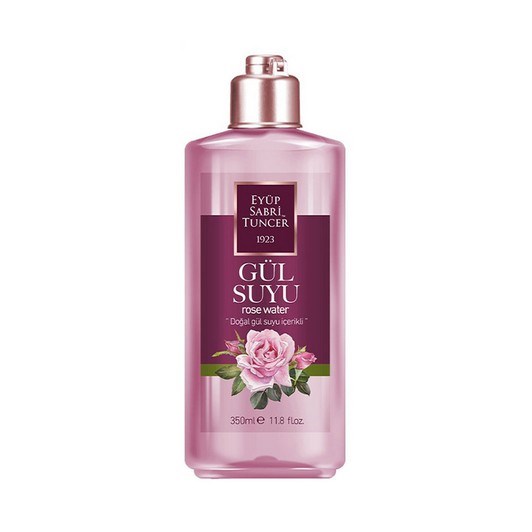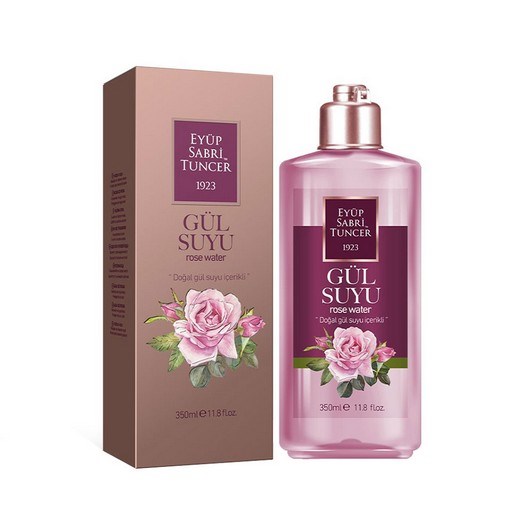 Sabri Tuncer Rose Water - 350 ml Pet Bottle With Natural Rose Water
100% Turkish Product

98% customer satisfaction rating

Delivery to shipping within 48 hrs

Only 9.90$ Shipping price for all orders.
Natural Rose Water, makes you feel the aromatherapy effect with its natural rose water scent. this rose water is a very good cleanser and an excellent refresher for your skin thanks to the natural ingredients it contains.
rose water offers a unique refreshment for your skin with its naturalness.
It can be used in skin care as a make-up remover and tonic.
It is obtained from natural food flavoring and deionized water for safe use.
It does not contain alcohol and no artificial dyes are used.