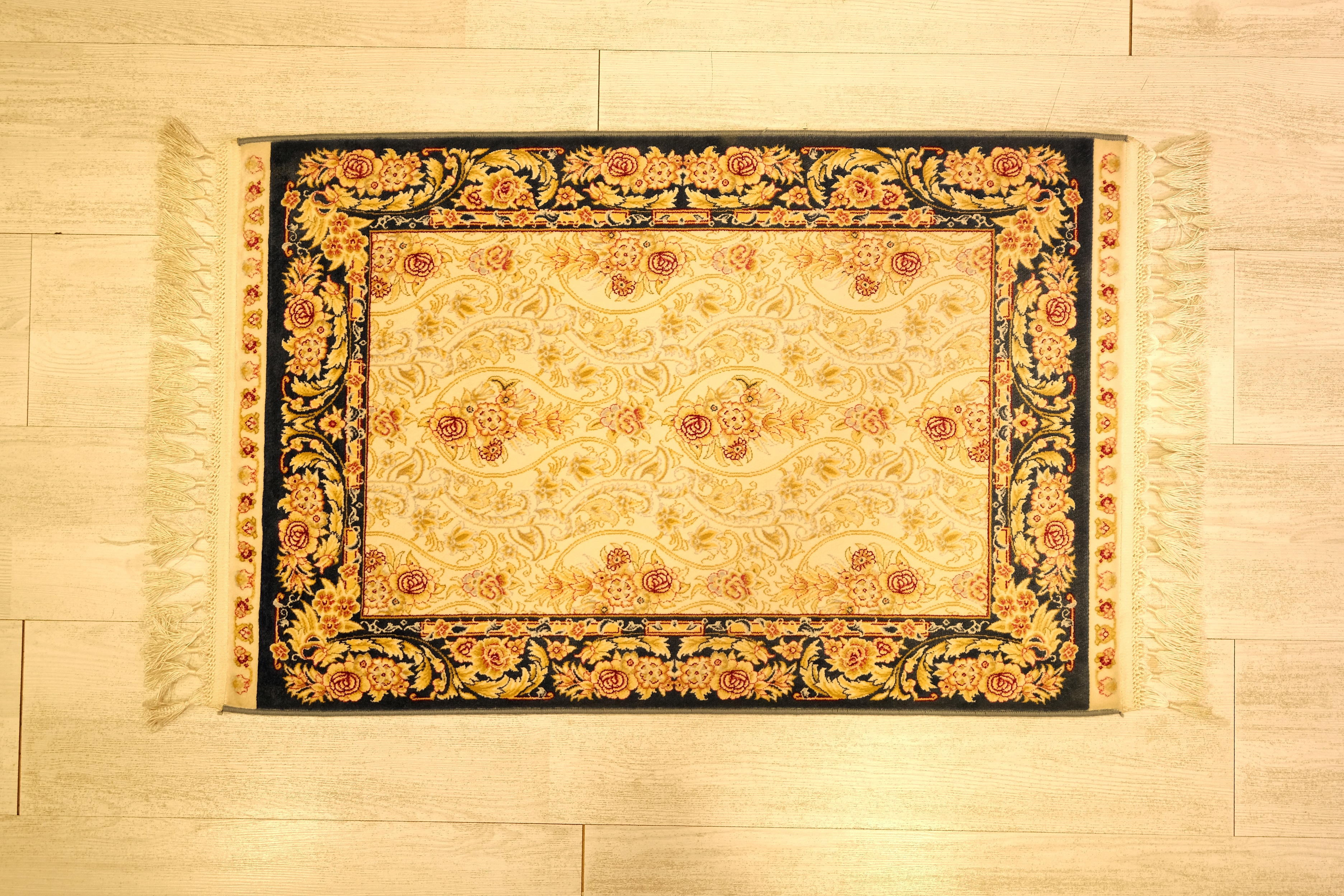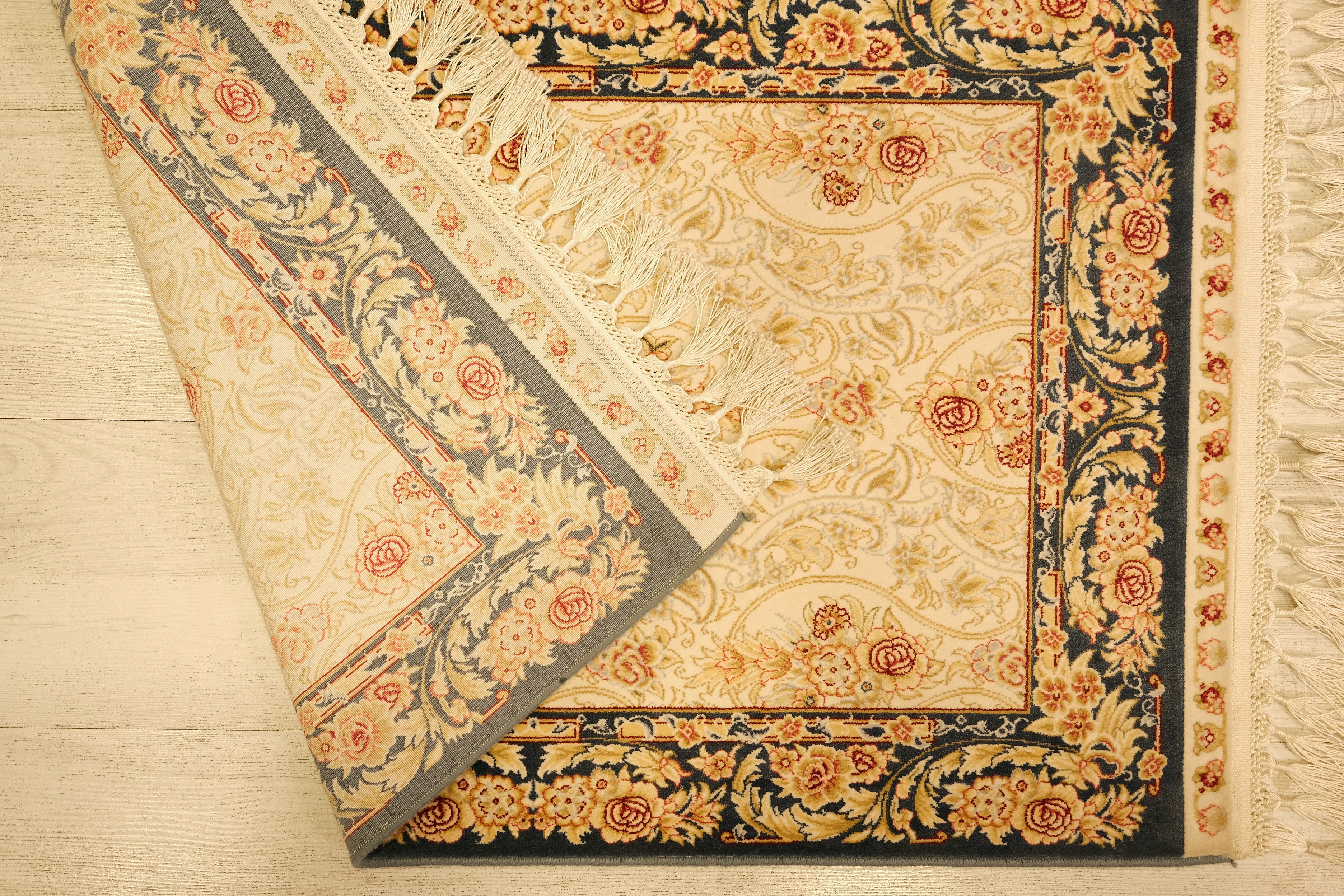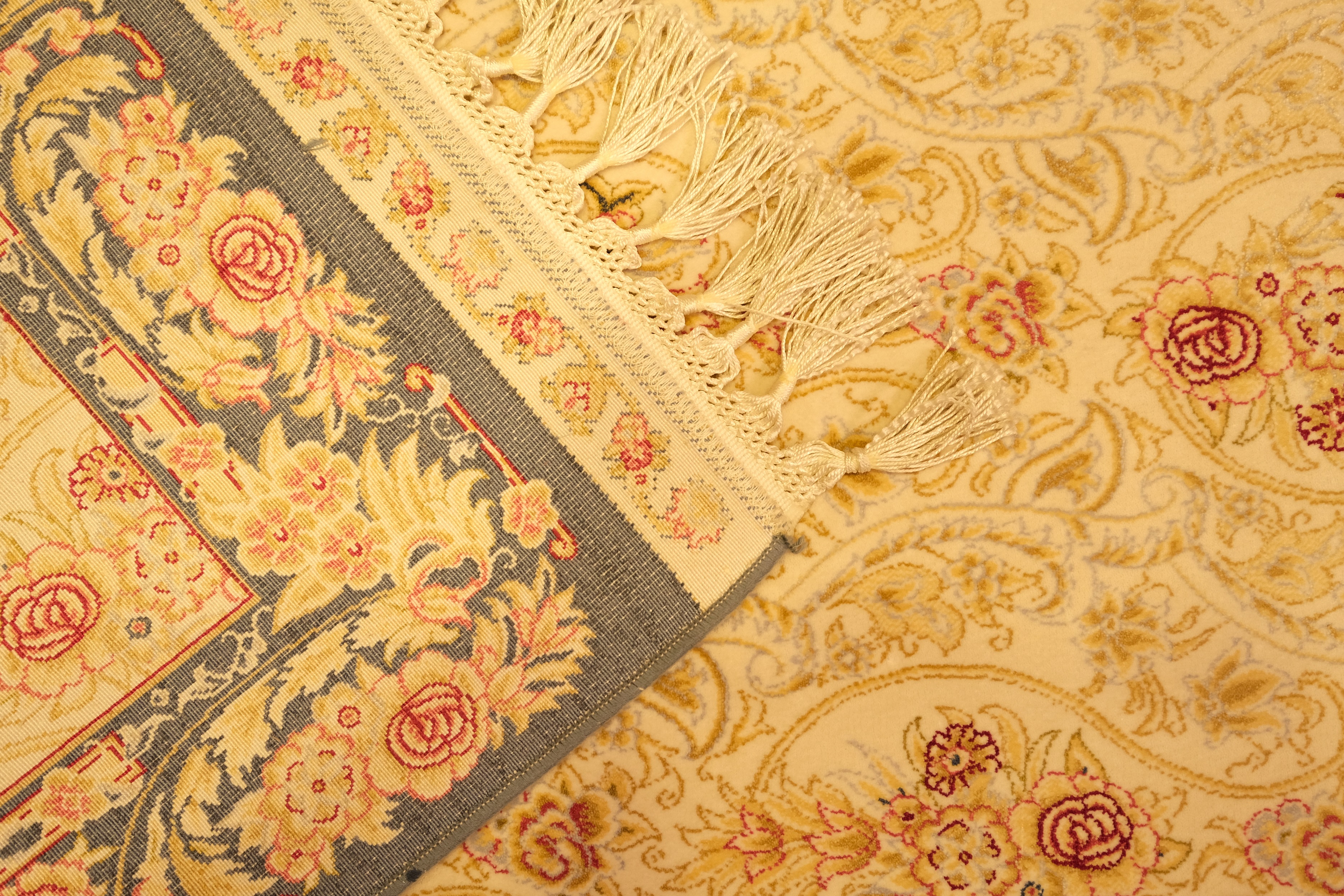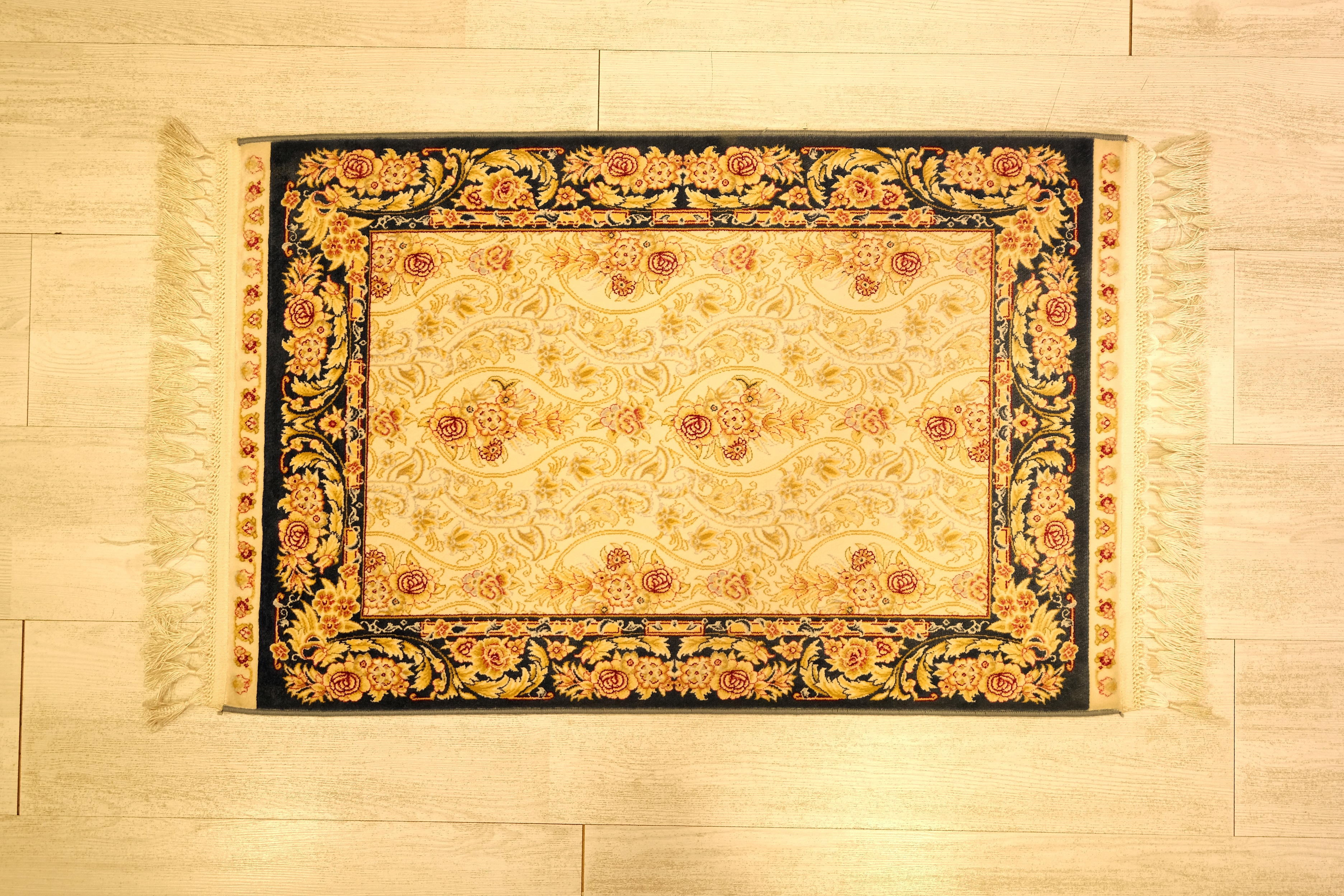 Tulip Shape Turkish Handmade Vintage Rug, Silk Rug
100% Turkish Product

98% customer satisfaction rating

Delivery to shipping within 48 hrs

Only 9.90$ Shipping price for all orders.
Introducing the Tulip Turkish Handmade Vintage Silk Rug - Crafted with Passion, Woven with History!

Elevate your home decor with the timeless elegance of the Tulip Turkish Handmade Vintage Silk Rug. Each rug is a masterpiece, painstakingly handcrafted by skilled artisans, and carries with it the essence of Turkish artistry.

Indulge in the sumptuous feel of pure silk beneath your feet. Our Tulip rugs are made from the finest silk, ensuring an unparalleled level of quality and luxury.
We take pride in delivering only the best to our customers. Every Tulip rug is a testament to our commitment to excellence and craftsmanship.

Perfect for smaller areas or as an elegant accent piece, the Madalyon in (50-65 cm) or (19.5-25.5 inch) size is a versatile addition to any room. our rugs will effortlessly elevate any room.

We believe in sharing the beauty of Turkish culture with the world. Wherever you are, we'll deliver the artistry and tradition of the Tulip Turkish Handmade Vintage Silk Rug straight to your doorstep.

Experience the artistry and elegance of Turkey's centuries-old rug-making tradition. Transform your living spaces into a canvas of history and sophistication with the Tulip Turkish Handmade Vintage Silk Rug, exclusively available at Bazarturki.com.

Visit Bazarturki.com today and explore our exquisite collection of Turkish handmade silk rugs. Embrace the luxury and heritage that only Turkish craftsmanship can provide. Don't miss this chance to adorn your home with the timeless beauty of the Tulip rug!