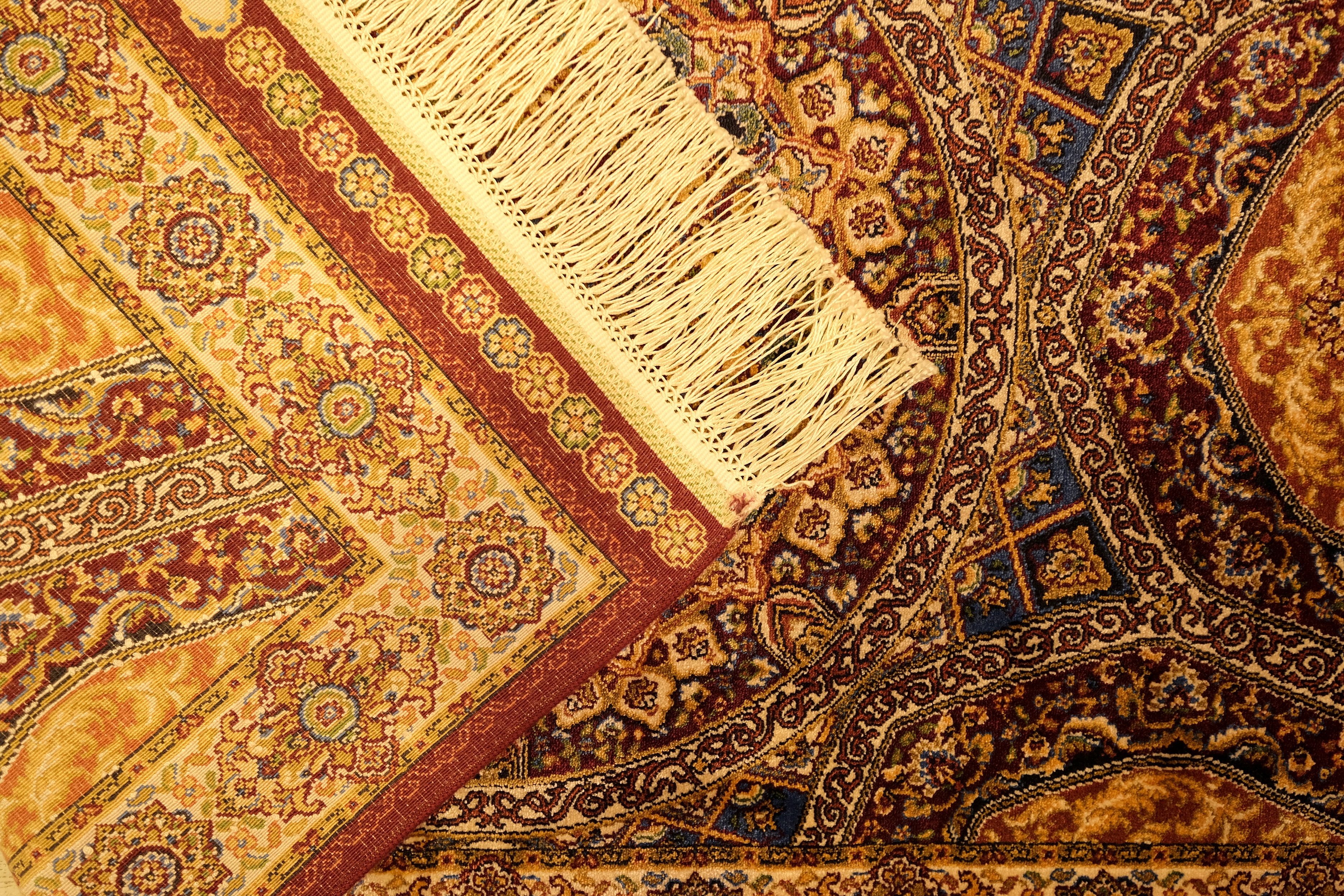 Ayasofya Turkish Handmade Vintage Rug, Silk Rug
100% Turkish Product

98% customer satisfaction rating

Delivery to shipping within 48 hrs

Only 9.90$ Shipping price for all orders.
Introducing the Ayasofya Turkish Handmade Vintage Silk Rug – A True Masterpiece!

Elevate your home decor with the Ayasofya Turkish Handmade Vintage Silk Rug. Experience the fusion of quality, tradition, and artistry that sets our rug apart. It's not just a rug; it's a work of art, a piece of history, and an embodiment of luxury.

At Bazarturki.com, we take immense pride in presenting you with a timeless treasure that combines artistry and quality in a way that's truly exceptional. Our Ayasofya Turkish Handmade Vintage Silk Rug is a symbol of luxury and sophistication, offering a touch of elegance to any space.

Each rug is lovingly handcrafted by skilled artisans in Turkey, reflecting centuries of tradition and expertise. The meticulous attention to detail is evident in every inch of these magnificent pieces.

With the Silk Elegance you can Experience the sheer opulence of a silk rug underfoot. The silky texture not only feels exquisite but also exudes an air of luxury that's hard to match.
Perfect for smaller areas or as an elegant accent piece, the Madalyon in (50-65 cm) or (19.5-25.5 inch) size is a versatile addition to any room. our rugs will effortlessly elevate any room.

The Ayasofya Rug boasts a vintage charm that brings an air of history and culture into your home. Each rug tells a story that transcends time.

Wherever you are in the world, we'll make sure your dream rug reaches your doorstep. At Bazarturki.com, we're committed to providing our stunning products to customers worldwide.

Discover this remarkable addition to your home today, exclusively at Bazarturki.com. Upgrade your space, upgrade your life.