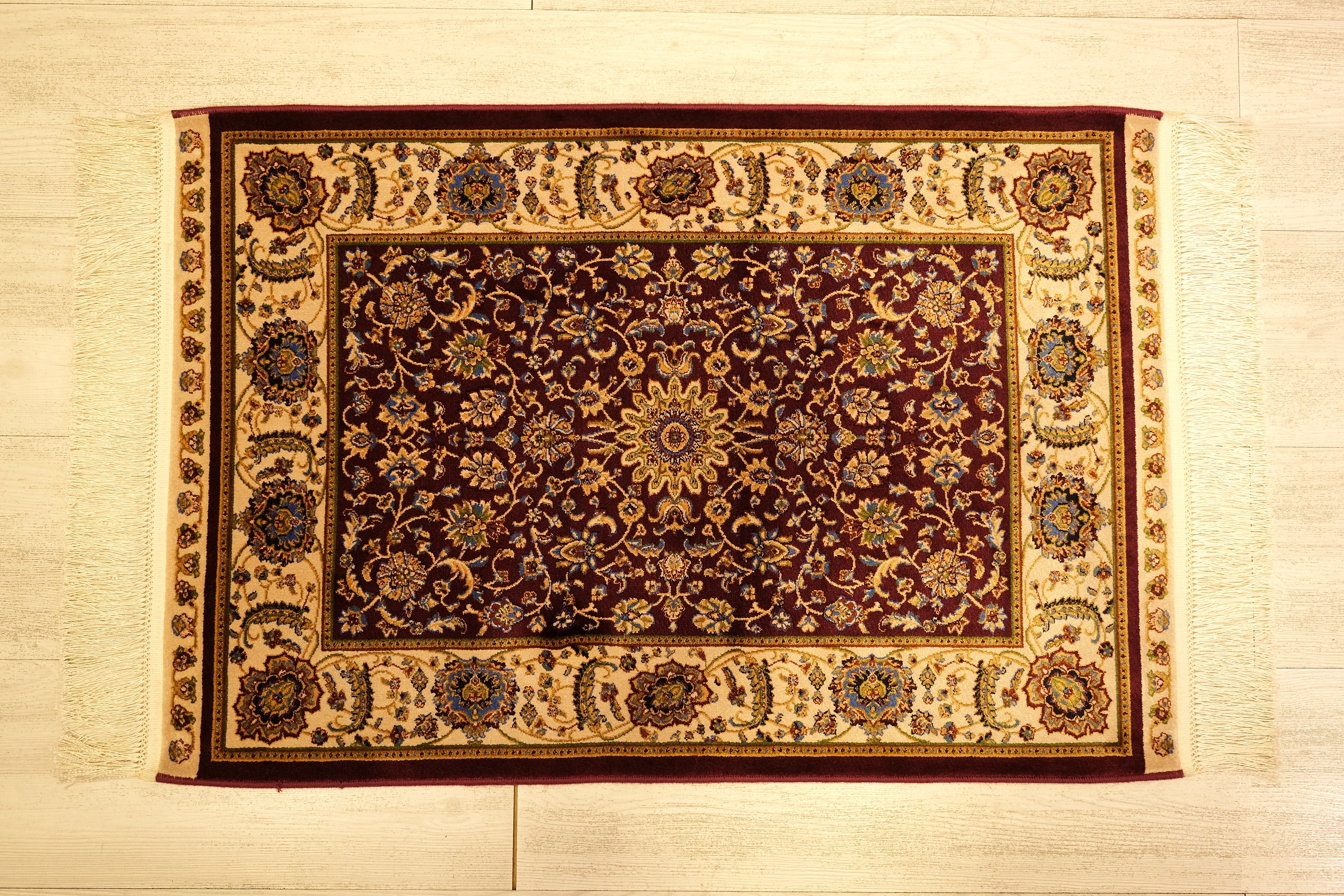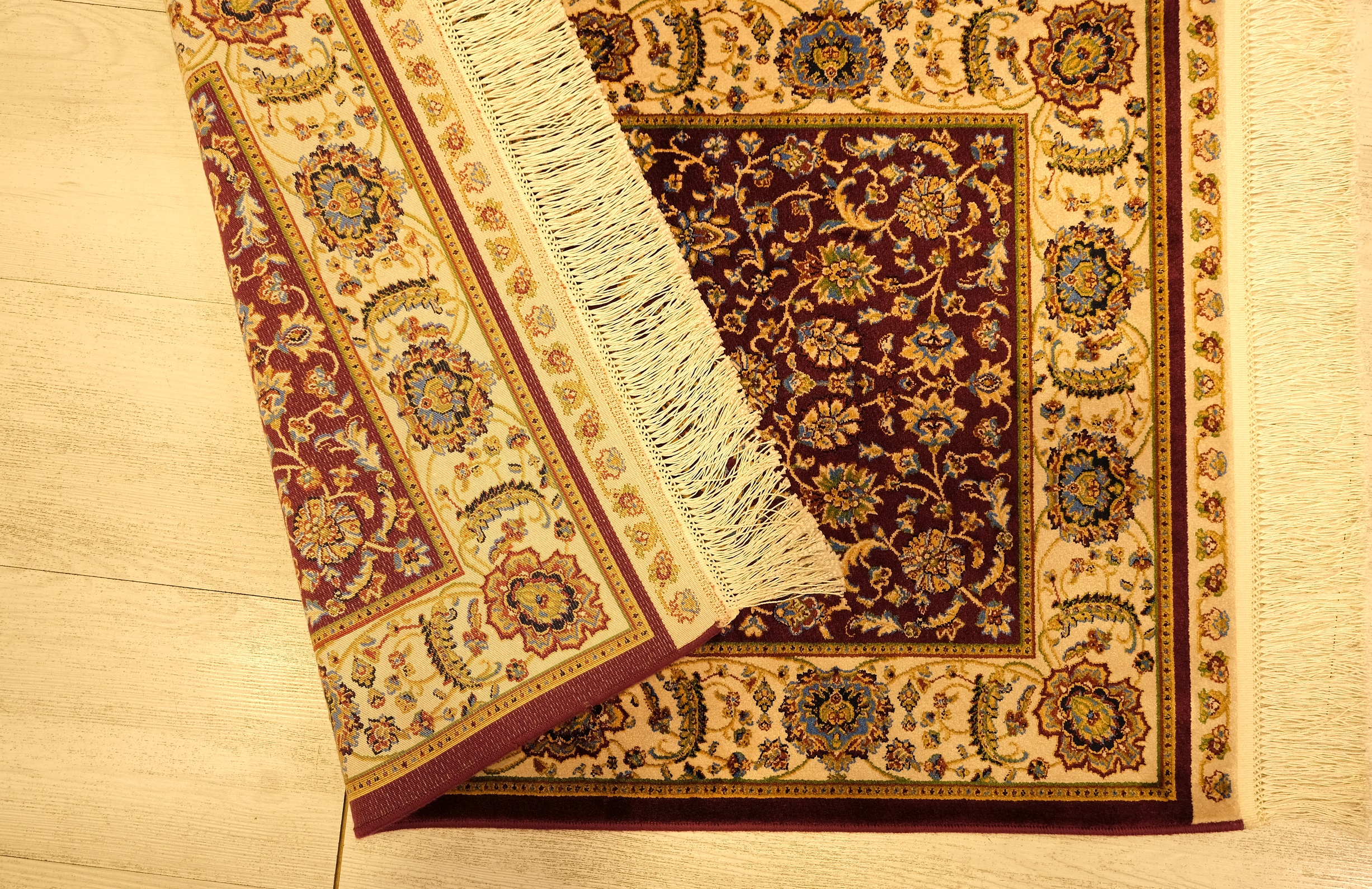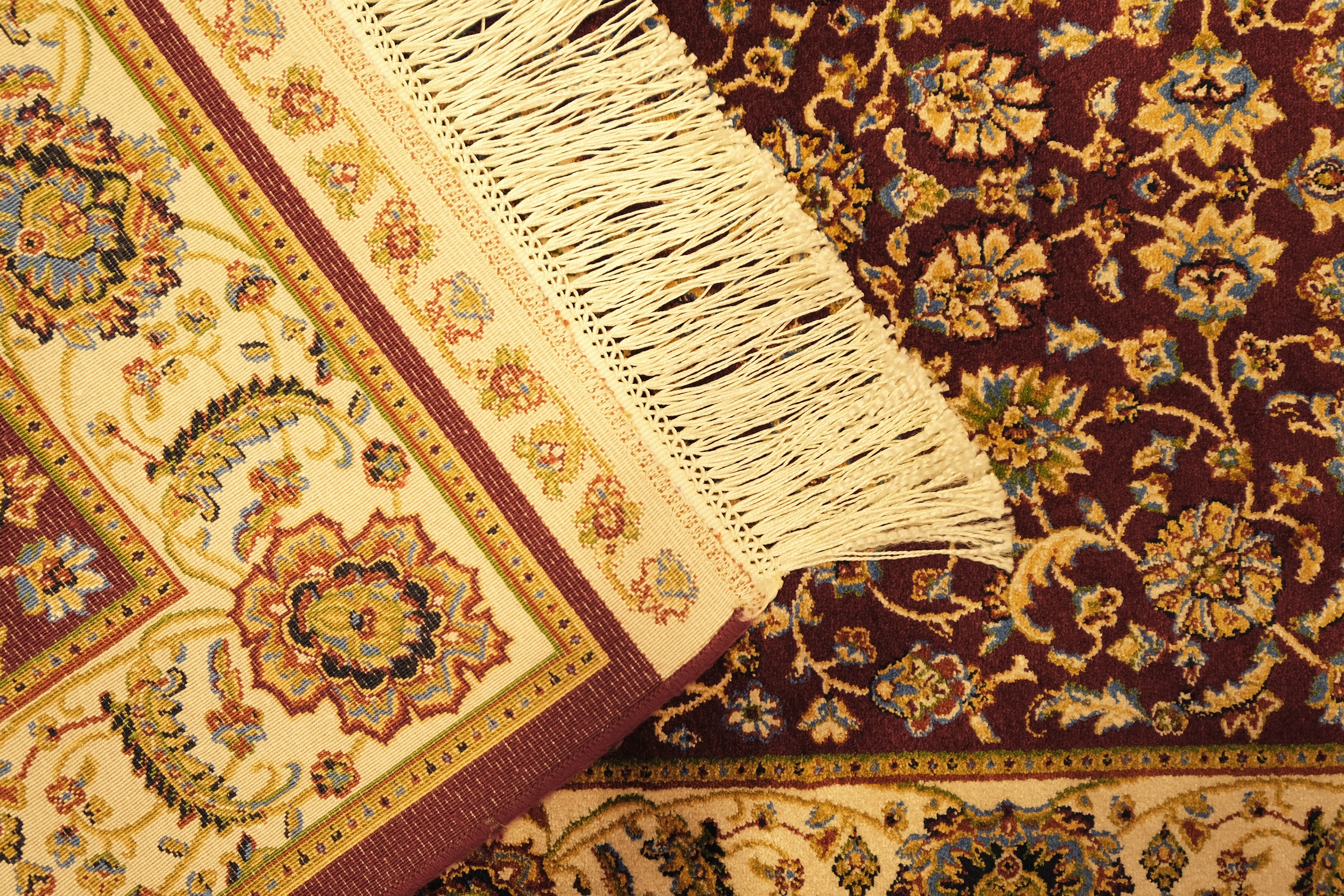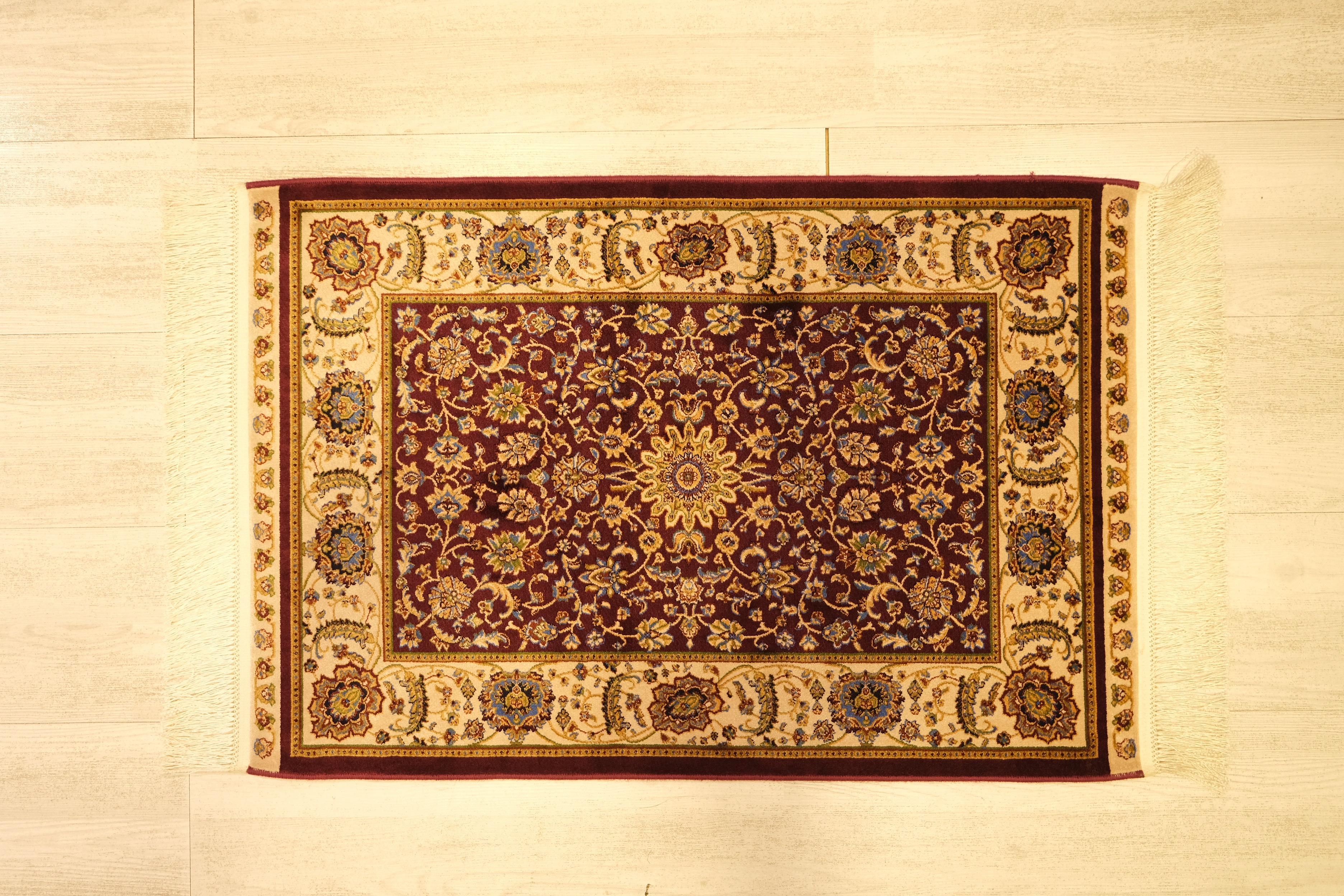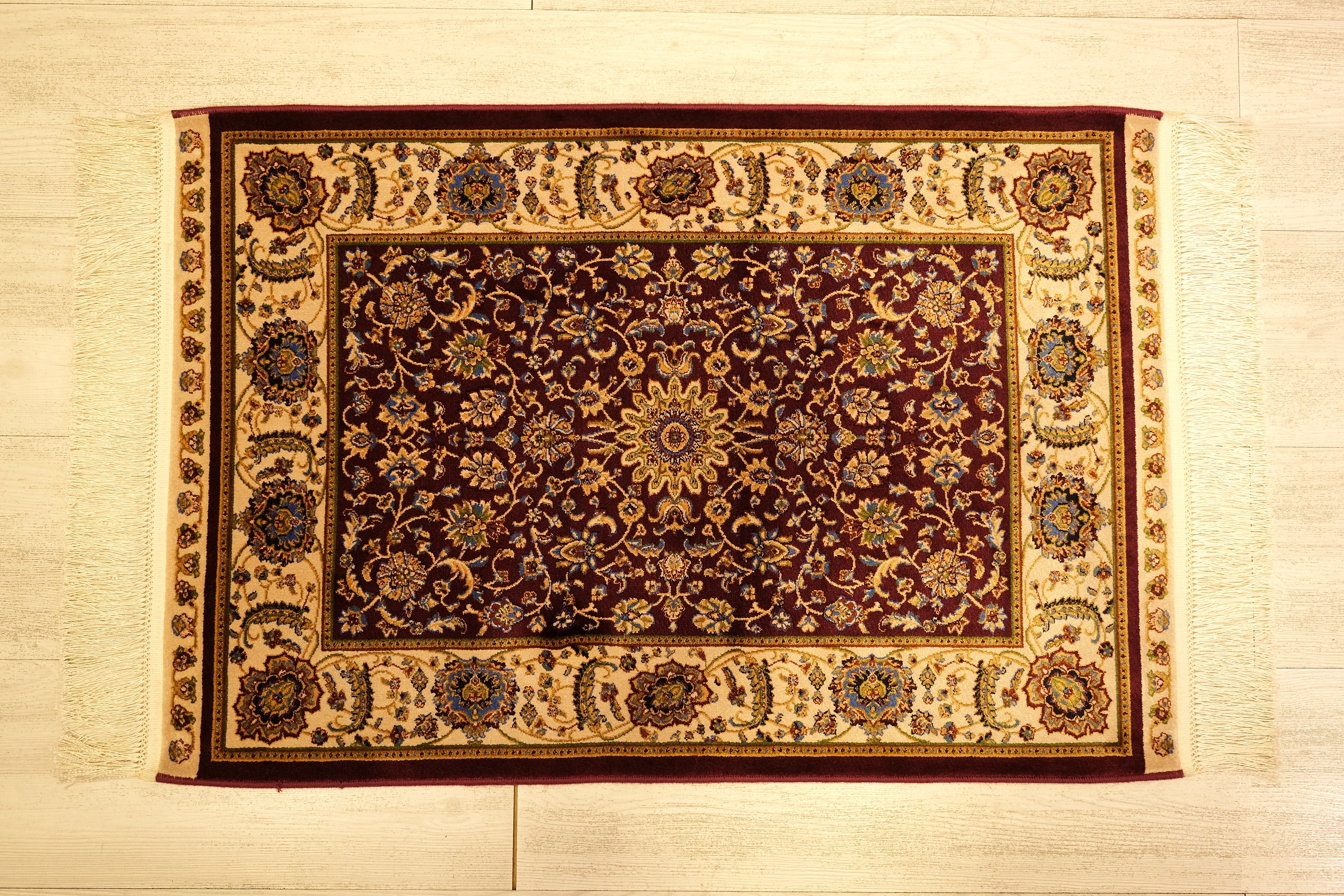 Madalyon Turkish Handmade Vintage Rug, Silk Rug
100% Turkish Product

98% customer satisfaction rating

Delivery to shipping within 48 hrs

Only 9.90$ Shipping price for all orders.
Discover the epitome of elegance with our exquisite Madalyon Turkish Handmade Vintage Silk Rug, meticulously crafted with the finest silk threads to add an air of opulence to your living space.

Each Madalyon rug is handmade with the finest silk, ensuring not only a luxurious feel underfoot but also long-lasting durability. We take pride in offering you the highest quality Turkish rugs available.
Perfect for smaller areas or as an elegant accent piece, the Madalyon in (50-65 cm) or (19.5-25.5 inch) size is a versatile addition to any room.

We proudly offer worldwide delivery, ensuring that no matter where you are, you can experience the allure of Madalyon's timeless elegance.

Transform your home with the enchanting beauty of a Madalyon Turkish Handmade Vintage Silk Rug, and experience the luxury and sophistication that only the finest craftsmanship can provide.
Madalyon Turkish Handmade Vintage Silk Rug Where Timeless Craftsmanship Meets Unparalleled Quality!

No matter where you are in the world, we'll ensure your Madalyon Turkish Handmade Vintage Silk Rug reaches you safely and securely. We take pride in our worldwide delivery service, making it easier for you to bring the beauty of Turkish craftsmanship into your home.
Visit our website Bazarturki.com, to explore our full collection and bring home a piece of Turkish heritage that transcends time and borders. Elevate your living space with the timeless charm of Madalyon – Order yours today!