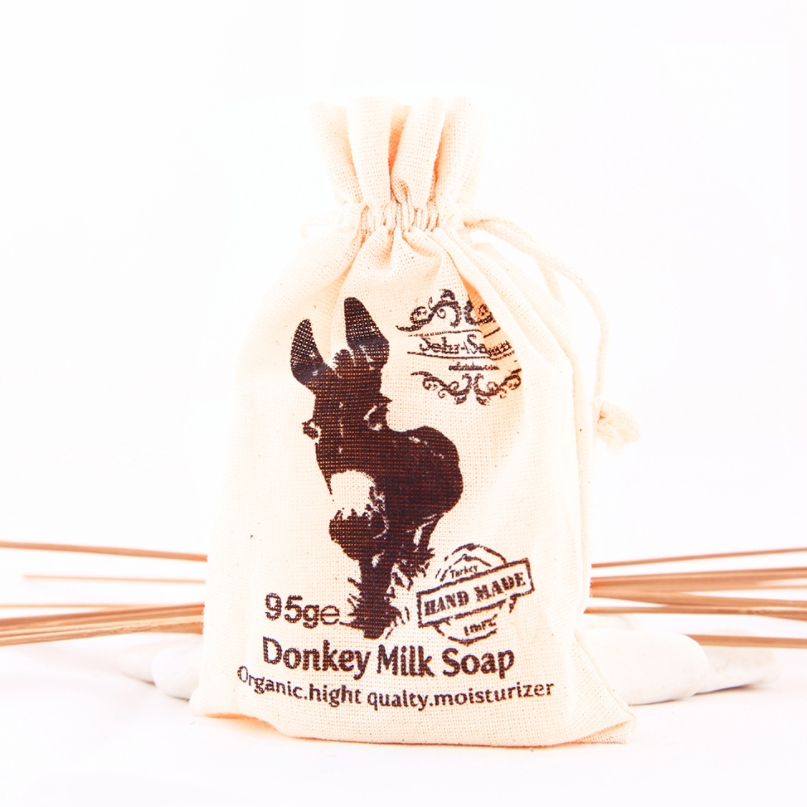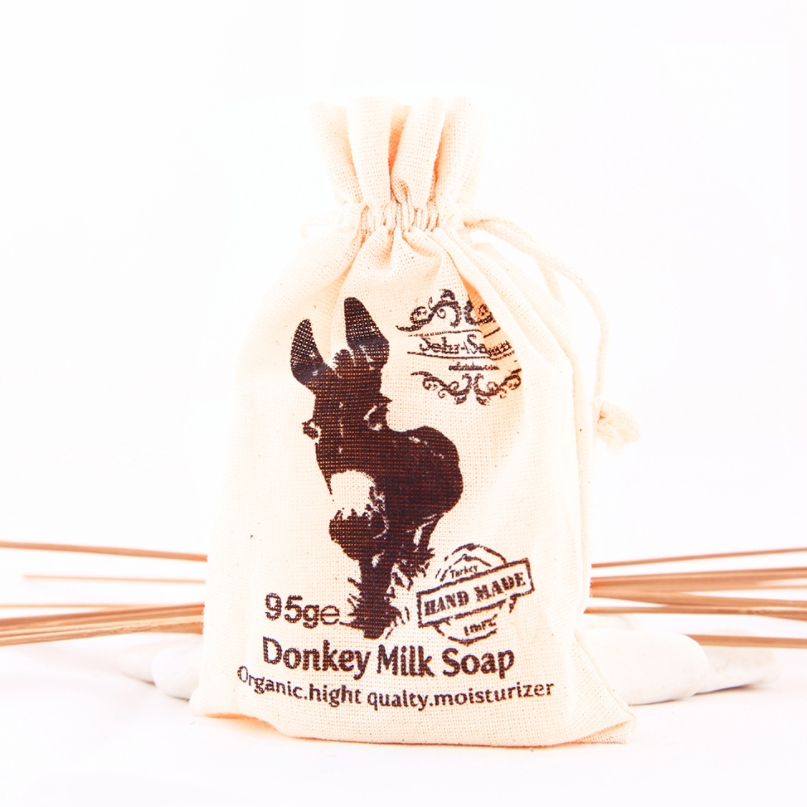 Donkey Milk Soap 95 G / 3.35 Oz
100% Turkish Product

98% customer satisfaction rating

Delivery to shipping within 48 hrs

Only 9.90$ Shipping price for all orders.
Turkish Organic Donkey Milk Soap​​​​

İt Is Said That Cleopatra's Secret Of Beauty Has Been In The Bath With Donkey's Milk. It Is A Perfect Moisturizer For Very Dry And Sensitive Skin. It Helps To Remove Stains From The Sun. Helps Remove Wrinkles And Tighten The Skin. It Helps Our Skin To Gain A Perfect Shining And Create A Smooth Skin.