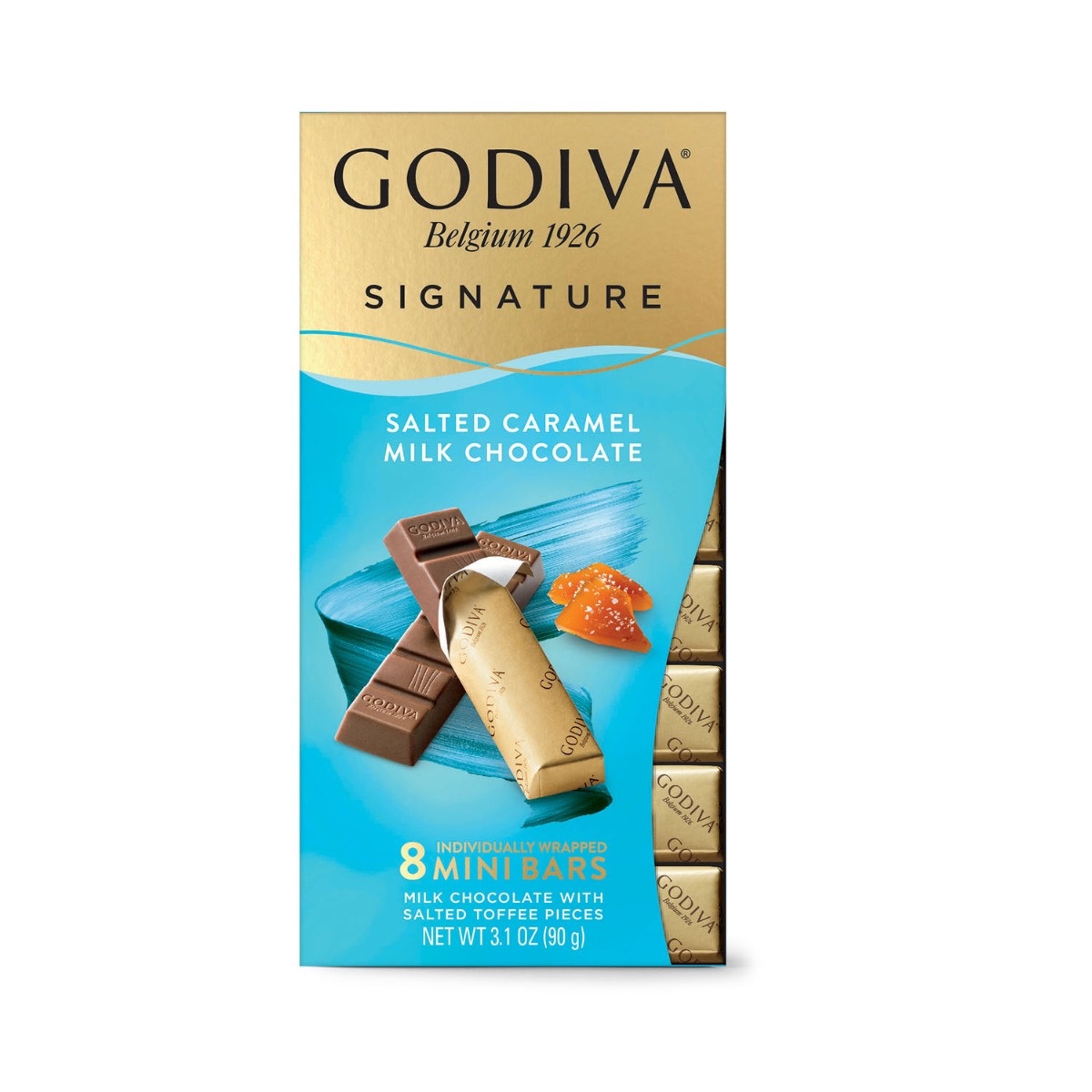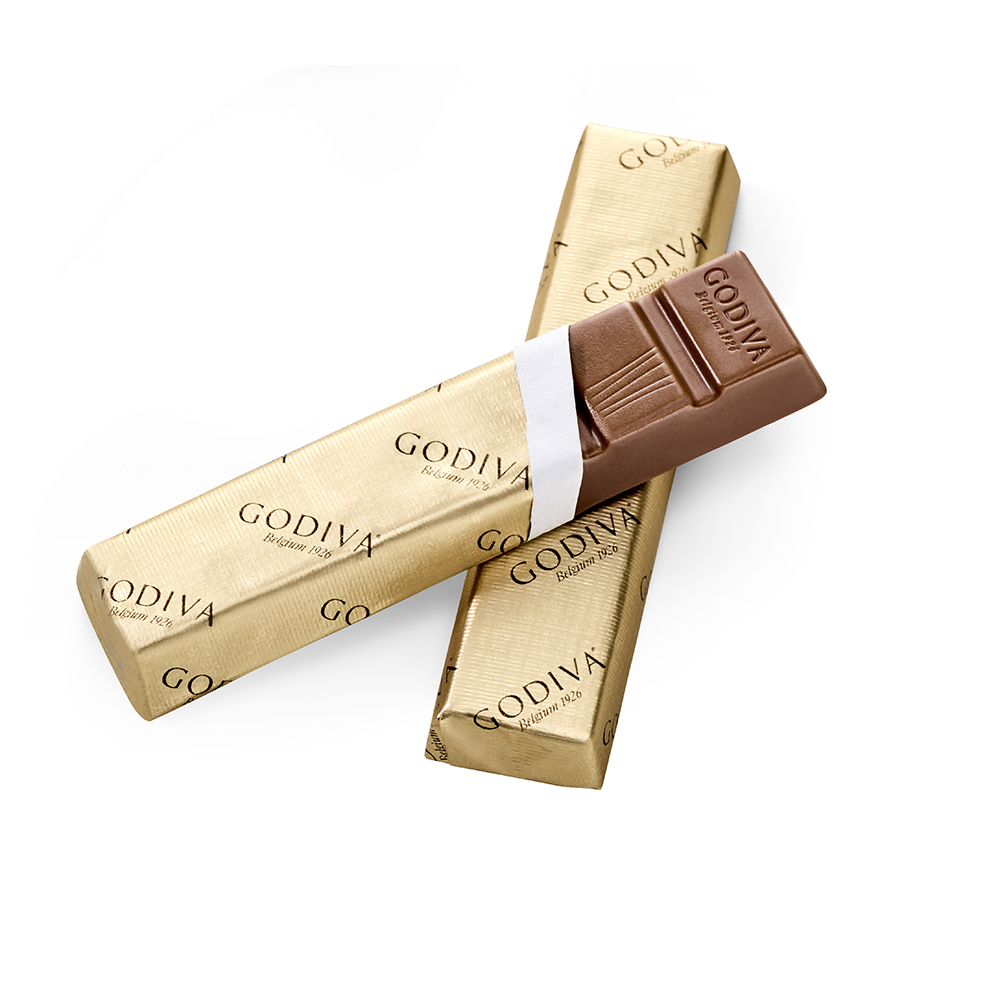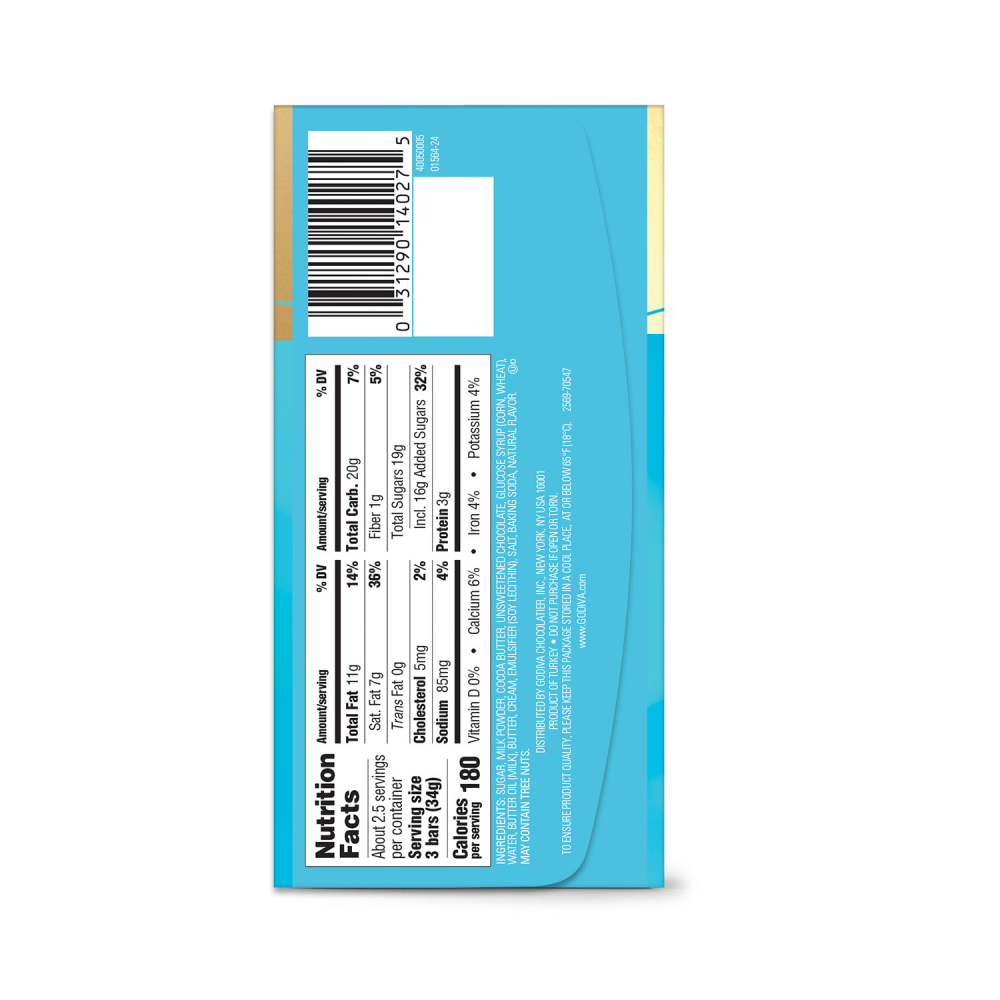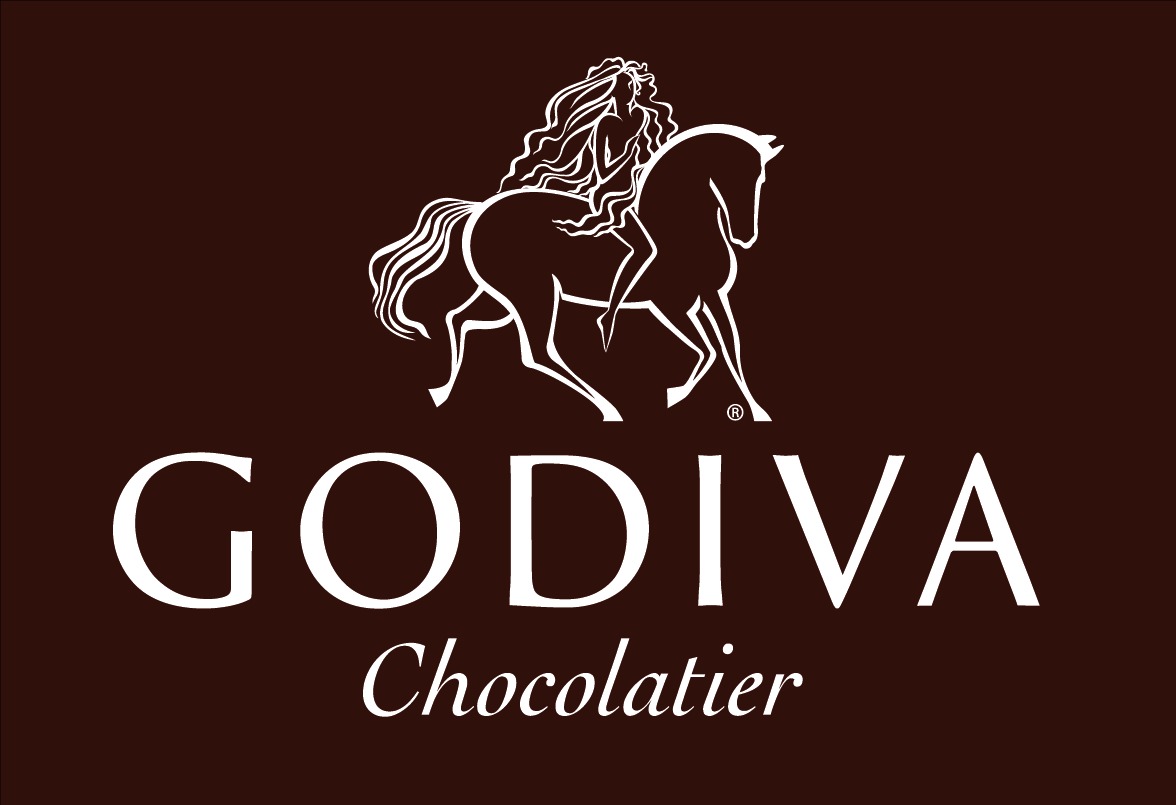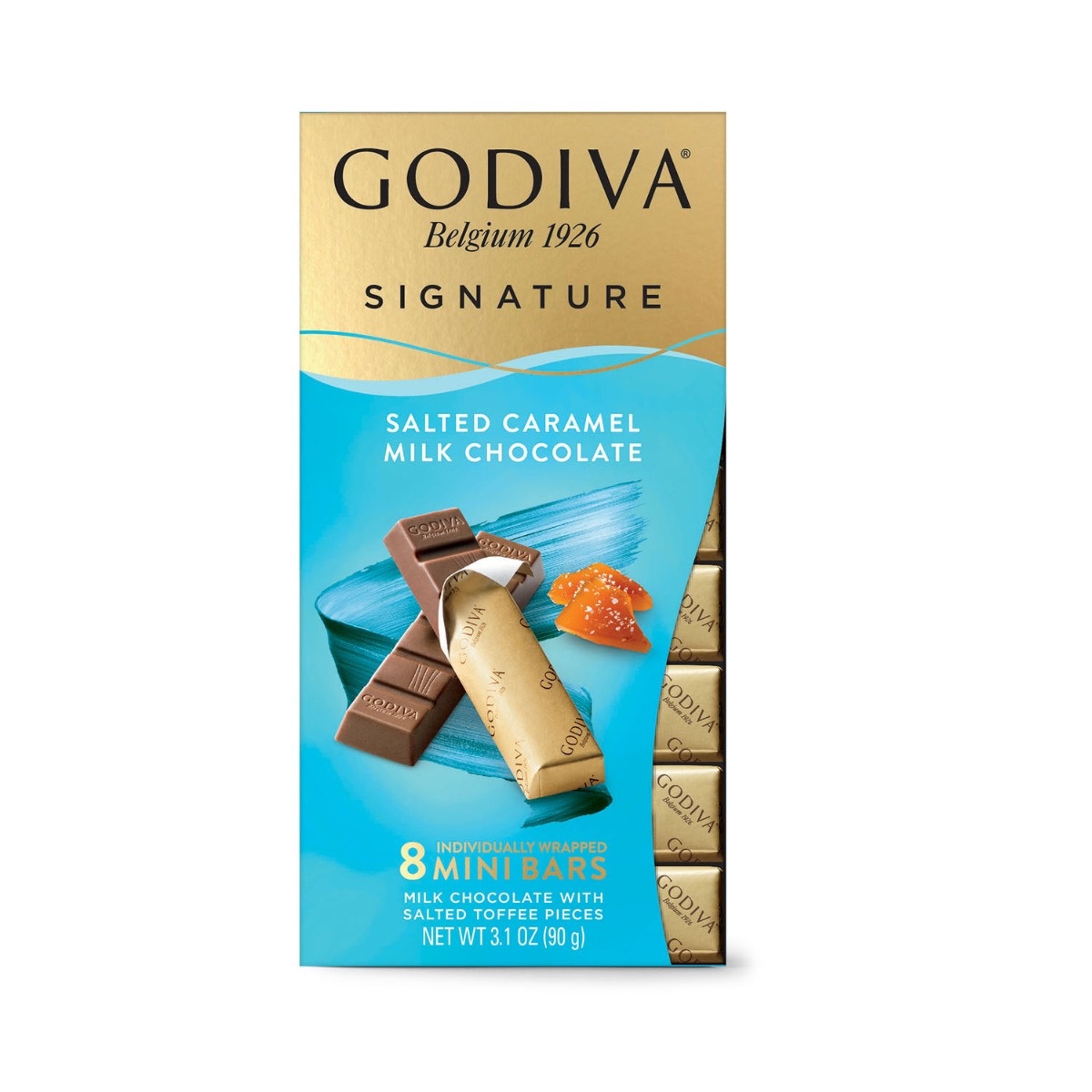 Godiva Chocolate 8 Mini Bars 90 g / 3.17 oz
100% Turkish Product

98% customer satisfaction rating

Delivery to shipping within 48 hrs

Only 9.90$ Shipping price for all orders.
Indulge in the ultimate chocolate experience with Godiva's Chocolate Mini Sticks. Featuring a collection of individually wrapped gourmet mini bars, this set offers an extraordinary variety of flavors that will satisfy your cravings and sweeten your day. Whether you're looking for a quick snack or a decadent treat, the Godiva Stick set is the perfect choice.

Each pack is containing 8 individually wrapped mini bars. With 90 g / 3.17 oz.
The mini bars are perfect for snacking, and each pack is a convenient size for taking with you on the go.

Godiva is known for its premium chocolate, and this set is no exception. The Chocolate Sticks features an impressive lineup of flavors, including Roasted Almond Bitter, Milk, 72% Bitter, Sea Salt Bitter, and Milk Salted Caramel. Each flavor is carefully crafted to ensure a unique and unforgettable taste experience.

The Roasted Almond Bitter mini bar features a rich dark chocolate with a roasted almond crunch, while the Milk mini bar is a classic milk chocolate with a creamy, velvety texture. The 72% Bitter mini bar is a bittersweet chocolate with a complex and intense flavor profile. The Sea Salt Bitter mini bar combines the bitter chocolate with a hint of sea salt for a savory twist, while the Milk Salted Caramel mini bar is a sweet and salty indulgence that will satisfy your cravings.

In addition to their delicious taste, the Chocolate Stick Mixed Set mini bars are made with the highest quality ingredients. They contain at least 31% cocoa dry matter, and may contain traces of nuts, eggs, and gluten.

If you're interested in trying the Godiva Chocolate Stick Mixed Set, you can visit our official website, Bazarturki.com, to place your order. Our website is easy to use and secure, ensuring a hassle-free shopping experience. We deliver to all corners of the world, so no matter where you are, you can enjoy the finest Godiva chocolates.

The Godiva Chocolate Sticks is a true masterpiece of chocolate making. With its variety of flavors and individually wrapped mini bars, this set is perfect for snacking and indulging in a moment of sweetness. Whether you're looking for a treat for yourself or a gift for a loved one, the Chocolate Sticks is sure to impress. Head to Bazarturki.com and order your Godiva Chocolate Sticks today!