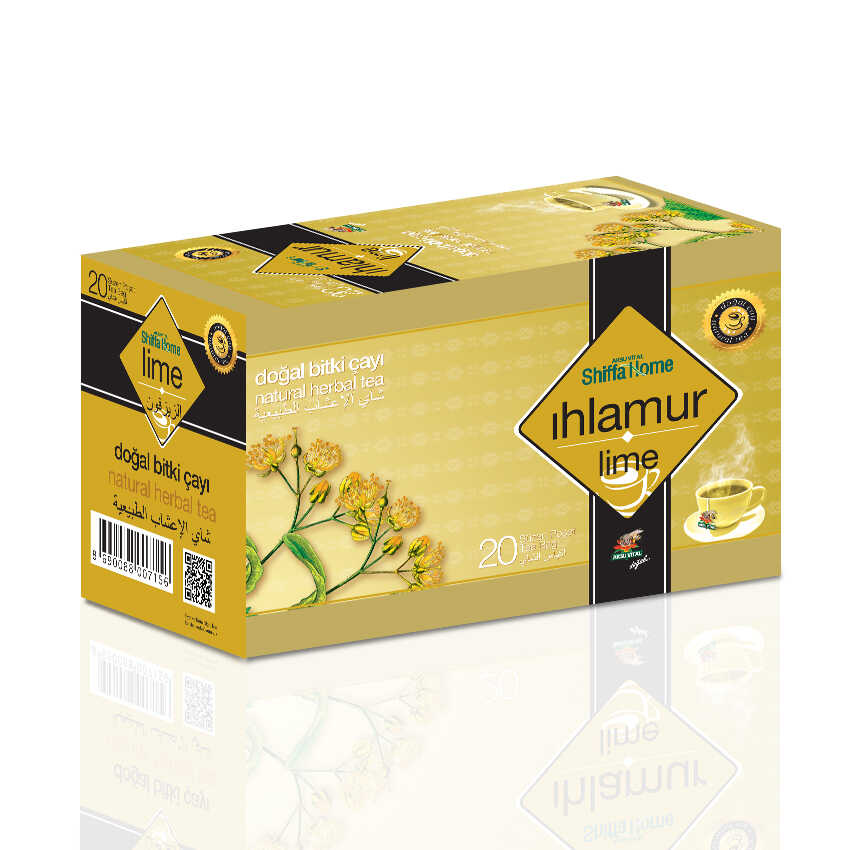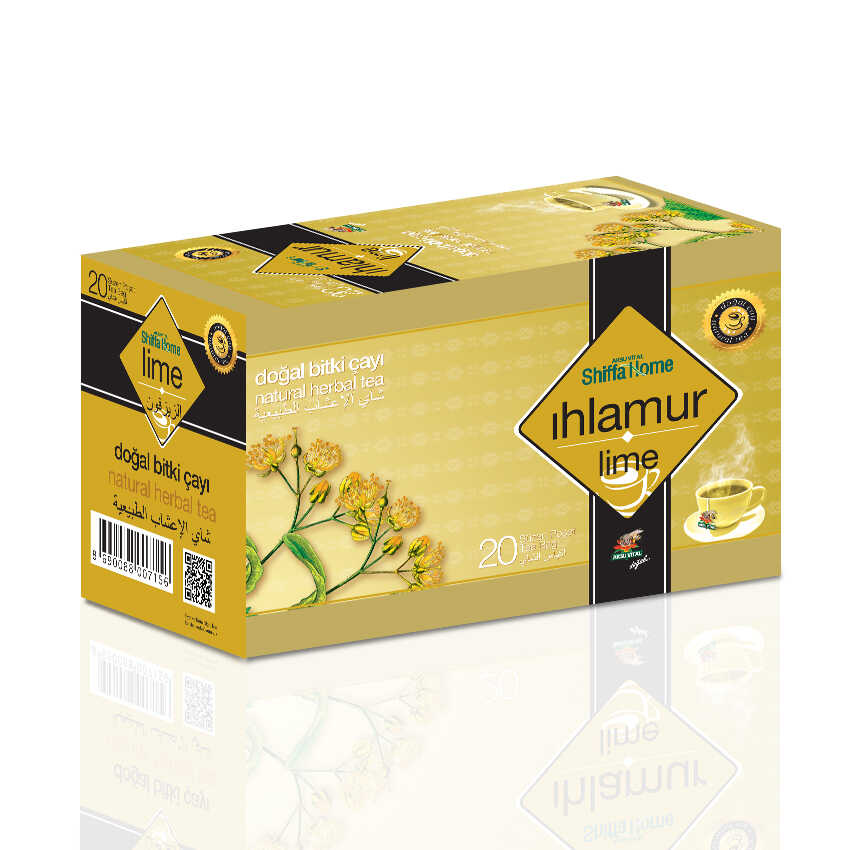 Anti-Spasmodic Tea, Linden Herbal Tea 20 Bags, Organic Tea, Natural Products, Turkish Product
M00461
100% Turkish Product

98% customer satisfaction rating

Delivery to shipping within 48 hrs

Only 9.90$ Shipping price for all orders.
Linden Herbal Tea, brought to you by Bazarturki, is a premium quality Turkish product that is sure to impress. Made with the finest Tilia sp./Linden, this tea is not only delicious but also packed with health benefits. Perfect for those looking to add a little extra wellness to their daily routine.
Linden Herbal Tea comes in a 20 bag package, making it easy to stock up and always have on hand.

What are the benefits of Linden Herbal Tea?
Linden Herbal Tea is known to promote feelings of relaxation and sleep, support heart health, and potentially lower blood pressure.

Can Linden Herbal Tea help with anxiety and stress?
Yes, the natural compounds found in Tilia sp./Linden leaves may help to reduce feelings of anxiety and stress, making it an ideal beverage to enjoy in the evening.

How does Linden Herbal Tea support heart health?
Linden Herbal Tea has been traditionally used to help lower blood pressure and promote overall cardiovascular health.

How do you prepare Linden Herbal Tea?
Simply add one tea bag to a cup of hot water and infuse for 5-10 minutes. It is recommended to use it without sweetening, but it can be sweetened with honey if desired.

Is Linden Herbal Tea safe for pregnant and lactating women?
Pregnant and lactating women are advised to use the tea in consultation with a doctor.

So, if you're looking for a high-quality, delicious, and healthy herbal tea, look no further than Linden Herbal Tea from Bazarturki. Try it today and experience the benefits for yourself!
We are happy to deliver it to you all around the world.