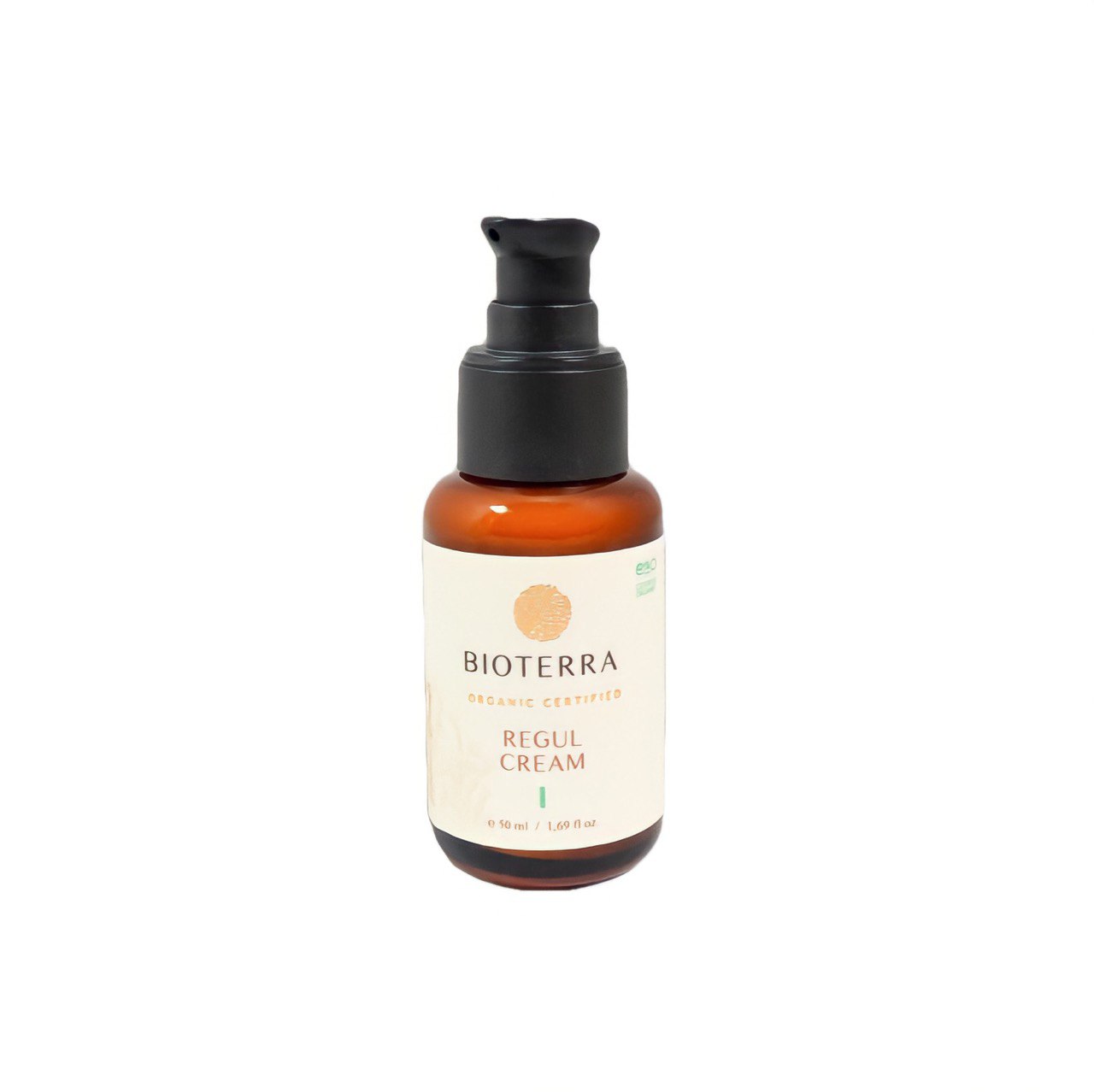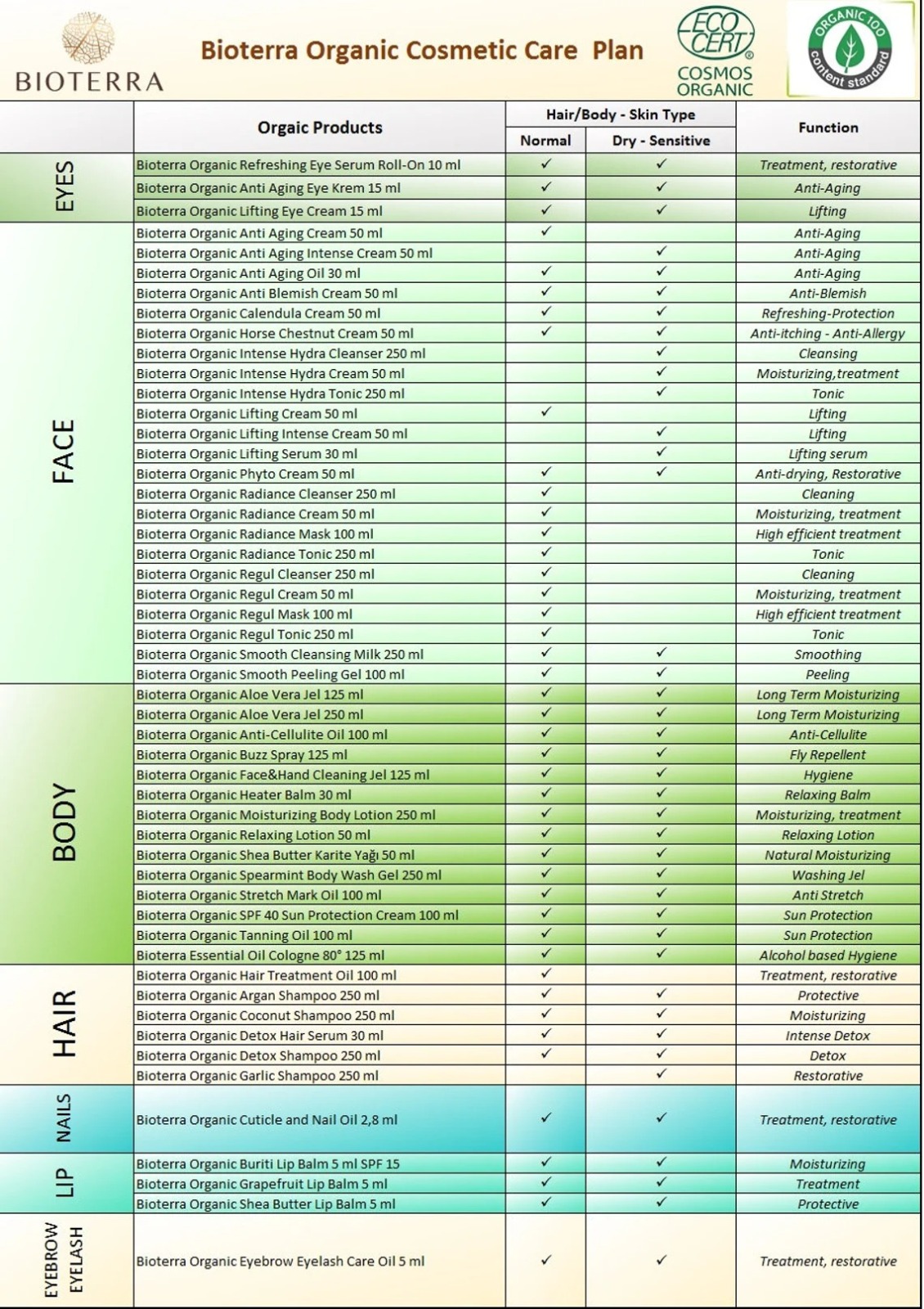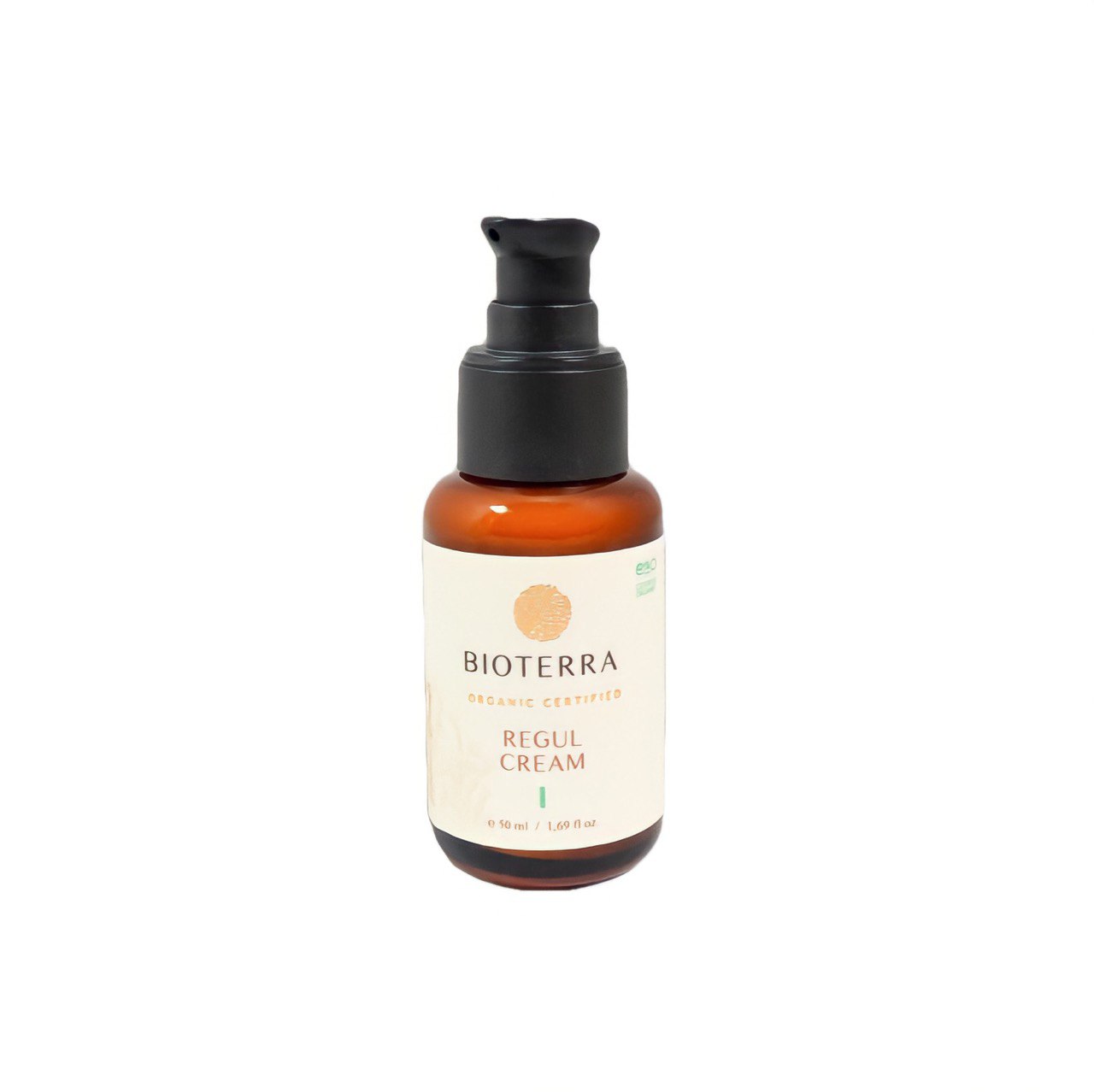 Bioterra Organic Face Skin Regulating Cream 50 ml, Natural product
700 82 037
100% Turkish Product

98% customer satisfaction rating

Delivery to shipping within 48 hrs

Only 9.90$ Shipping price for all orders.
Bioterra Organic Certified Regulating Cream (Balancing Face Cream); It is a moisturizing care cream specially developed for oily skin. It maintains the oil balance of the skin and provides the moisture it needs.