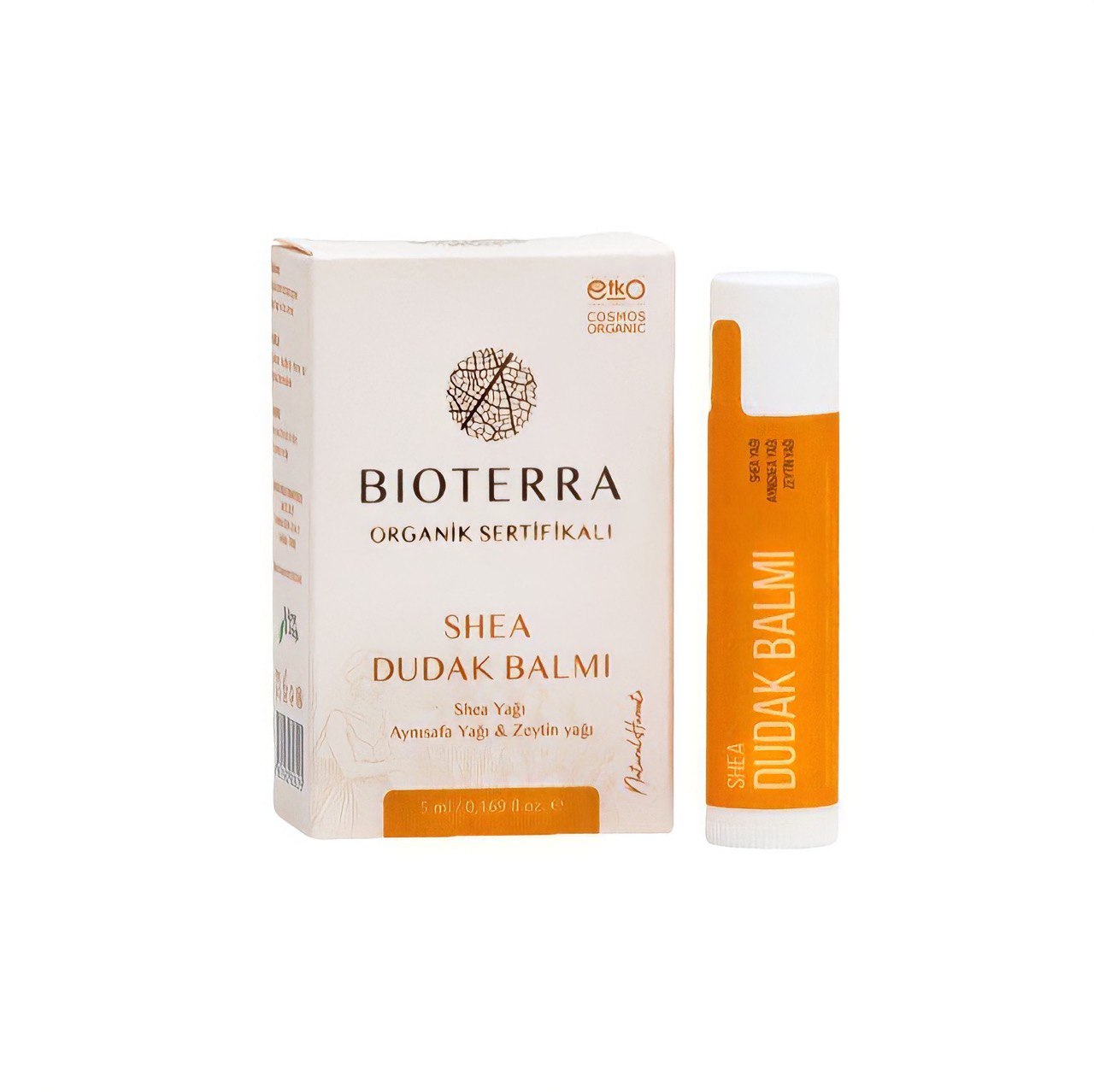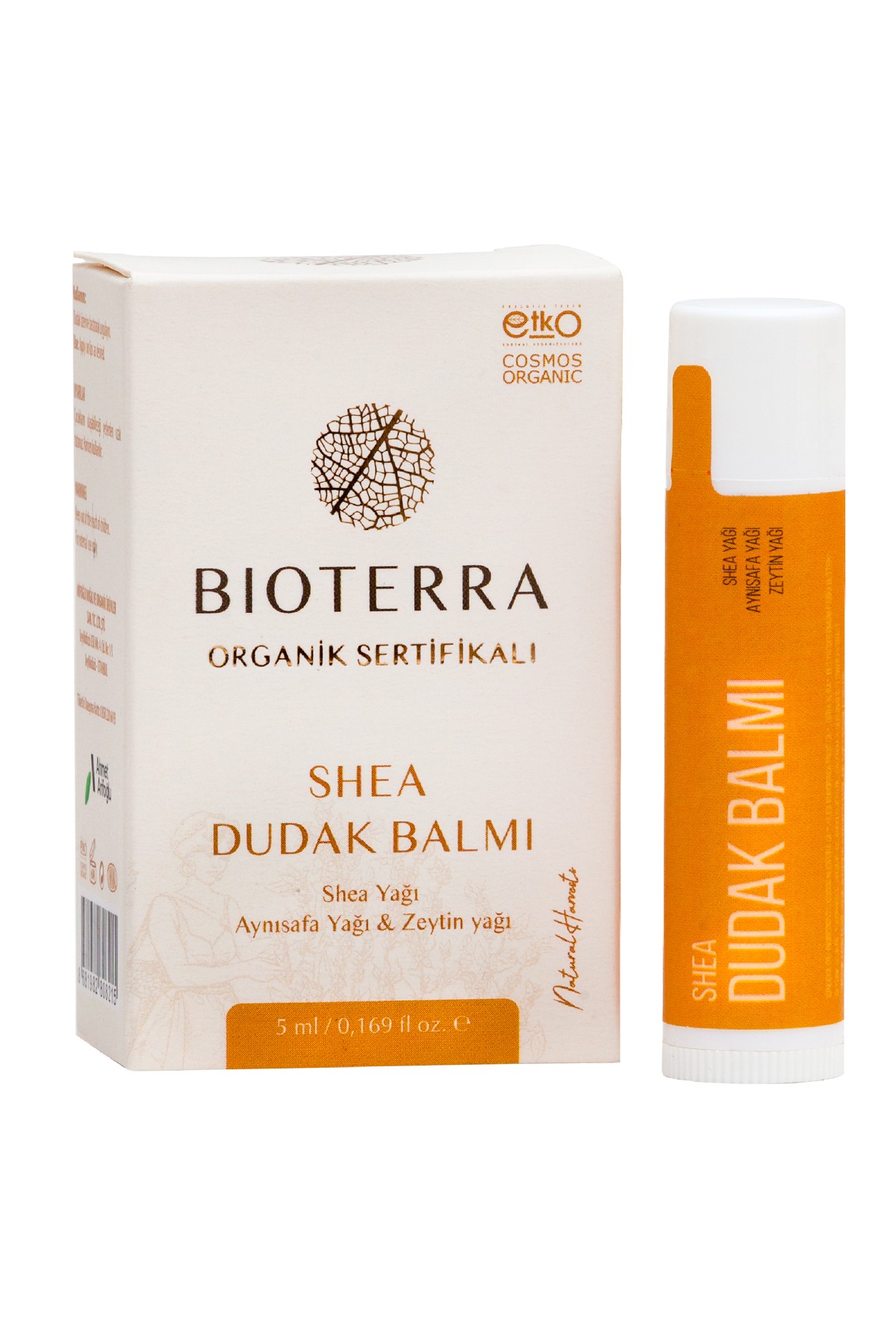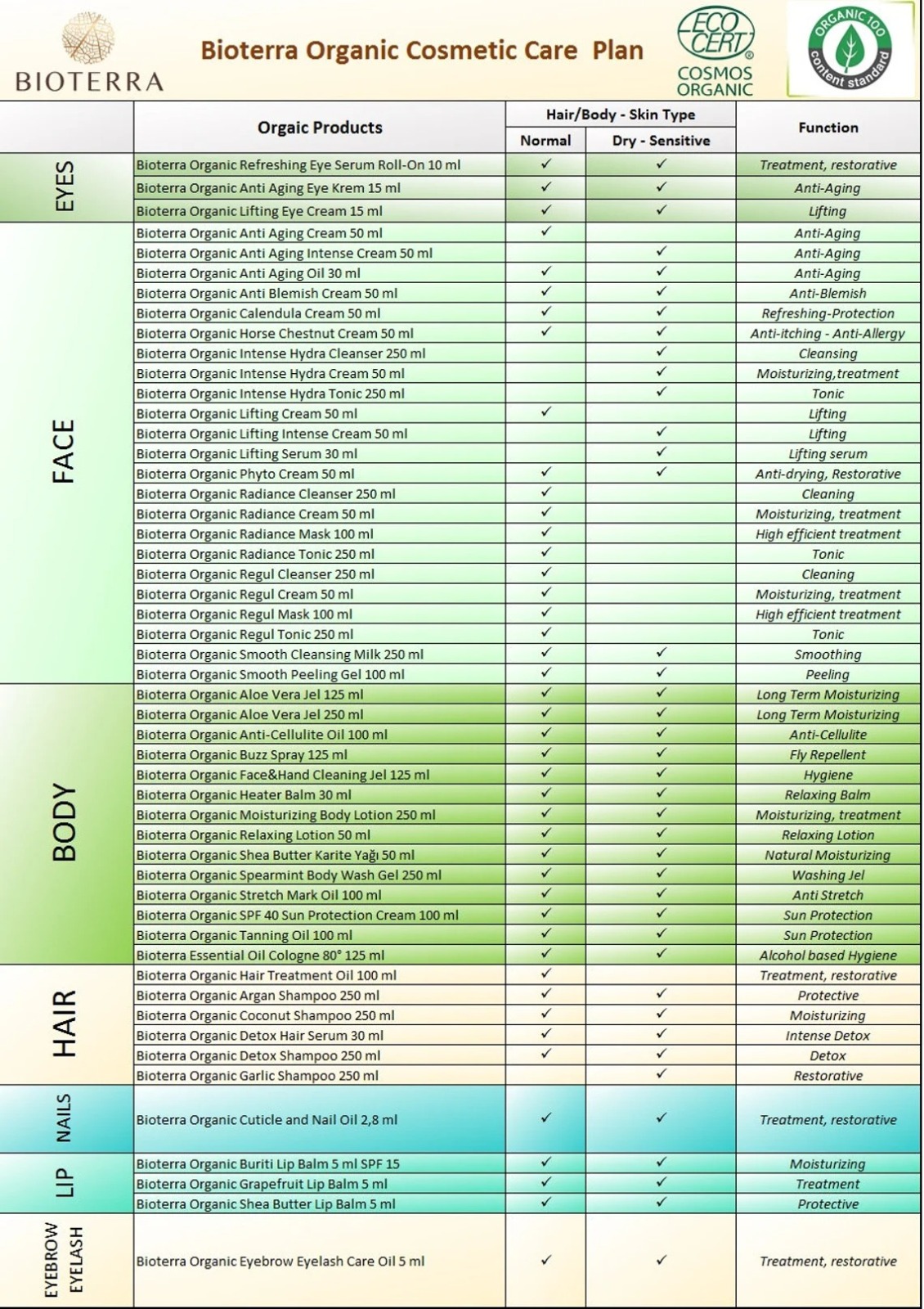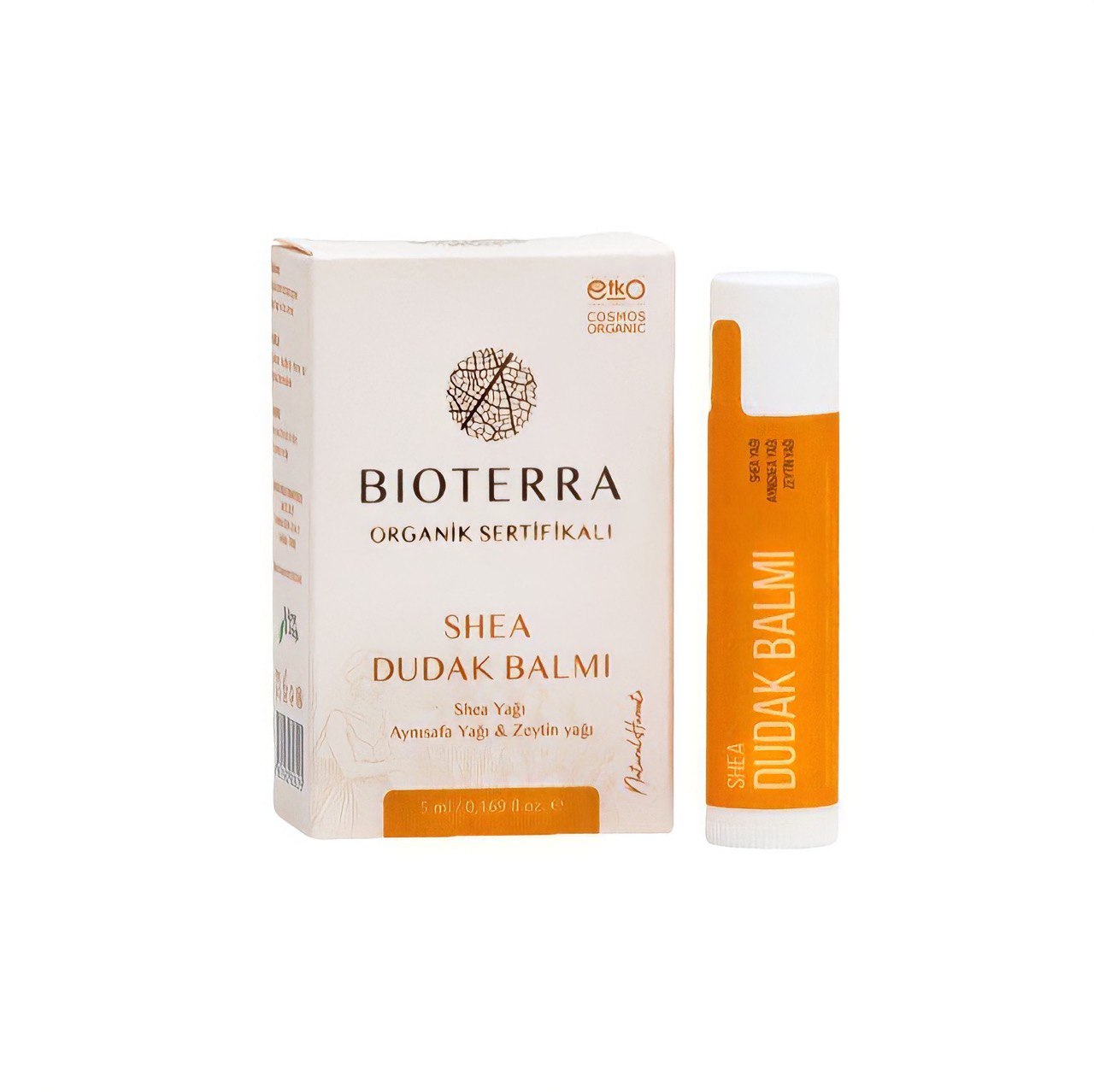 Lip Balm For Chapped Lips 5 ml, Bioterra Organic Shea Balm 5 ml
700 82 023
100% Turkish Product

98% customer satisfaction rating

Delivery to shipping within 48 hrs

Only 9.90$ Shipping price for all orders.
Discover the power of Bioterra Organic Shea Butter Lip Balm, the must-have for anyone who wants to keep their lips healthy, moisturized, and protected from harsh environmental factors. This natural and organic lip balm is perfect for anyone who suffers from dry, cracked, or chapped lips.

With its intense vitamin E content, this lip balm repairs and nourishes the lips, leaving them looking healthy and feeling smooth. The organic Shea Butter in its formula is a powerful moisturizer that helps to keep lips moist and soft all day long. It is especially ideal for dry lips in the winter and for after-sun lip care in the summer. The Shea Butter forms a protective barrier on the lips, keeping them safe from harsh weather conditions.
Bioterra Organic Shea Butter Lip Balm not only repairs and nourishes dry, chapped lips, but it also creates a protective shield against harmful sun rays. Regular use of this lip balm provides a smooth and healthy appearance. Say goodbye to dry, cracked lips with Bioterra Organic Shea Butter Lip Balm, your ultimate lip care solution.

This lip balm also contains organic Calendula Oil, which has restorative and regenerative properties. The fatty acids in its content help to renew the lips and make them look and feel healthy. It is beneficial for dry and dehydrated lips.

To use, simply apply to the lips as often as needed throughout the day. With regular use, this lip balm provides complete care for your lips, repairing and moisturizing them without leaving any oily residue. It is colorless, making it perfect for anyone who wants to keep their natural lip color.

Bioterra Organic Shea Butter Lip Balm is 100% natural and organic, with all of its ingredients obtained from organic farming. It does not contain any harmful chemicals such as SLS, Sles, Silicone, Paraben, Paraffin, Sulphate, Phosphate, Vaseline, Talcum Powder, Mineral Oil, or Petroleum derivatives.

You can find this amazing product on Bazarturki.com, your one-stop-shop for all-natural and organic products. As a Turkish product, you can trust its quality and effectiveness. Bazarturki.com offers worldwide delivery, so you can have this fantastic lip balm delivered right to your doorstep, no matter where you are. Order now and experience the benefits of Bioterra Organic Shea Butter Lip Balm for yourself!