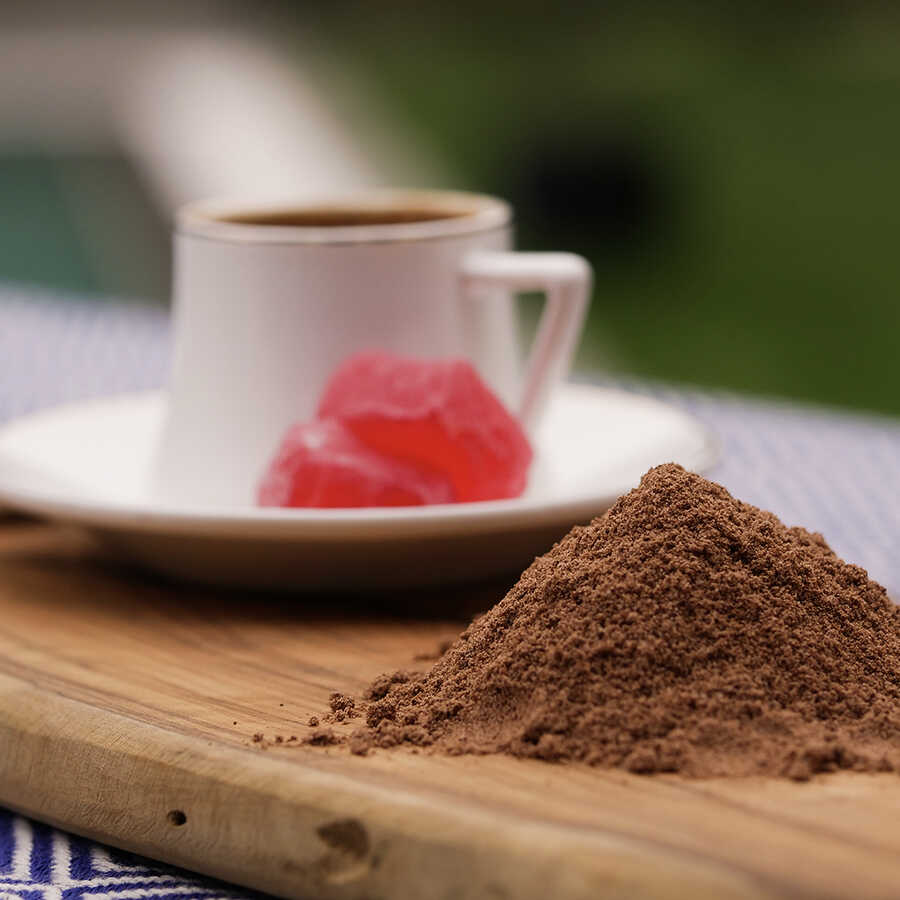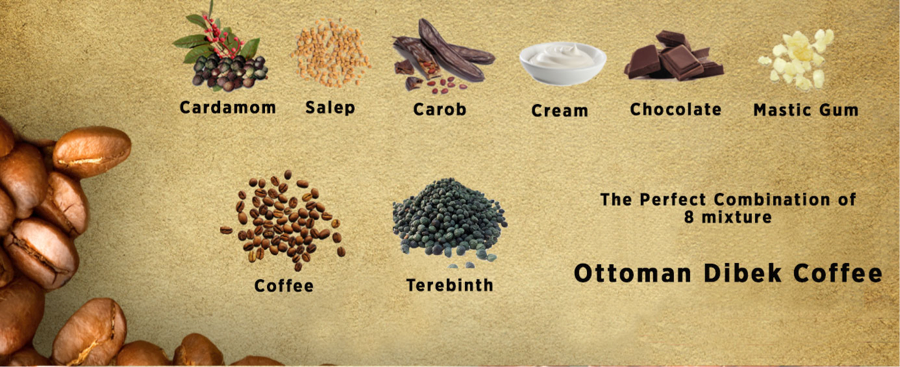 Turkish Dibek Coffee 7in1 200 g / 7.1 oz, Mortar Coffee, Colorful Cloth Sack
100% Turkish Product

98% customer satisfaction rating

Delivery to shipping within 48 hrs

Only 9.90$ Shipping price for all orders.
Turkish Dibek Mortar Coffee
Dibek Coffee is known for its unique taste that leaves a lasting impression on your palate. The gumdrop in its content makes it easier for you to digest, making it a great choice for those who are looking for a coffee that can help strengthen their digestion.

What are the benefits of drinking Turkish Dibek Mortar Coffee?
Some benefits of drinking Turkish Dibek Mortar Coffee include strengthening the digestion of your stomach.
Not only does it strengthen digestion, Dibek Mortar Coffee also has benefits for chest problems.

Each package of Turkish Dibek Mortar Coffee comes in a 200 g/7.1 oz package, making it the perfect size for those who want to stock up on their coffee supply.

At Bazarturki, we take great pride in offering our customers high-quality products at competitive prices. And with our fast delivery service, you can have your Turkish Dibek Mortar Coffee delivered right to your doorstep. Don't miss out on this unique and delicious coffee experience.