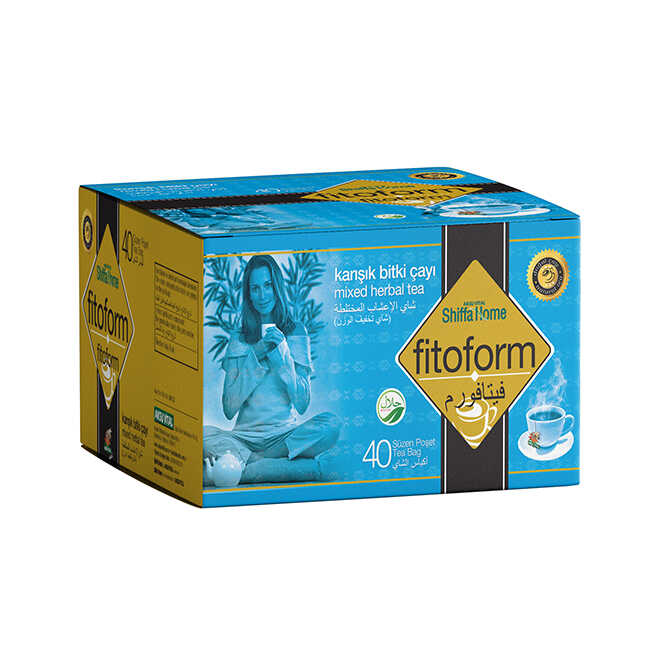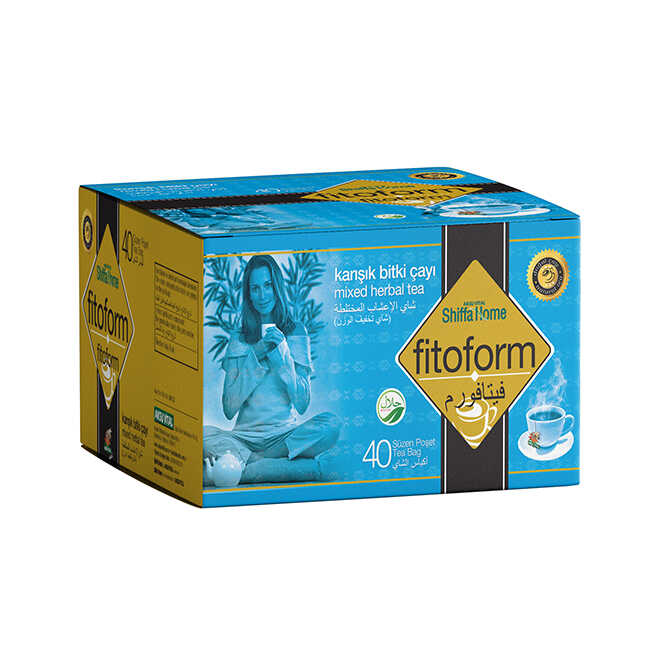 Weight Loss Tea, Fitoform Mixed Herbal Tea 40 Bags, Organic Tea, Natural Products, Turkish Product
M00458
100% Turkish Product

98% customer satisfaction rating

Delivery to shipping within 48 hrs

Only 9.90$ Shipping price for all orders.
Turkish Mixed Herbal Tea - a premium Turkish product that is sure to delight your senses. Made with a blend of Cassia Leaf, Heather, Fennel, Nettle Leaf, Birch, Juniper Fruit, Rosehip, Yarrow, and Hazelnut Fruit, this tea is designed to help you achieve your weight loss goals and improve your overall health and well-being.

Mixed Herbal Tea is perfect for those looking for a natural way to support weight loss and improve their overall health. It contains 40 tea bags, so you can enjoy a cup of tea every day for more than a month.

One of the key ingredients in Mixed Herbal Tea is Birch, which grows in mountainous regions and moist soils and occurs in temperate climates. It is known for its soft and shiny texture as well as its durability. It is a yellow and green tree that gives small fruits in April-May. Birch contains essential oils, saponin, flavonides, and vitamin C. It has been traditionally used to reduce the effects of aging and beautify the skin.

To enjoy the benefits of Mixed Herbal Tea, simply add the tea bag to a cup of hot water and infuse for 5-10 minutes. It is recommended to use herbal teas without sweetening, however, it can be sweetened with honey as needed. The brewing method is very important in herbal teas, the tea bag should be added to the boiled water and allowed to brew. It is important to note that pregnant and lactating women should use the tea in consultation with a doctor.

At Bazarturki, we're proud to offer Fitoform Mixed Herbal Tea, and we're committed to delivering our premium Turkish products to customers all around the world.

If you're looking for a high-quality weight loss tea that is both delicious and nutritious, look no further than Mixed Herbal Tea from Bazarturki. Try it today and experience the benefits for yourself !