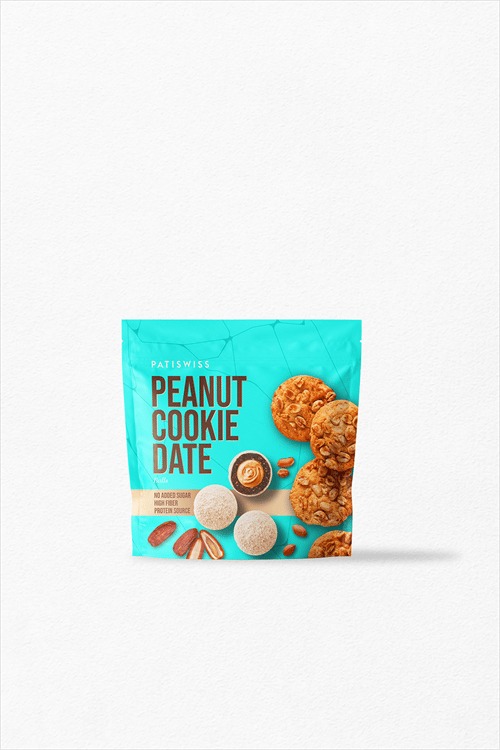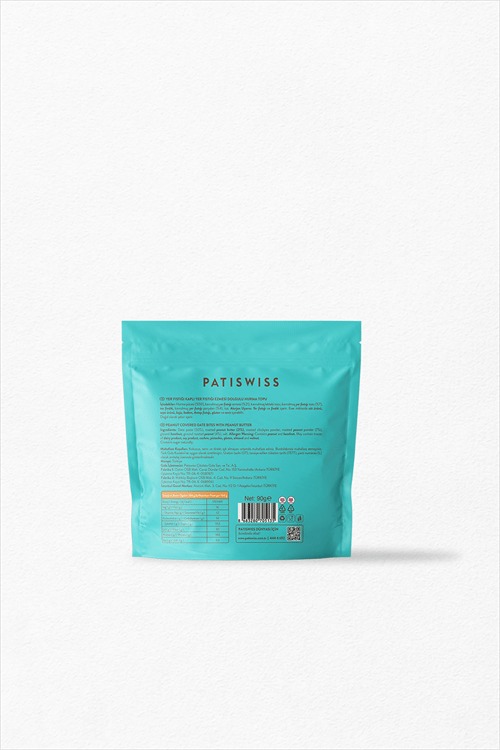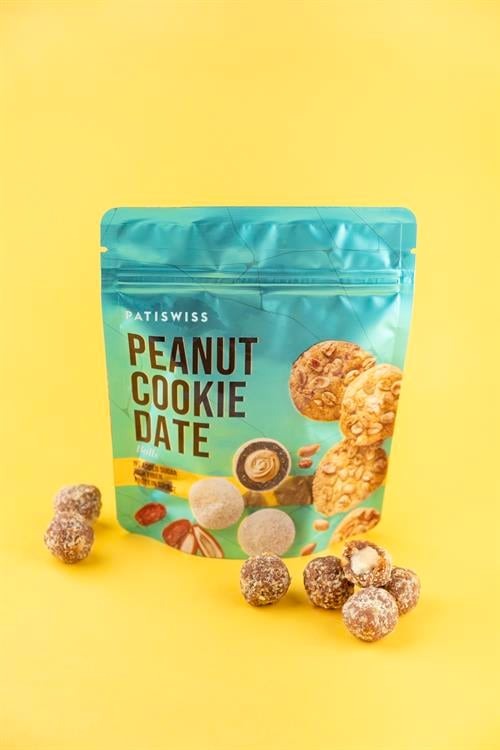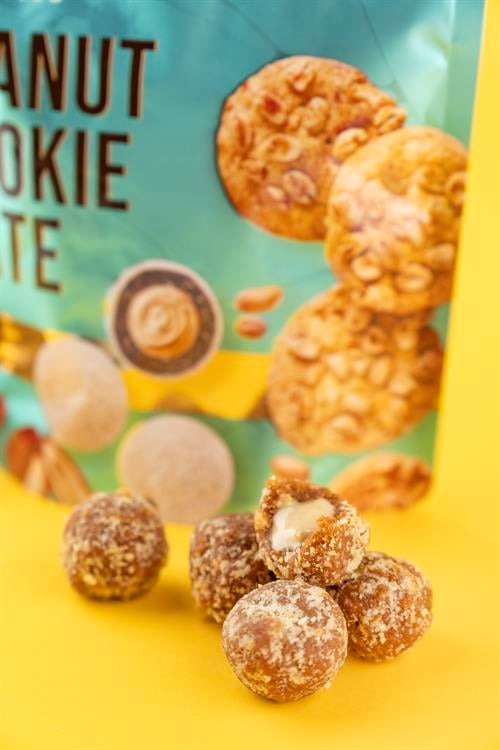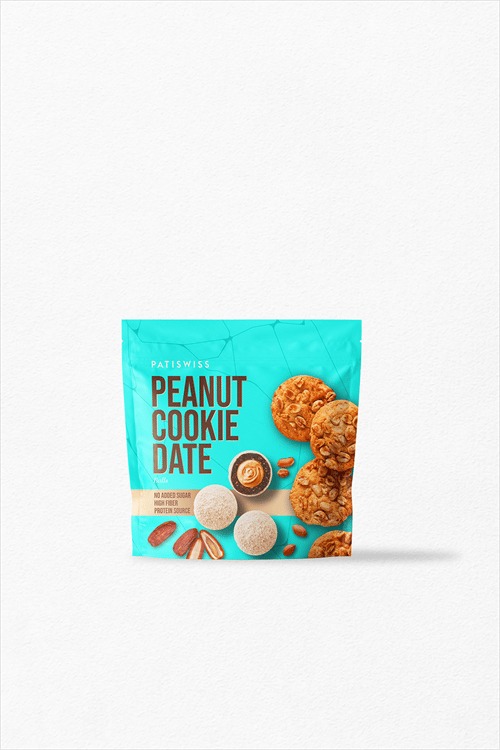 Patiswiss Peanut Cookie Date Balls, No Sugar Added 90 g / 3.17 oz
100% Turkish Product

98% customer satisfaction rating

Delivery to shipping within 48 hrs

Only 9.90$ Shipping price for all orders.
Indulge in the guilt-free pleasure of Patiswiss Peanut Cookie Date Balls, where flavor meets health, and sugar takes a backseat. At Bazarturki, we're excited to introduce these delectable treats to your taste buds, no matter where you are in the world.

With Sugar-Free Sweetness, Patiswiss Peanut Cookie Date Balls are the ultimate snack for those looking to satisfy their sweet tooth without the excess sugar. With no added sugar, you can enjoy these treats with peace of mind.

Ingredients: Crafted with care date balls feature a blend of high-quality ingredients, including date puree (50%), roasted peanut paste (21%), roasted chickpea powder, soy products, cashew, almond, pistachio, gluten, and walnuts. These components create a symphony of flavors and textures in every bite.


You'll experience the rich taste of roasted peanut powder (7%) and hazelnut powder, along with the delightful crunch of roasted peanut pieces (4%). This nutty goodness adds depth to the already delicious date balls.

Allergen Warning: We believe in transparency. These date balls contain peanuts and hazelnuts. Please be aware of this if you have allergies. Trace amounts of dairy products might also be present.

At Bazarturki, we're committed to bringing the world's flavors to your doorstep. We offer worldwide delivery, so you can enjoy our Patiswiss Peanut Cookie Date Balls no matter where you are. We're here to make your snacking experience unforgettable.

Experience now the natural sweetness, wholesome ingredients, and international convenience of Patiswiss Peanut Cookie Date Balls. Order now and embark on a taste journey that transcends borders, only at Bazarturki.