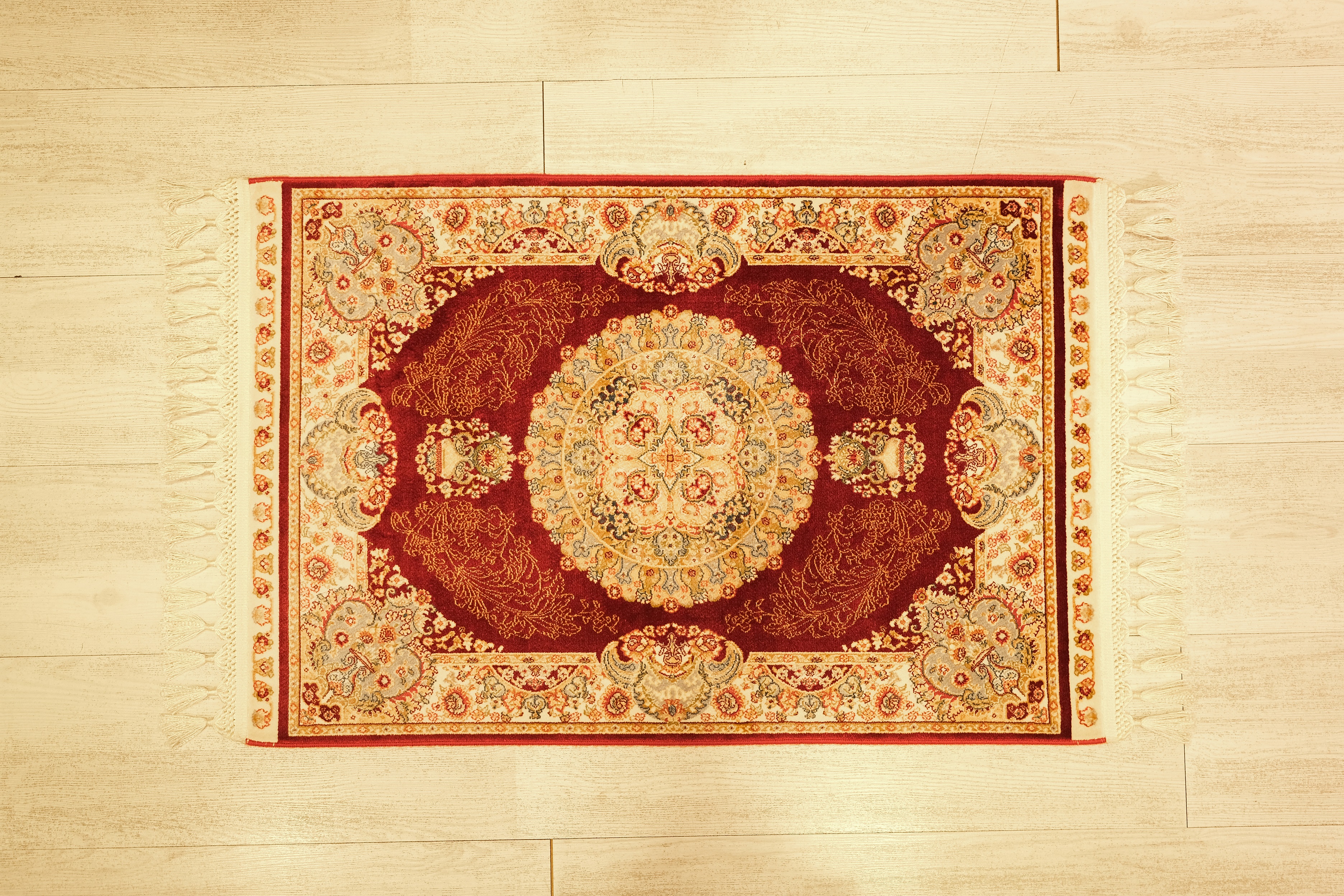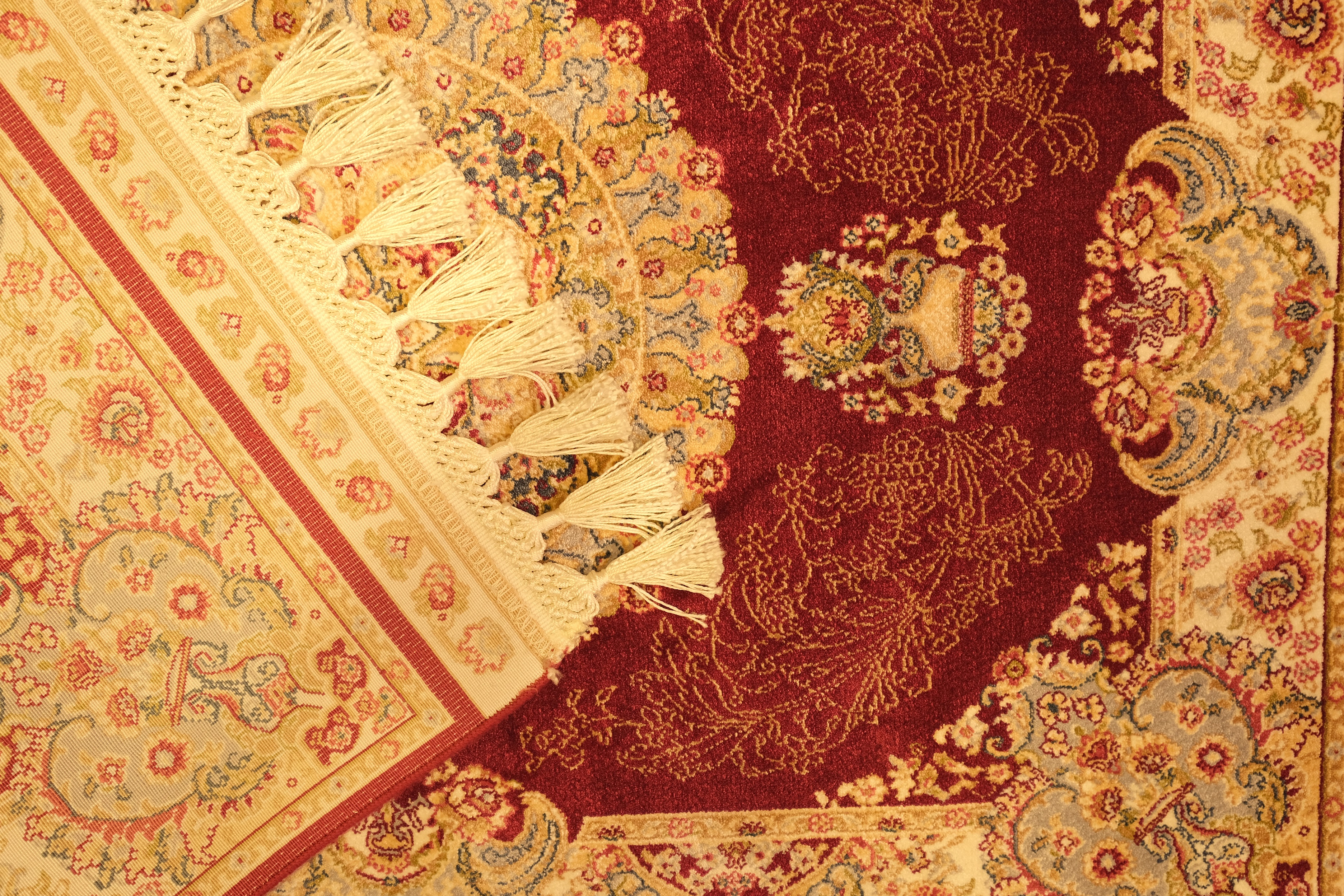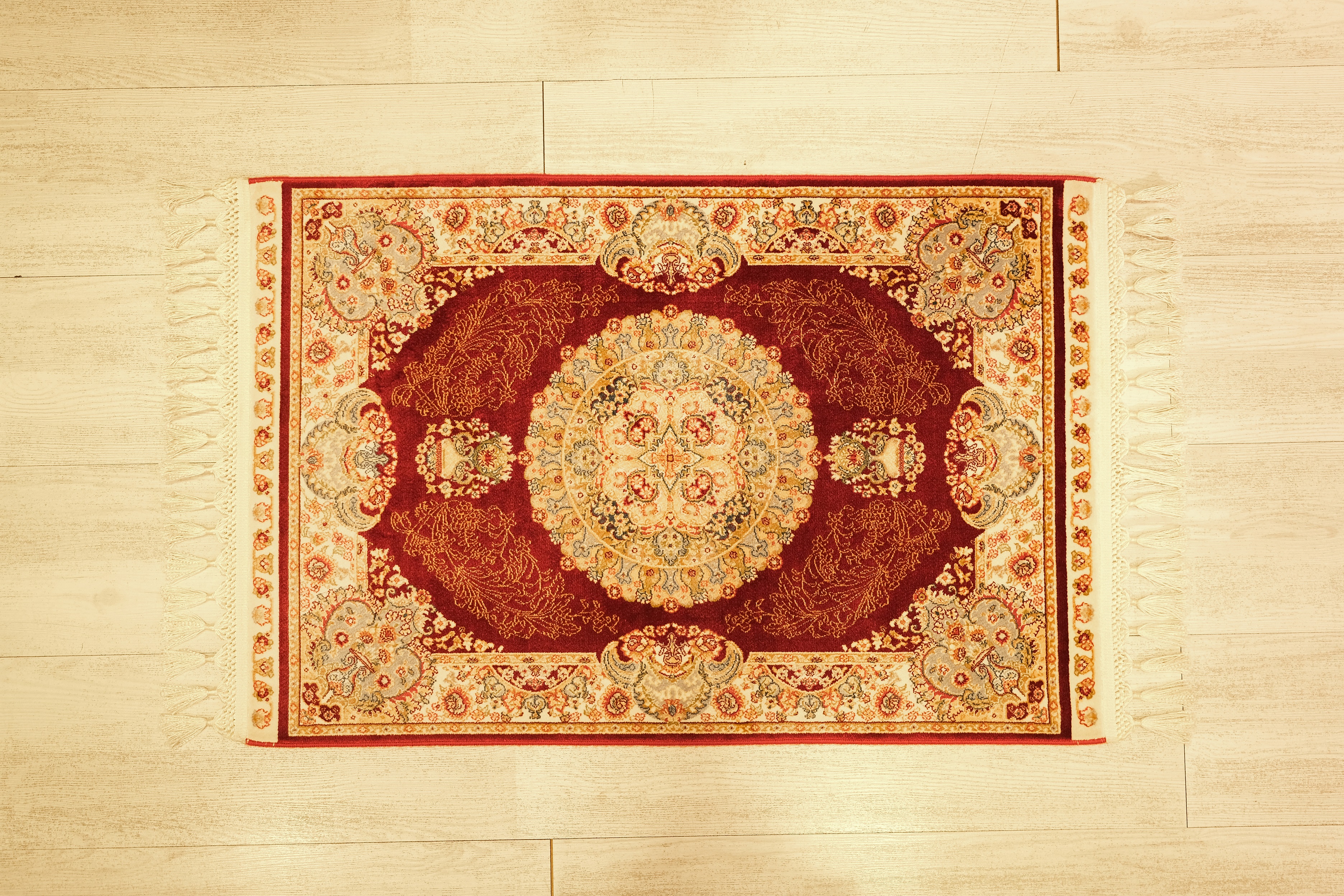 Madalyon Turkish Handmade Vintage Rug, Silk Rug
100% Turkish Product

98% customer satisfaction rating

Delivery to shipping within 48 hrs

Only 9.90$ Shipping price for all orders.
Introducing our exquisite Turkish handmade silk vintage rug, a true masterpiece that combines unparalleled craftsmanship with timeless elegance.

Indulge yourself in luxury with this one-of-a-kind rug, crafted meticulously by skilled artisans who have honed their craft for generations. Each rug tells a unique story with its intricate patterns and delicate color palette, adding a touch of sophistication to any space.

Experience the softness and lustrous sheen that only pure silk can provide. This rug is not only a feast for the eyes but also a pleasure to touch, making it the perfect addition to your home or office. Its velvety texture will elevate any room, creating a warm and inviting atmosphere.

Besides its undeniable aesthetic appeal, our Turkish handmade silk vintage rug offers durability and longevity. Made from high-quality silk, it is built to withstand the test of time, ensuring that your investment will last for generations to come.
Choose from two convenient sizes to perfectly suit your space. Whether you prefer a larger (100-190 cm), (39.5-75 inch) rug or a smaller (90-150 cm), (35.5-60 inch) piece, we have you covered.

Enhance your living space with the numerous benefits this rug brings. Its natural fibers act as excellent insulators, keeping your home warm in winter and cool in summer, while also reducing noise and providing a comfortable underfoot sensation.

Moreover, this vintage rug is eco-friendly and sustainable, as it is handmade using traditional techniques and materials. By choosing this rug, you contribute to supporting local artisans and preserving a rich cultural heritage.

Whether you are looking to add a touch of elegance to your living room, create a cozy underfoot experience in your bedroom, or make a statement in your office, our Turkish handmade silk vintage rug is the epitome of luxury and timeless beauty. Don't miss the opportunity to own a piece of true artistry - order yours today and transform your space into a haven of sophistication.