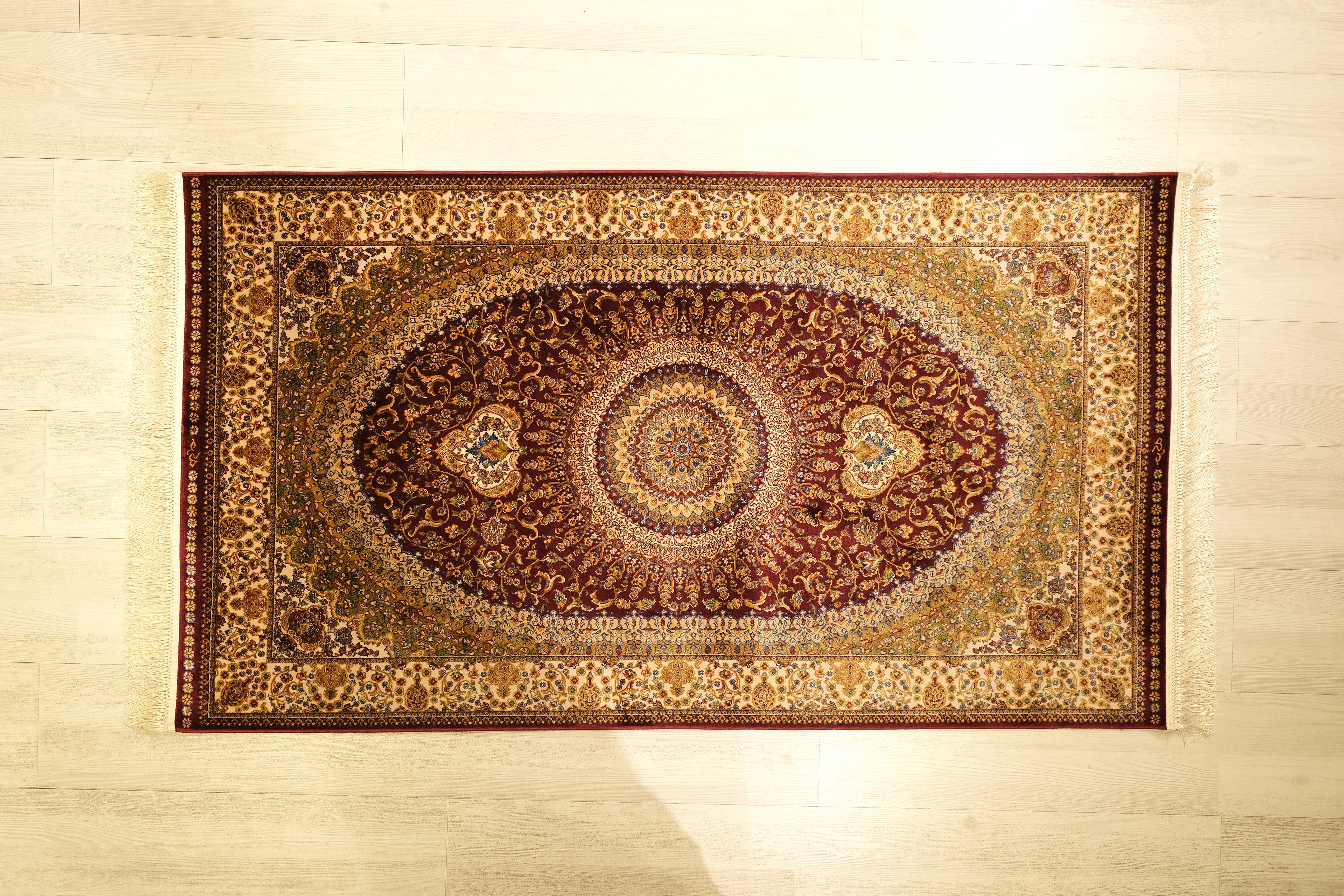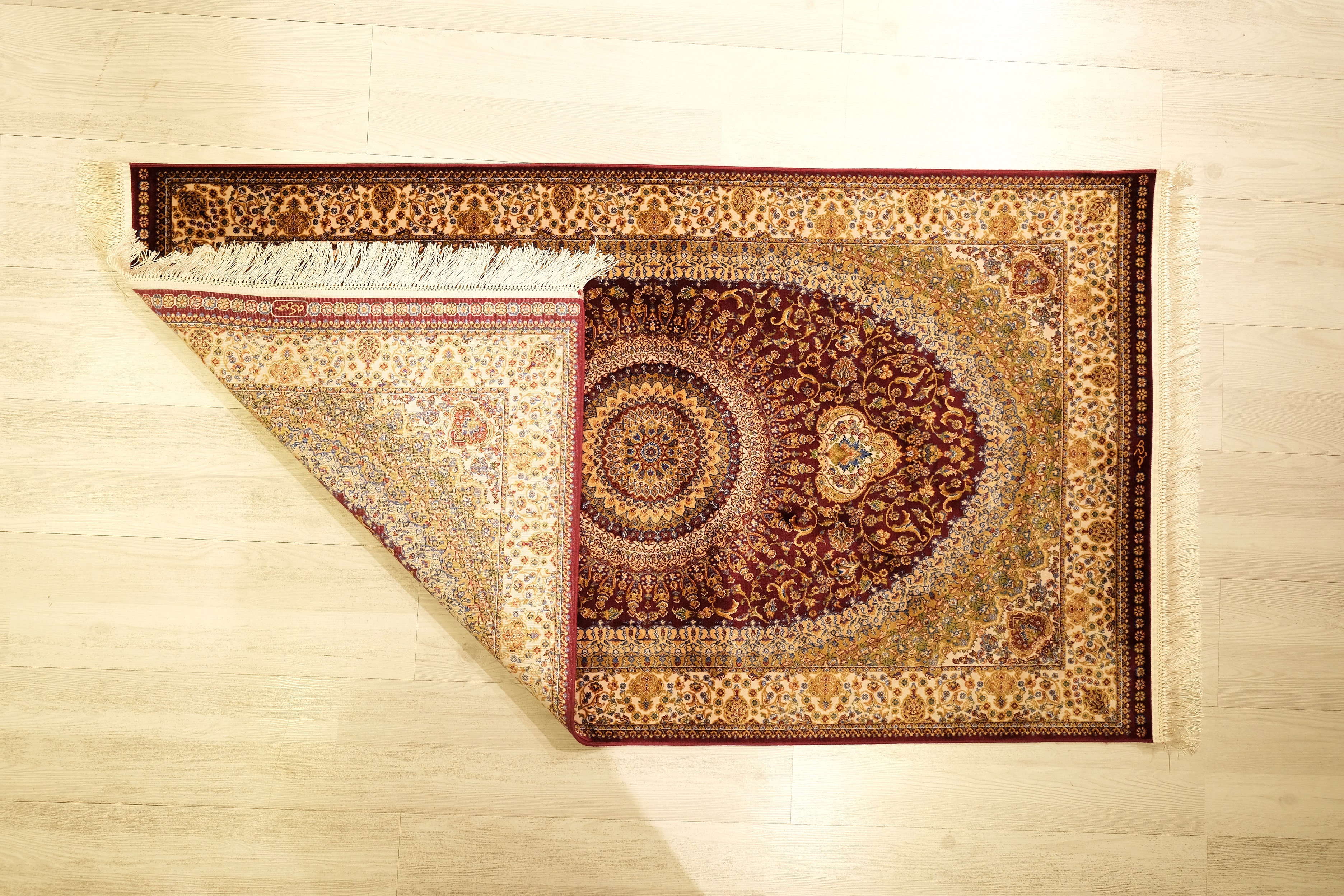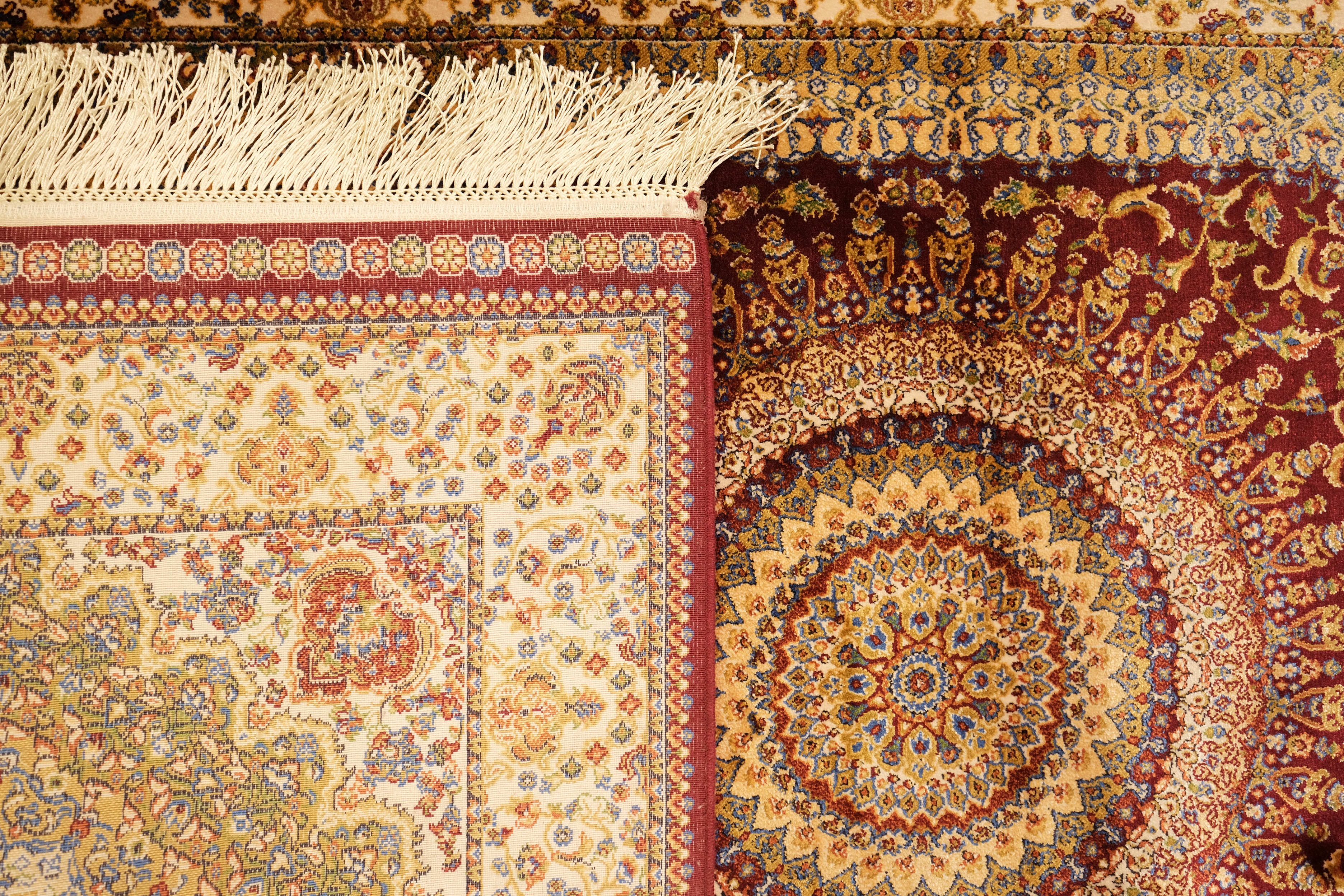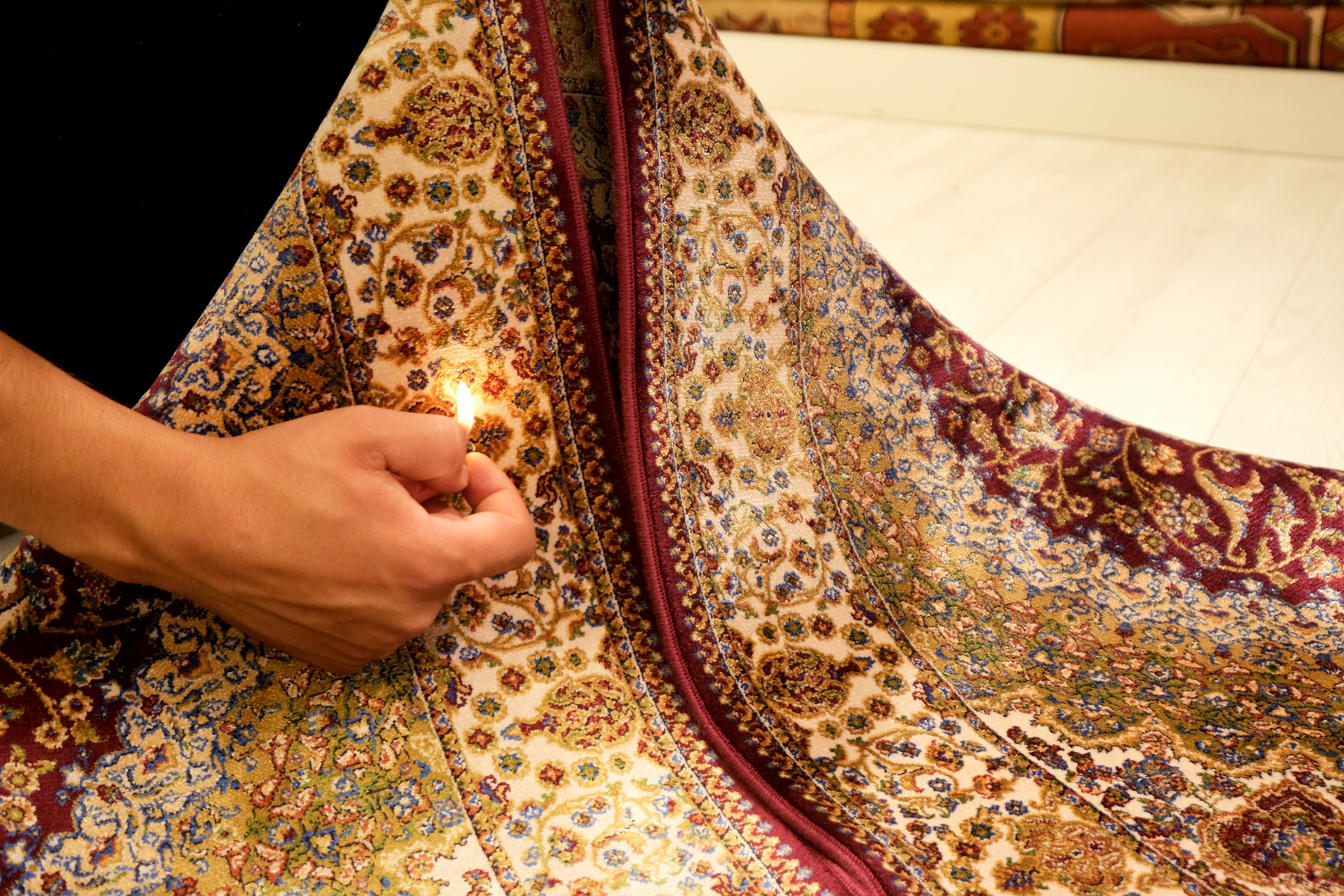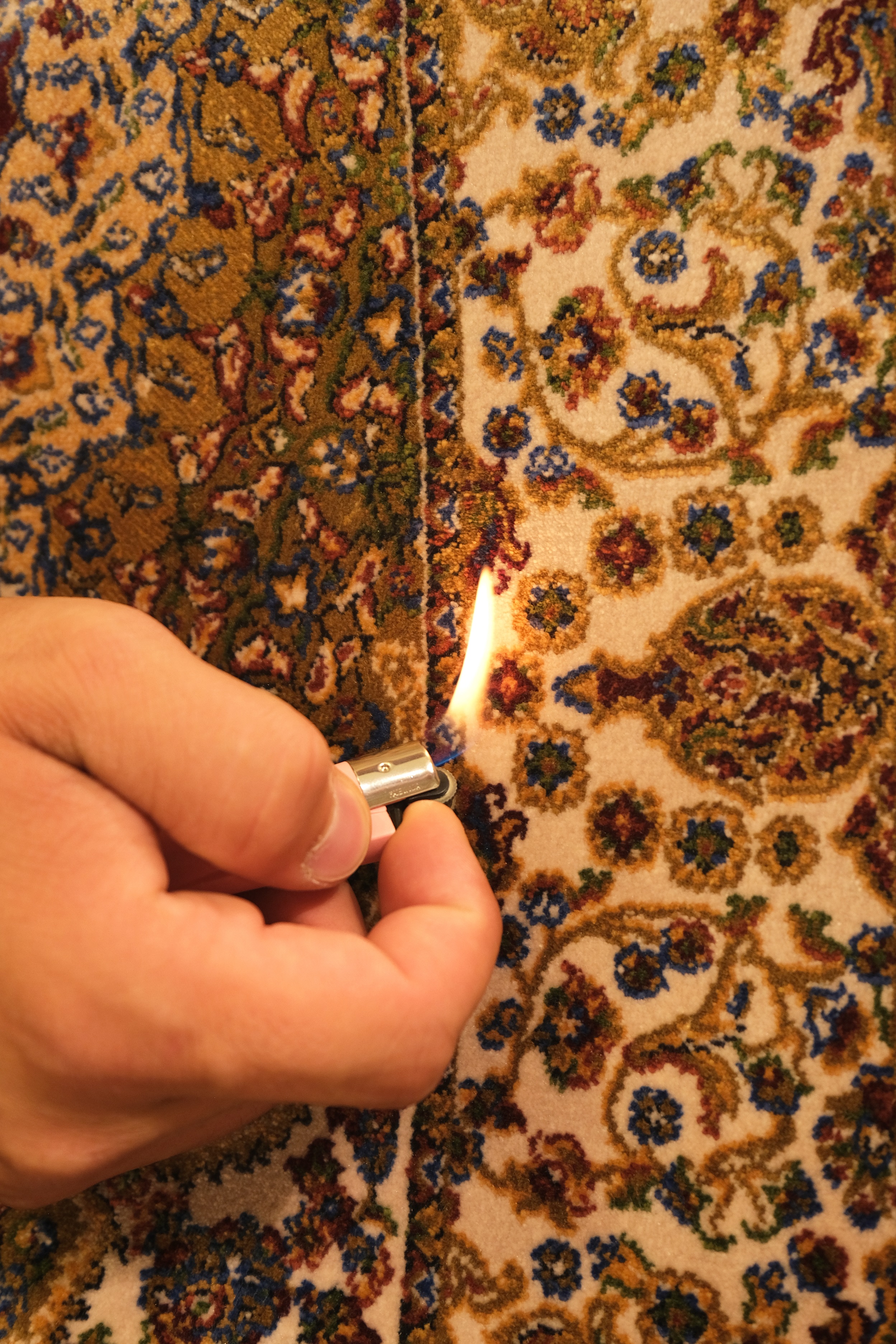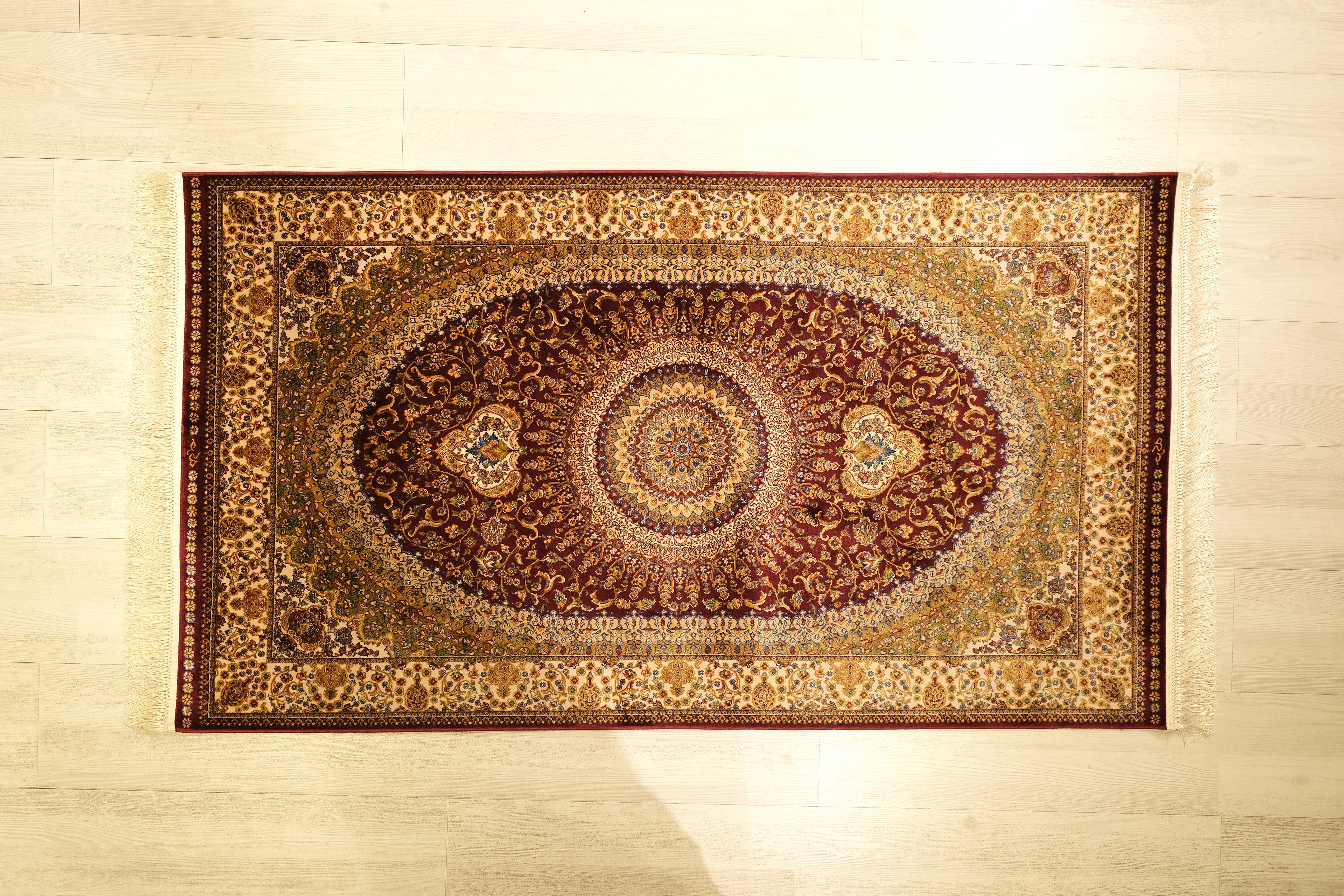 Madalyon Turkish Handmade Vintage Rug, Silk Rug
100% Turkish Product

98% customer satisfaction rating

Delivery to shipping within 48 hrs

Only 9.90$ Shipping price for all orders.
Introducing the Madalyon Turkish Handmade Vintage Rug – Timeless Elegance in Every Thread.

Discover the beauty of centuries-old artistry with our Madalyon Turkish Handmade Vintage Rug, a masterpiece of elegance and tradition. Crafted with love and dedication, these silk rugs are a testament to the rich heritage of Turkish rug making.

Our rugs are meticulously handcrafted by skilled artisans, ensuring the highest quality and attention to detail. Every thread is a work of art, weaving together tradition and modernity.
Experience the softness and lustrous sheen that only pure silk can provide. This rug is not only a feast for the eyes but also a pleasure to touch, making it the perfect addition to your home or office. Its velvety texture will elevate any room, creating a warm and inviting atmosphere.

Besides its undeniable aesthetic appeal, our Turkish handmade silk vintage rug offers durability and longevity. Made from high-quality silk, it is built to withstand the test of time, ensuring that your investment will last for generations to come.

Choose from our extensive range of sizes to perfectly fit your space. Whether it's the grandeur of the (100-190 cm), (39.5-75 inch) size or the charm of the (90-150 cm), (35.5-60 inch) size, our rugs are designed to complement your decor effortlessly.

We're delighted to bring the magic of Turkish craftsmanship to your doorstep, no matter where you are in the world. With worldwide delivery, your dream rug is just a click away.

Visit Bazarturki.com today and explore our stunning collection of Turkish handmade rugs. Don't miss out on this unique opportunity to own a piece of history!

Experience the warmth, history, and beauty of Turkish culture right in your home. Transform your living spaces with the Madalyon Turkish Handmade Vintage Rug, available exclusively at Bazarturki.com.